Pile announce new album Songs Known Together, Alone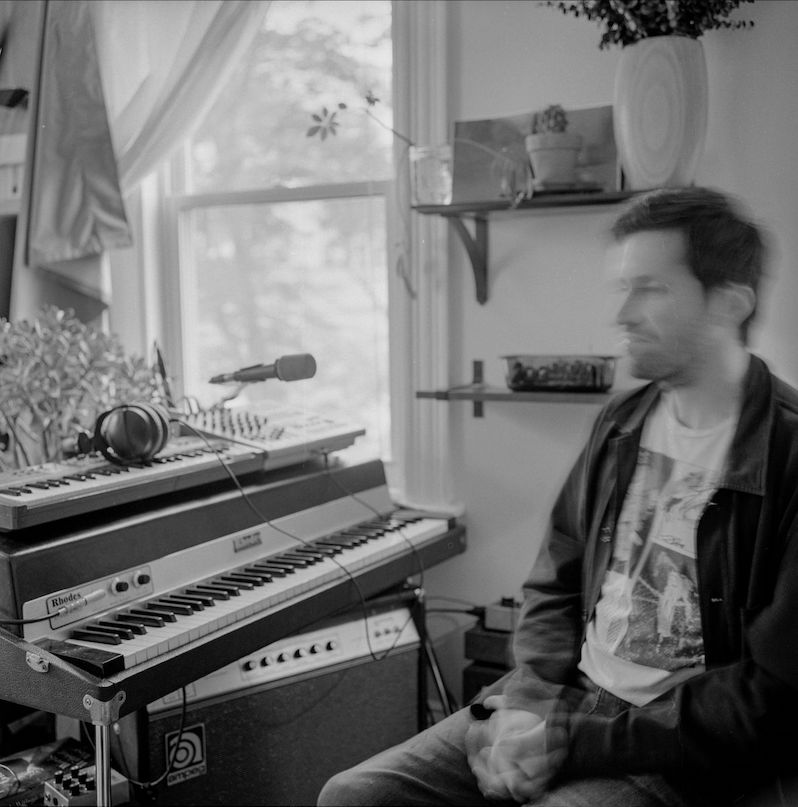 Pile have announced a new album. On August 20, the group will release Songs Known Together, Alone via Exploding in Sound, which features newly recorded versions of songs throughout the band's catalog by frontman Rick Maguire. Pile have shared two tracks from the collection, "I Don't Want to Do This Anymore" and "Build a Fire," which you can check out below.
I've had the mentality from the outset of this project that we would have to write, release, and tour as much and as often as possible to gain traction and maintain momentum, and while I haven't shaken that outlook entirely, I've utilized the past year and change to reflect on what the decade prior has meant to me. I've mostly avoided looking back, but this past year seemed like as good a time as any to do that," Maguire says in a press release. 
Songs Known Together, Alone follows 2019's Green & Gray.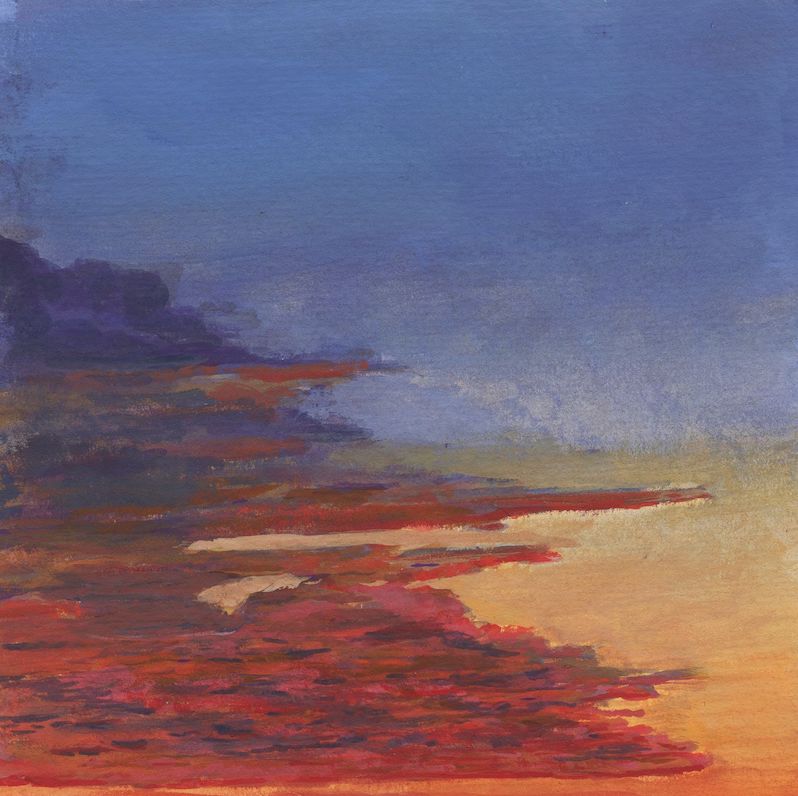 Pile Songs Known Together, Alone tracklist:
1. Touched By Comfort
2. Worms
3. Other Rooms
4. I Don't Want To Do This Anymore
5. Keep The Last Light On
6. Steve's Mouth
7. Rope's Length / My Employer
8. Afraid of Home
9. No Bone
10. Fidget
11. Hair
12. Milkshake
13. Dogs
14. Mama's Lipstick
15. Build A Fire
Read our feature, Marathon Men: An interview with Pile.