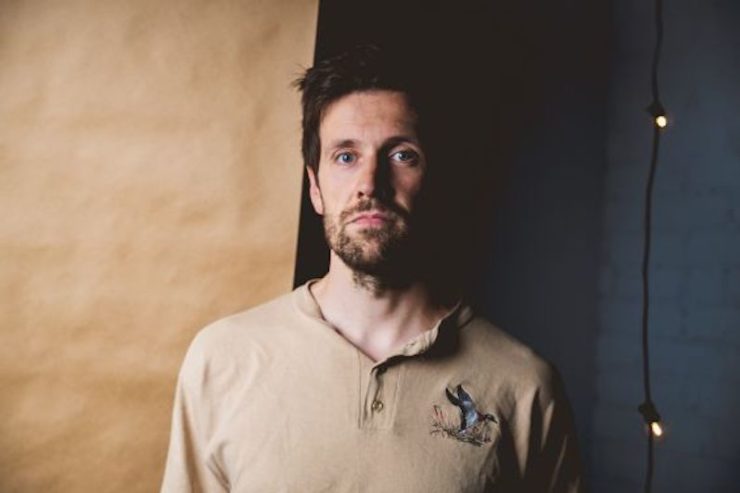 Tour dates launch in February and run through early April.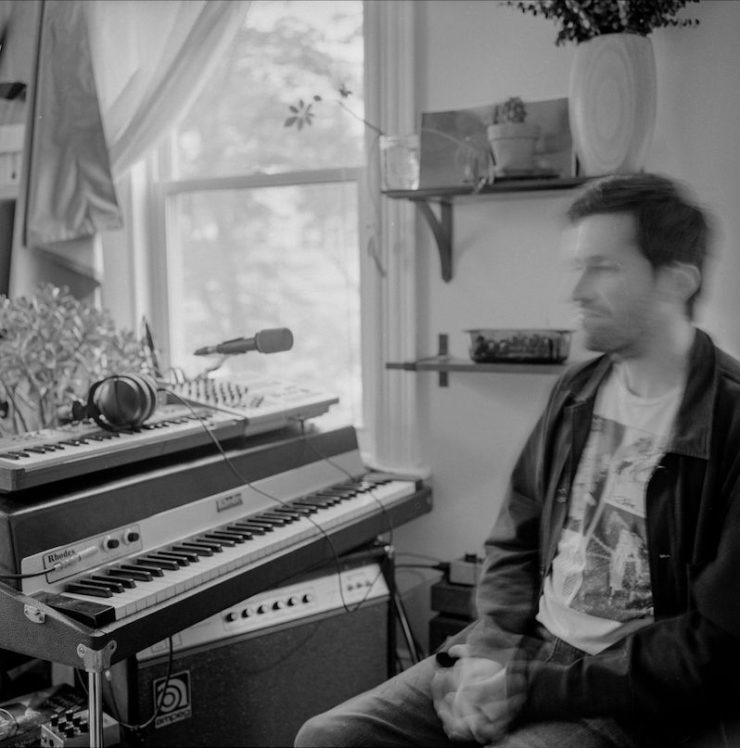 Hear two tracks, "I Don't Want to Do This Anymore" and "Build a Fire."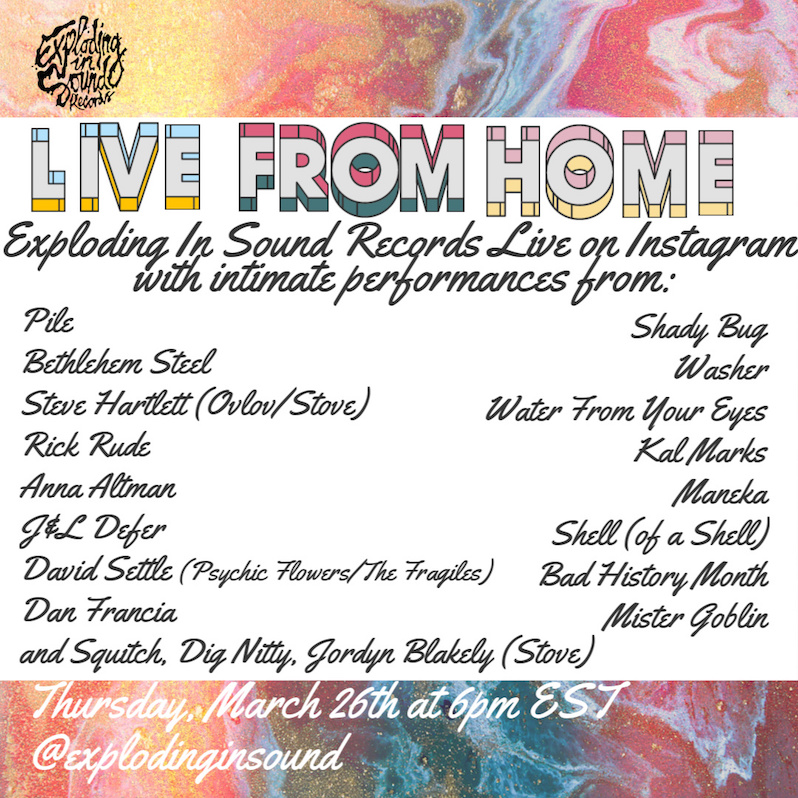 The indie-stravaganza begins at 6 pm eastern.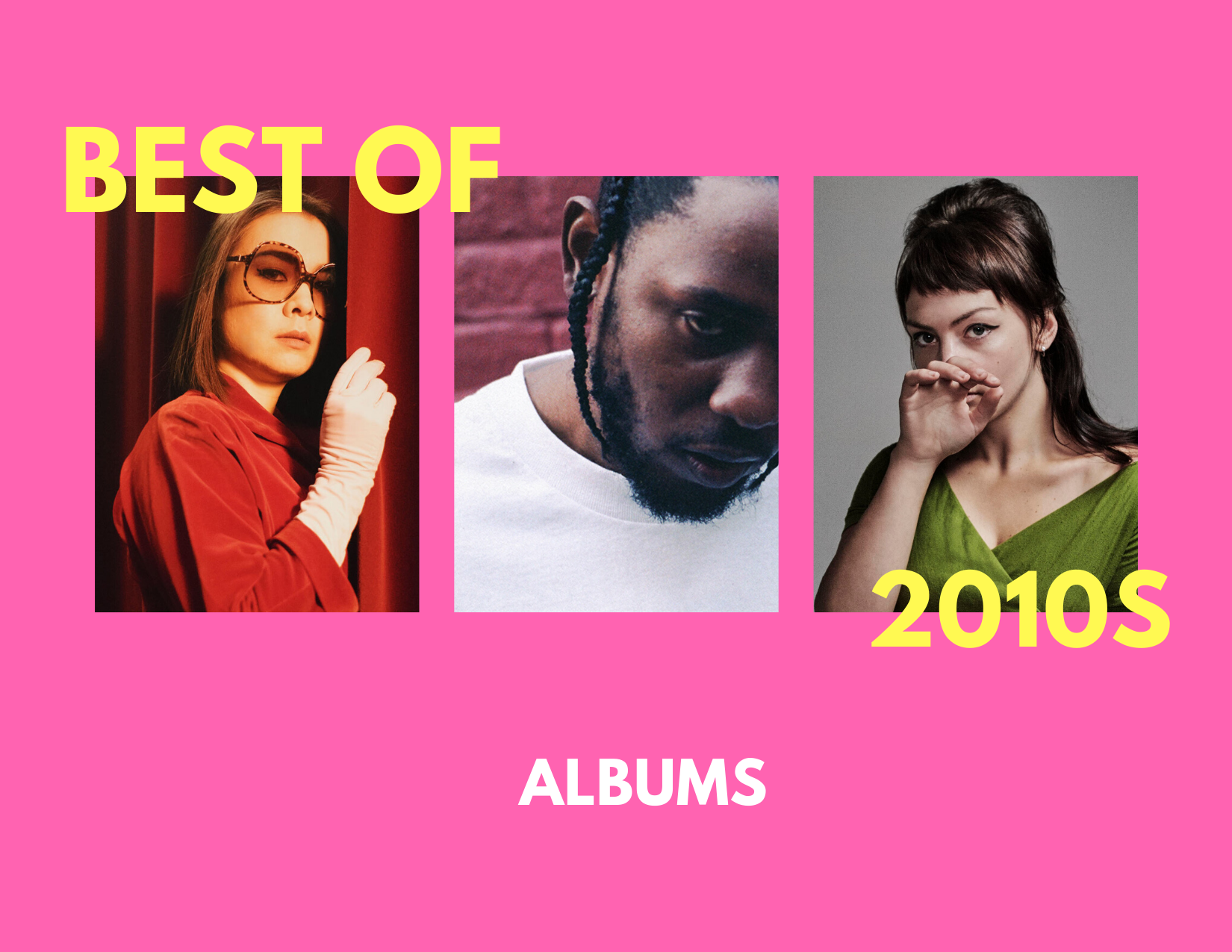 The 150 albums we love most from 2010-2019.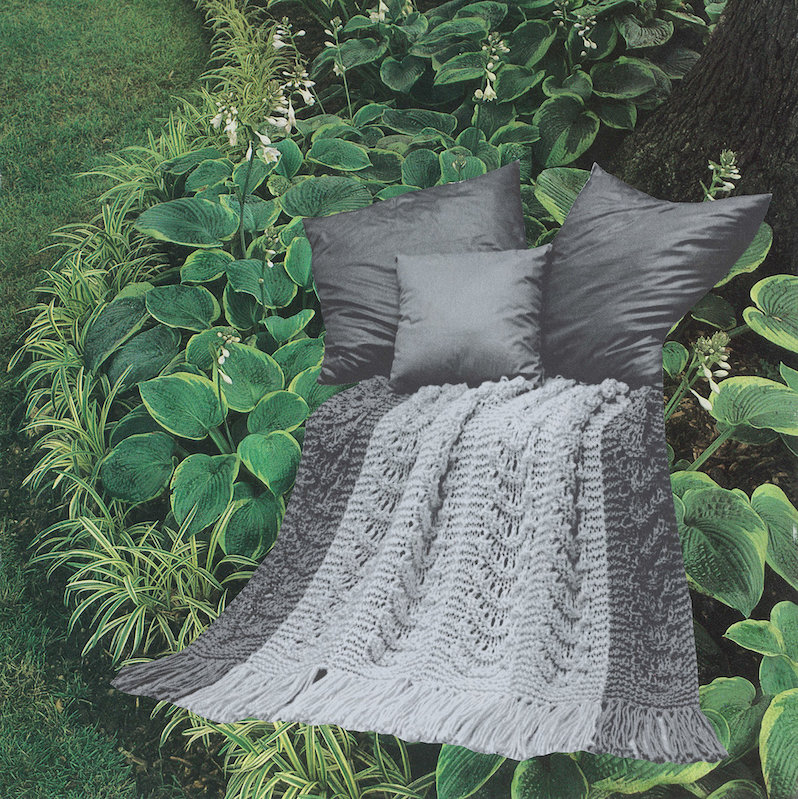 The Boston post-hardcore band delivers the best of all possible Piles, resulting in their strongest and most diverse album.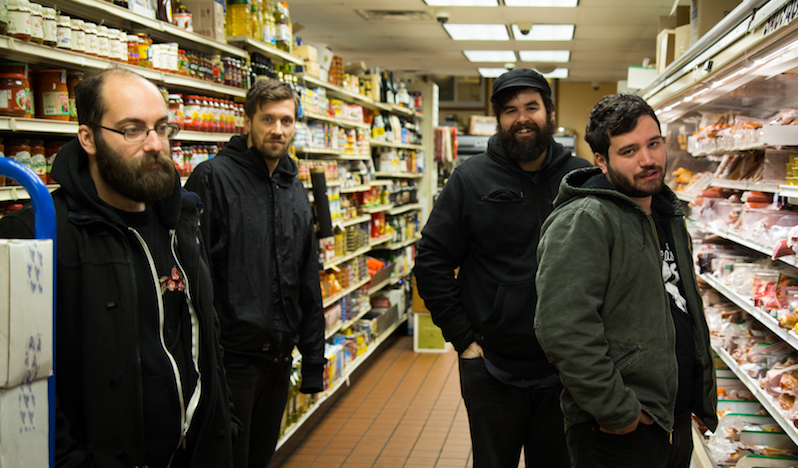 We chat with Rick Maguire about the band's new album, panic attacks and marathon endurance.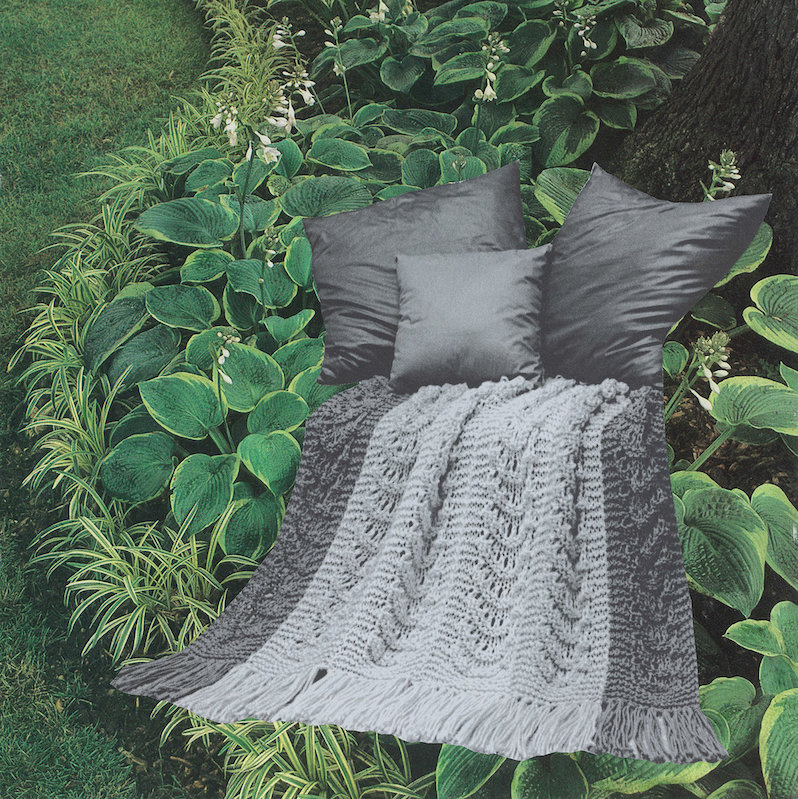 Trump's senior advisor gets a dressing down in this two-minute ripper.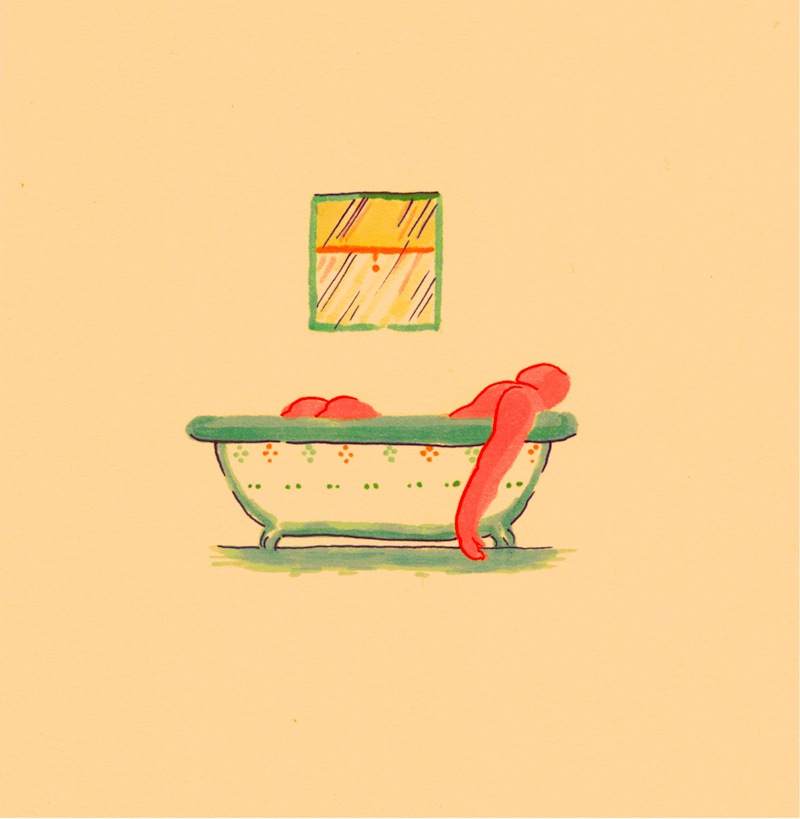 Yo La Tengo in Central Park, Dear Nora on the bus, and Pile everywhere.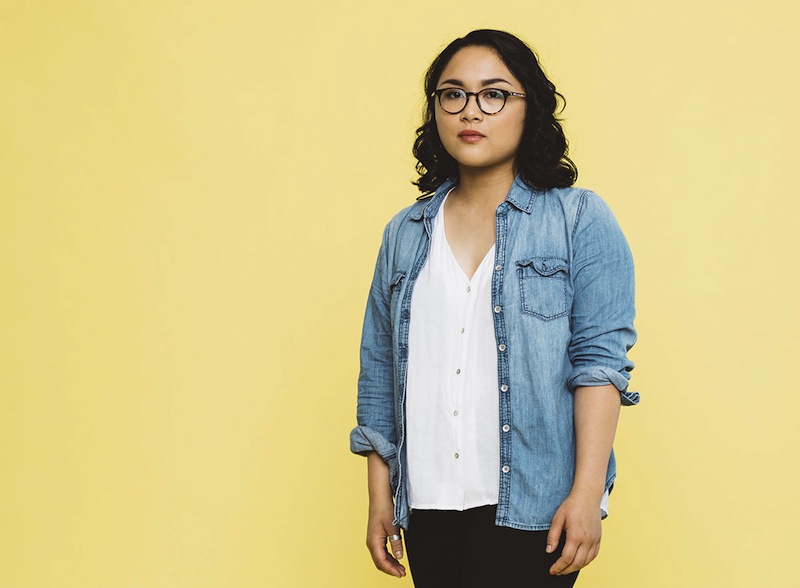 An inaugural round-up of the best releases of the month.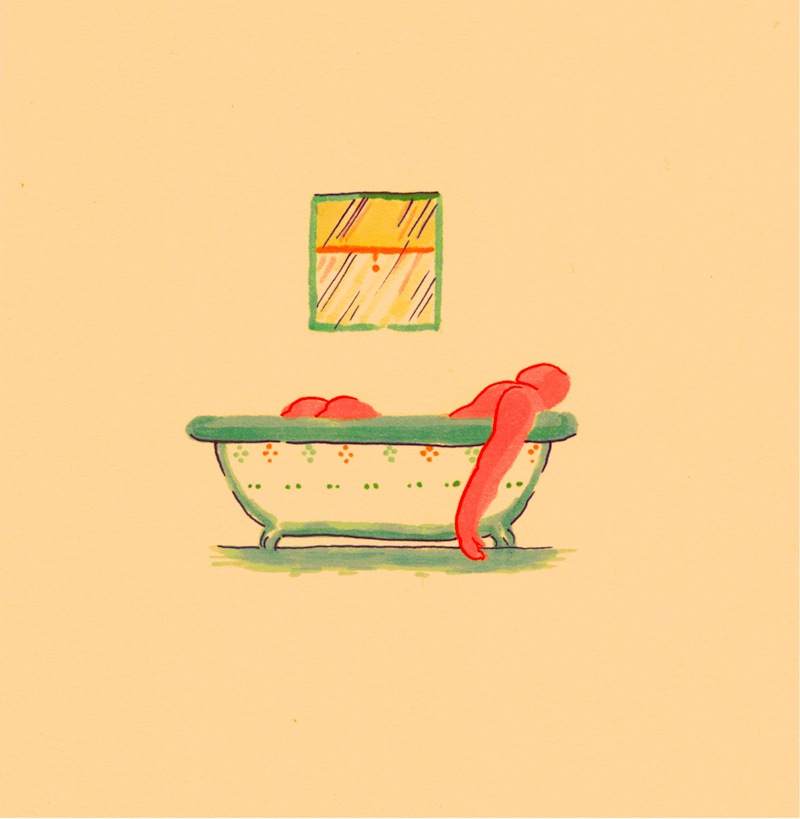 The Boston band's latest full-length radiates melodic chaos.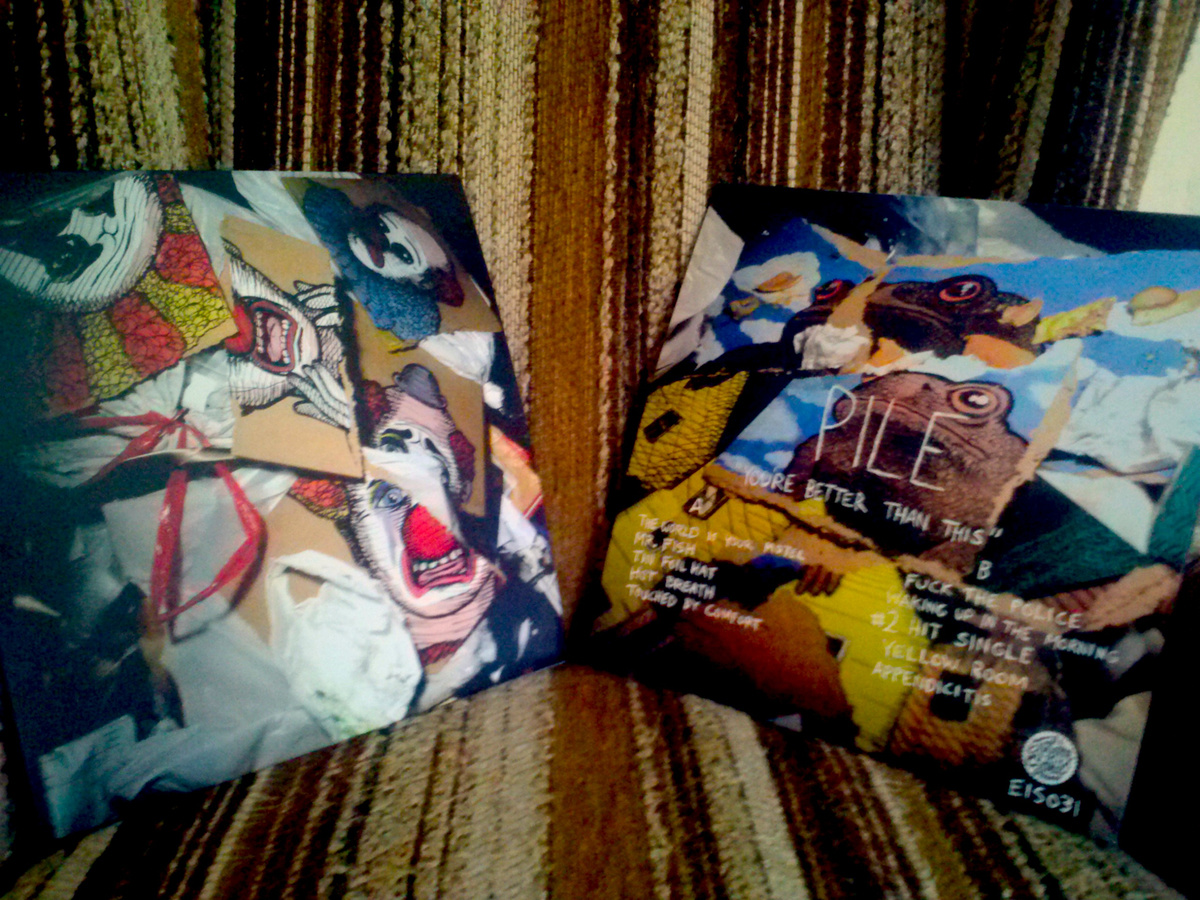 New releases from Pile, Purity Ring, Swervedriver and Cannibal Ox hit shelves today.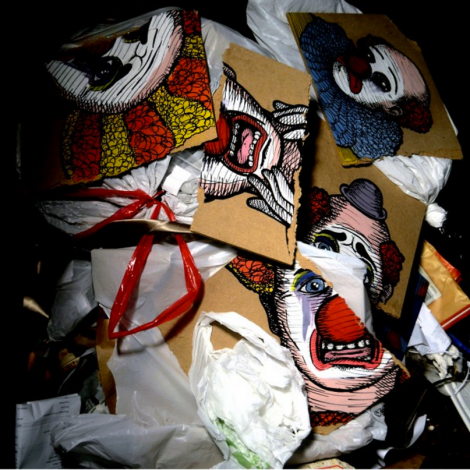 The Boston post-hardcore band's excellent fourth album finds them honing in on melody and songcraft over brutality.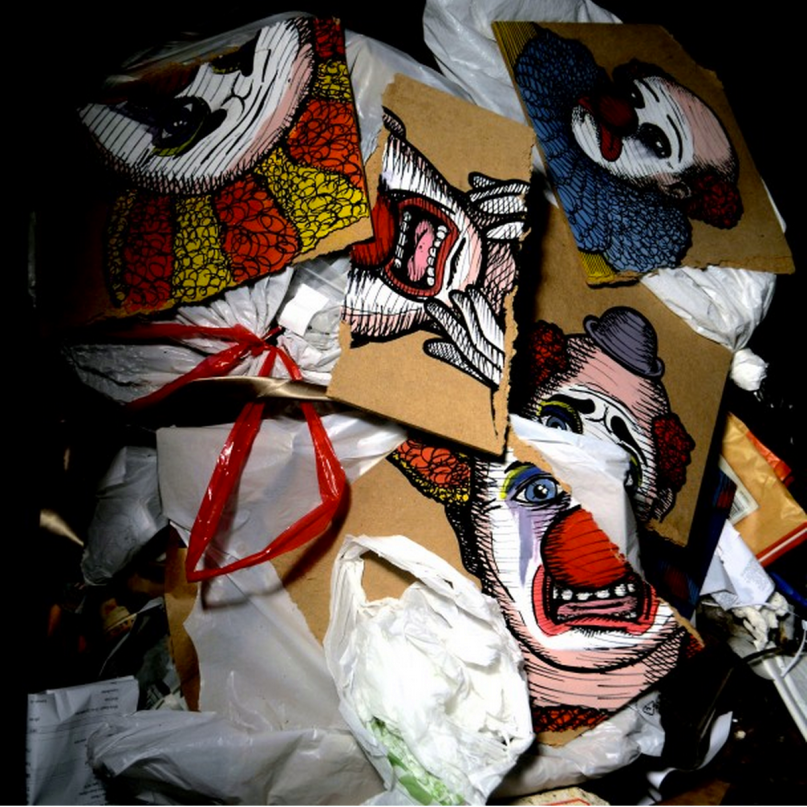 Hear the Boston noise rock band's latest a week before it's out.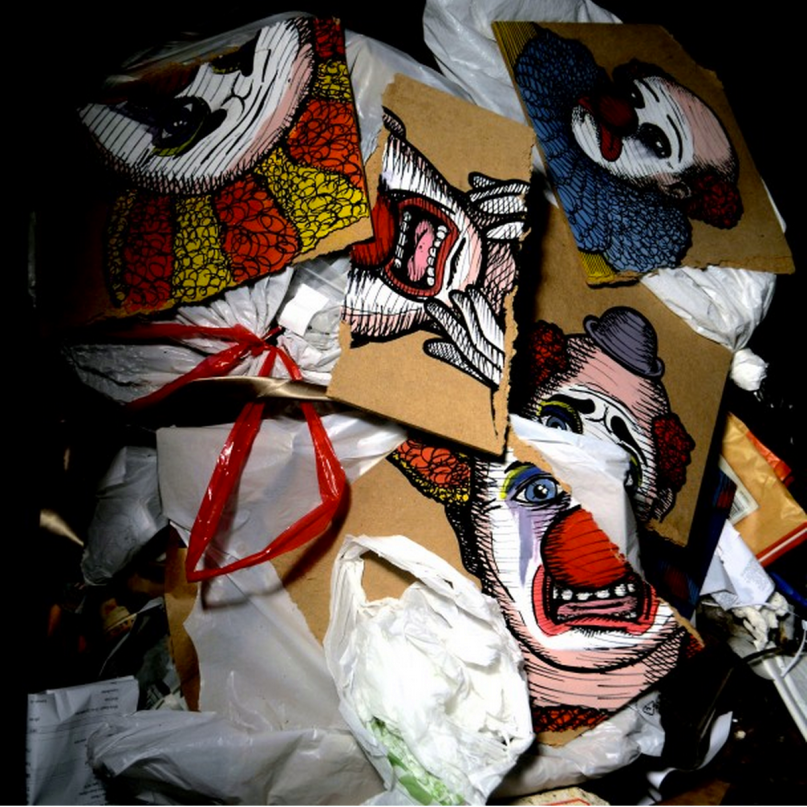 A surreal undersea tale, post-hardcore style.