The Pixies : Trompe Le Monde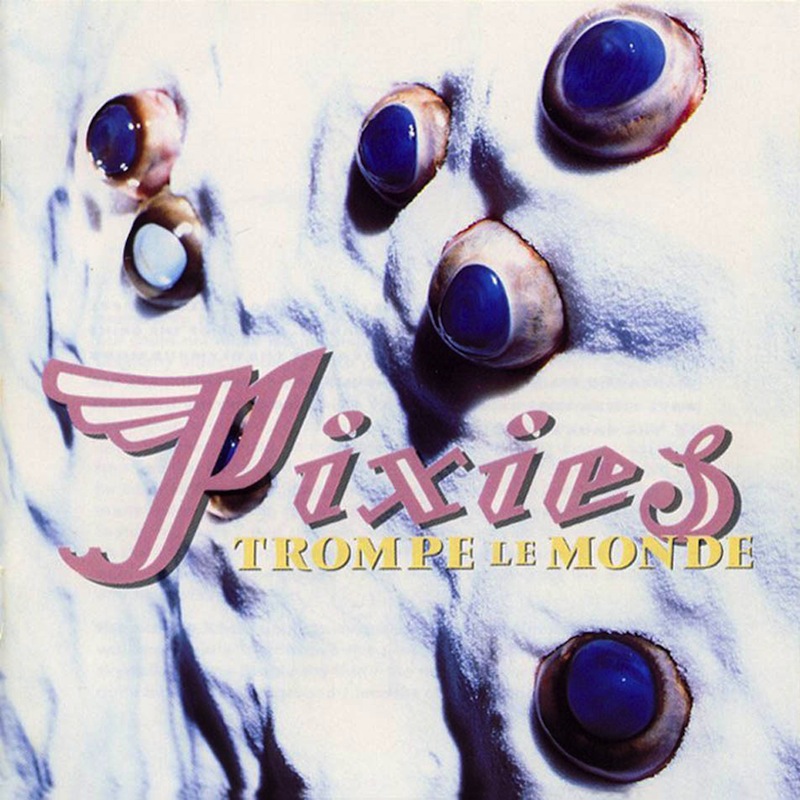 Trompe Le Monde may very well be the most neglected Pixies release. Possibly with good reason. Which isn't to say that it isn't great, so much as to say that the three albums preceding it are among the most canonized of the last 20 years. It is probably the least strange, the most straightforwardly rocking and, maybe, the most cohesive. Maybe it is too cohesive for a Pixies album, at least too much so to fully convey the singularity and incomprehensibility of their particular genius. A little less quiet/loud and more loud/loud, like on "Planet of Sound," or quiet/not so loud.
But the Pixies had already accomplished a lot in a short time and had no intention of backtracking. And, to be sure, Trompe Le Monde is packed with quality songs, including classics of their oeuvre like "Alec Eiffel" and "U-Mass." The latter still has the capacity to put me in stitches if, and I would happily scream, "It's educational!" if the mood of a soirée called for it. Possibly, even, and to better effect, if it didn't call for it.
After the surf-guitar licks and weirdo rampages of Bossanova, Trompe Le Monde sounds a little tame, a little slick, even with the volume and intensity climbing. The cover of the Jesus and Mary Chain has single written all over it. Only a few years removed from the release of the original it would seem to be an odd choice. But really, their hyper-charged reading of "Head On" serves as a centerpiece to the album and the band's aesthetic at the time of its creation. Visceral, but restrained enough to fit into a tradition of addictive, anthemic rock and roll tracks cut into the format of consumable pop songs. Straight out of the best Jesus and Mary Chain work really, climbing to a feedback-framed crescendo, demanding a sing along performance from any audience worthy of the title.
"Bird Dream of the Olympus Mons" has always been one of my favorite songs from Trompe Le Monde, a pristine slice of their peculiar pop sensibility. Like the albums other standout tracks, it shows them creating focused, evenly bounded songs, exploring their ability to write immediately gratifying and substantive songs at the more accessible extreme of their sensibility. On the other hand, they were still capable of churning out the mutant rock and roll of "Subbacultcha" and "Space (I Believe in)". It's a more schizophrenic album than the others in this way, the two poles growing away from each other and rarely coming together, spreading apart as the band members themselves were. And, so, maybe it's not so cohesive as I suggested earlier, at least as seen in the funhouse mirror of the Pixies work as an entirety.
---
Label: 4AD/Elektra
Year: 1991
Buy this album at Turntable Lab
---
Similar Albums/ Albums Influenced:

Sugar – Copper Blue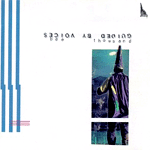 Guided by Voices – Bee Thousand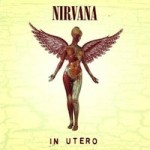 Nirvana – In Utero