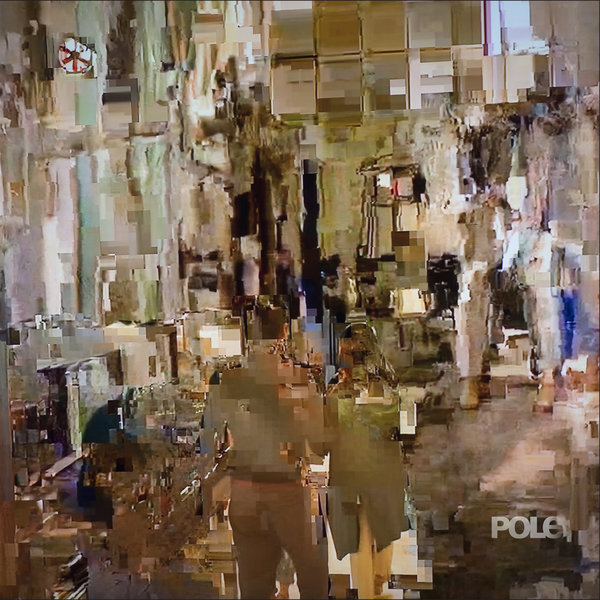 This should have been Stefan Betke's year. The German sound engineer who performs as Pole began 2020 reissuing a trio of early albums—1, 2, and 3—that reinforce his country's status as the birthplace of glitch. He's closing things out with Fading, the first new Pole album since 2015 and Betke's first work of any kind since a collaboration with Conrad Schnitzler in 2017. But like the year that's enveloped us all, Fading is a release devoid of much actual celebrating.
Pole's past catalog of clipped samples has managed to expand to suggest dub and true minimal techno. Fading has a few moments like that—"Röschen," which gets progressively livelier as time goes on, as well as "Traum." Too many others revolve around a central point, however, spinning endlessly and going nowhere. The title track seems powered only by the beeping busy signal of a foreign phone, and the static bursts of tune in "Tölpel" barely form the outline of the ghost of Kraftwerk's "Autobahn."
And everywhere on Fading we hear failing, faltering keyboards, dipping in and out of songs as if a reel-to-reel had wobble at the tape heads. At its best, we get drone that resembles a deconstructed lonesome-cowboy song in "Drifting," At its worst, "Nebelkrähe" is irritating and formless atmosphere that feels like Phil Collins intercepted a new synth meant for Tony Banks and tried to remix "I Don't Care Anymore." These are too often matched with extended, quiet squeals of guitars, and drums like drops of water—sounds meant to suggest wanderlust instead becoming lost and wondering.
Betke found inspiration for Fading in the ailing health of his nonagenarian mother, watching her mind return to the clear, empty state of her birth through the onset of dementia. I'm never going to dismiss an artist for using illness to inform their art, nor are sadness and great music mutually exclusive (cf. Warren Zevon's The Wind). Yet there's a distinct lack of structure even beyond the fun being rightfully and respectfully drained from Pole's spare electronica on this go-round. Too many melodies collapse into dissonance, and its rhythms struggle to rise beyond a funky metronome.
---
Label: Mute
Year: 2020
---
Similar Albums: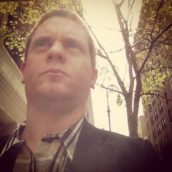 Adam Blyweiss
Adam Blyweiss is associate editor of Treble. A graphic designer and design teacher by trade, Adam has written about music since his 1990s college days and been published at MXDWN and e|i magazine. Based in Philadelphia, Adam has also DJ'd for terrestrial and streaming radio from WXPN and WKDU.