Portrayal of Guilt announce new album, We Are Always Alone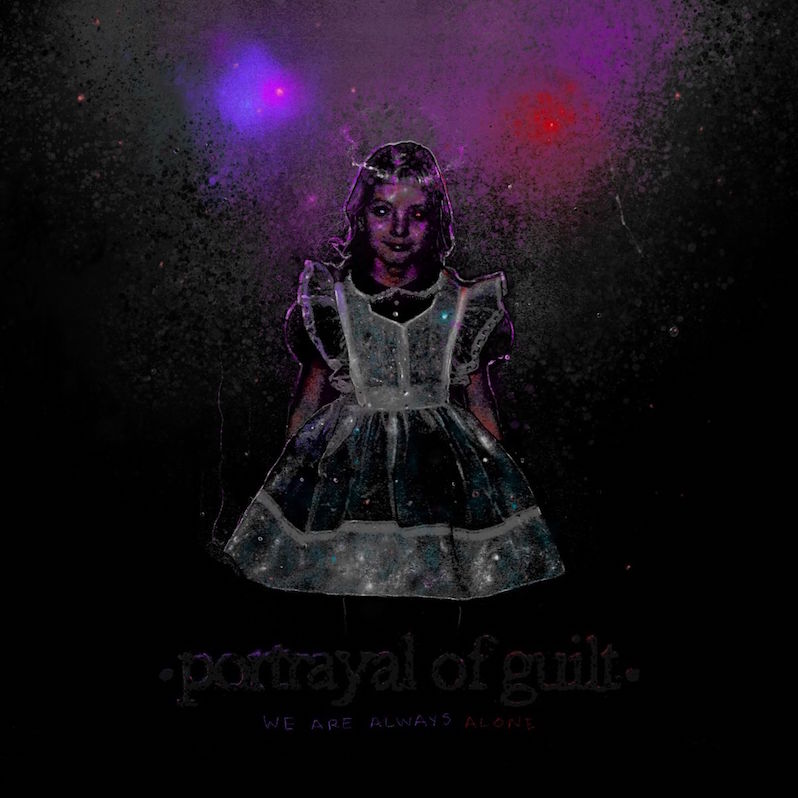 Texas hardcore group Portrayal of Guilt have announced a new album. On January 29 they'll release We Are Always Alone via Closed Casket Activities. The album features guest appearances from Mack Chami of Terror Cell Unit and God is War, Chris Taylor of pg. 99, and Matt Michel of Majority Rule. They've just released a new video, a short horror film (dig the Halloween-style typesetting), featuring two of the new album's tracks, "It's Already Over" and "Masochistic Oath." The clip was directed by Craig Murray and you can check it out below.
We Are Always Alone follows 2018's Let Pain Be Your Guide.
Potrayal of Guilt We Are Always Alone tracklist:
1. The Second Coming
2. Anesthetized
3. A Tempting Pain
4. It's Already Over
5. Masochistic Oath
6. They Want Us All To Suffer
7. Garden of Despair
8. My Immolation
9. We Are Always Alone
Portrayal of Guilt's Let Pain Be Your Guide is on our list of the Top 25 Metal Albums of 2018.