R.I.P. ambient artist and composer Harold Budd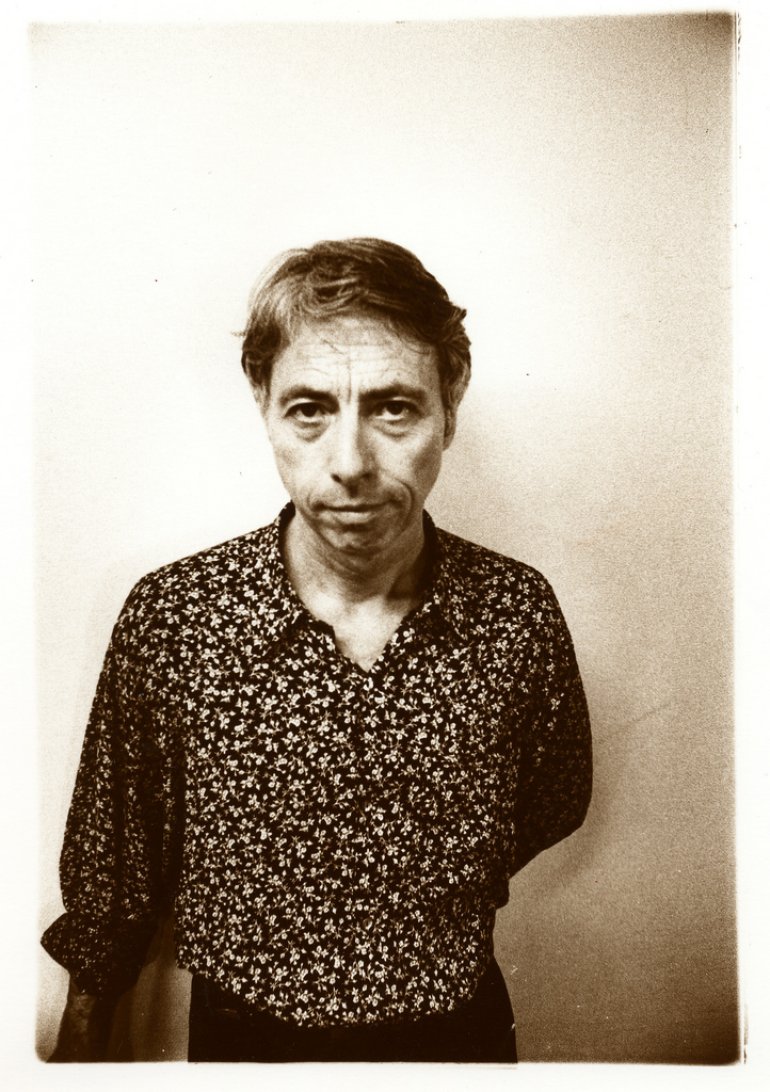 Ambient composer Harold Budd has died at the age of 84. Brooklyn Vegan points out that Budd's friend John Emr writes on Facebook, "My friend Harold Budd has passed beyond." Ambient Church, which promotes ambient performances in New York and Los Angeles, writes, "We just learned the tragic news that legendary composer Harold Budd has passed from this world. He was 84. He left us an unbelievable treasure trove of beautiful music that enriches our lives every day and will bless generations to come. Our hearts go out to his family on this sad day. Rest in peace Harold. You will be missed."
Budd was born in 1936 in Los Angeles and grew up in Victorville, California. He served in the army and joined the regimental band, where he played drums. Jazz saxophonist Albert Ayler was also in the band at the time.
Budd began composing in 1962, and created early works such as 1969's "…only three clouds…" before releasing his first proper album, 1971's The Oak of the Golden Dreams. He's released over 30 albums of ambient and minimalist music including his acclaimed albums The Pavilion of Dreams and Abandoned Cities.
Throughout his career, Harold Budd collaborated with a number of other artists, including Brian Eno on 1980's The Plateau of Mirror and 1984's The Pearl, and Cocteau Twins on 1986's The Moon and the Melodies. Earlier this year he released Another Flower with Robin Guthrie.