R.I.P. Frank Kozik, cover art designer and poster artist

Puma Lab/Creative Commons
Frank Kozik, prolific artist of the '90s alt-rock era, has died, according to a post from his social media. He was 61.
His wife Sharon said in a statement, "Frank was a man larger than himself, an icon in each genre he worked in. He dramatically changed the industry he was a part of. He was a creative force of nature. We are so beyond lucky and honored to have been part of his journey, and he will be missed beyond what words could ever express. He loved his wife, his cats, classic muscle cars, mentoring others, and Disneyland. His forceful presence will be missed by all who knew him. His legacy, like all great masters, will live on through his art and our memories of him."
Kozik was part of the mail art community in the 1980s, which led to him designing posters for bands who took notice of his work. He also did gallery shows, corporate art projects and eventually launched Man's Ruin Records in 1994. The label released music by the likes of Kyuss, High on Fire and Melvins, and became the creative director of Kidrobot in 2002.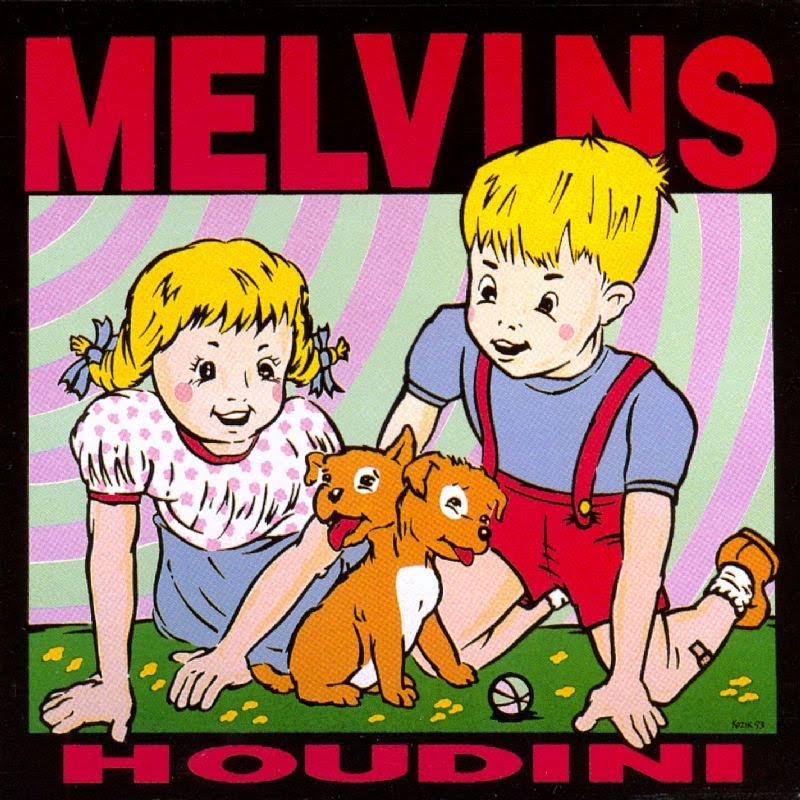 Some of Kozik's most well-known work was his covert art design, which included Melvins' Houdini, Queens of the Stone Age's self-titled album and The Offspring's Americana. He also directed the Soundgarden video for "Pretty Noose" in 1996.