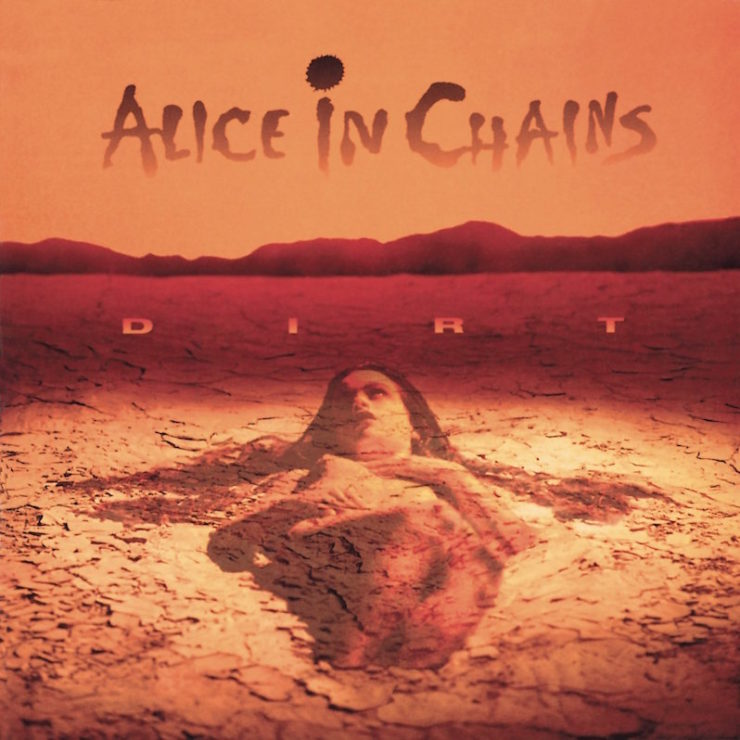 How Alice in Chains, Soundgarden and Nirvana made me love metal.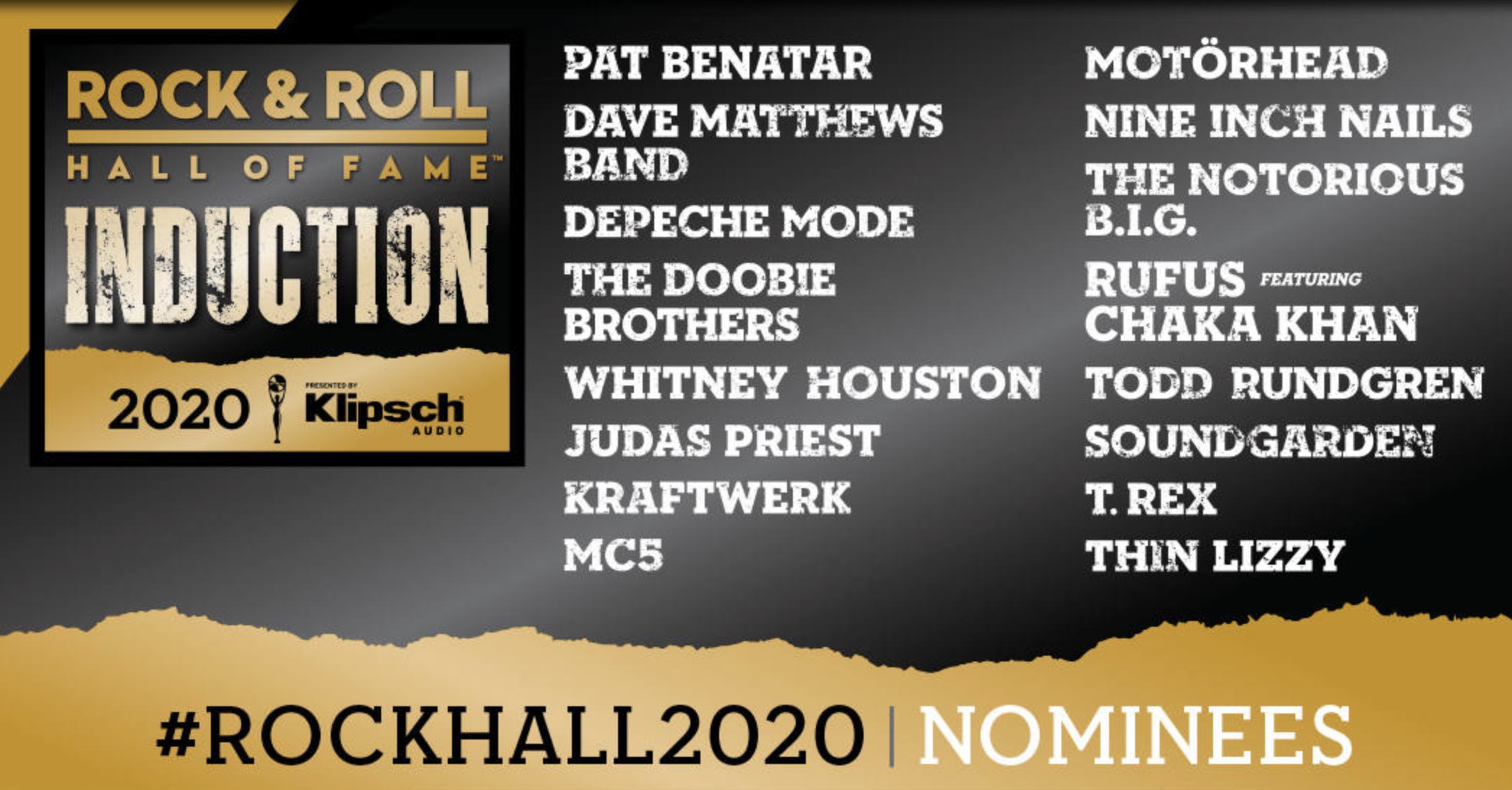 Plus Judas Priest, Nine Inch Nails, Thin Lizzy, Motorhead and more.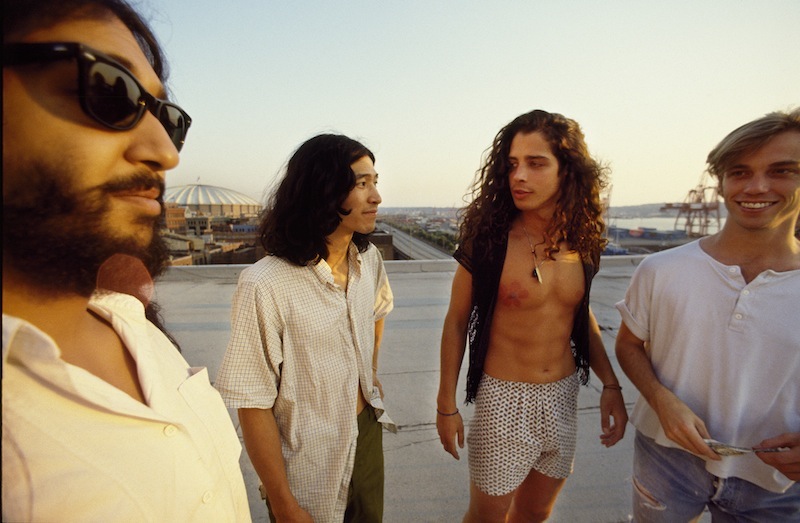 Being won over by grunge legends in the making before they were a household name.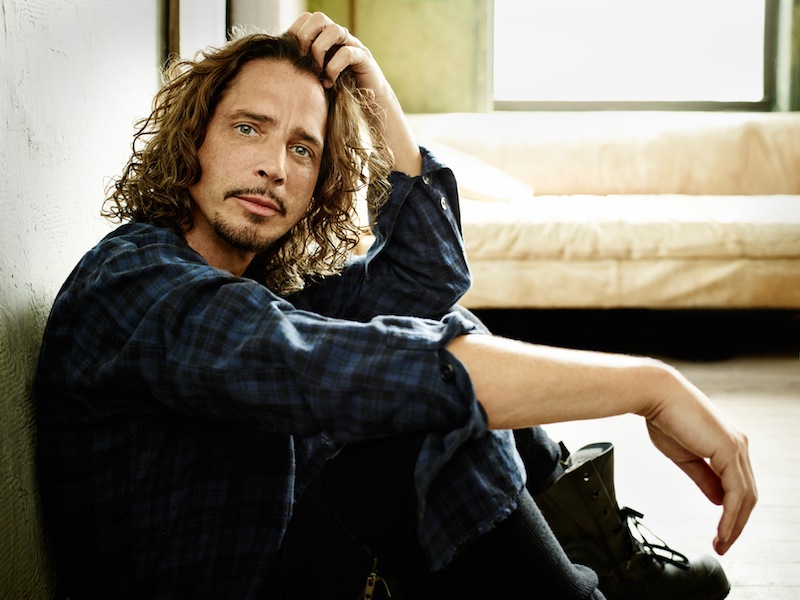 A look back at Chris Cornell's honest portrayal of lyrical truthfulness.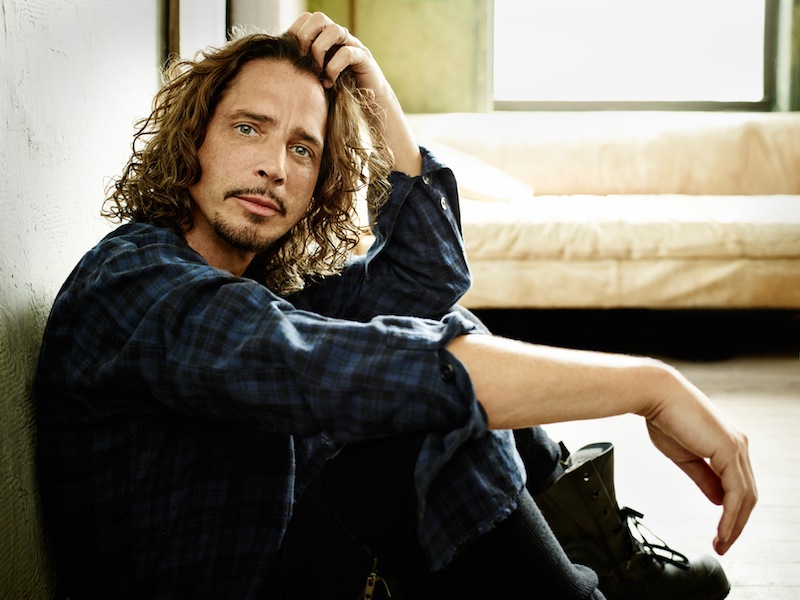 Longtime frontman of Soundgarden dead at 52.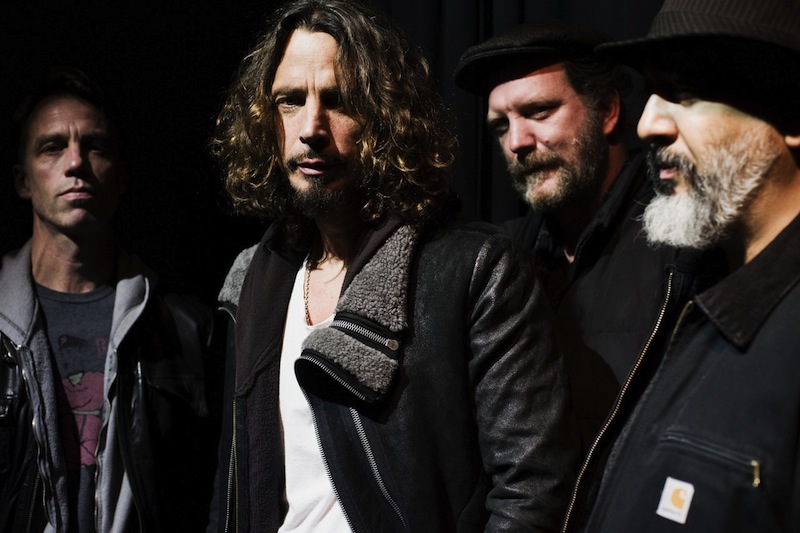 Dillinger Escape Plan opening select dates.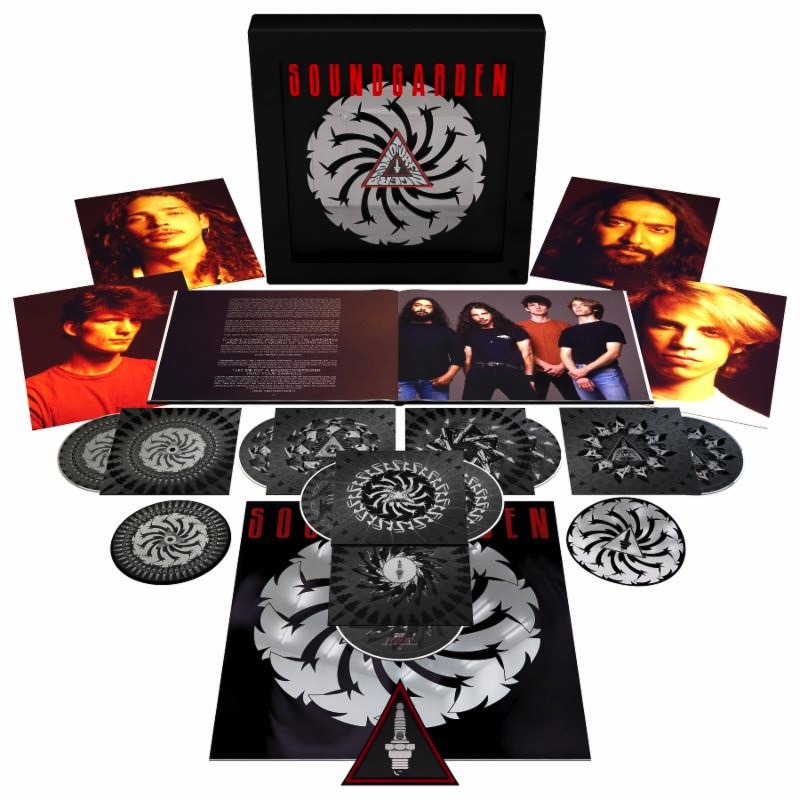 Iconic 1991 grunge album being released with 7 discs of material.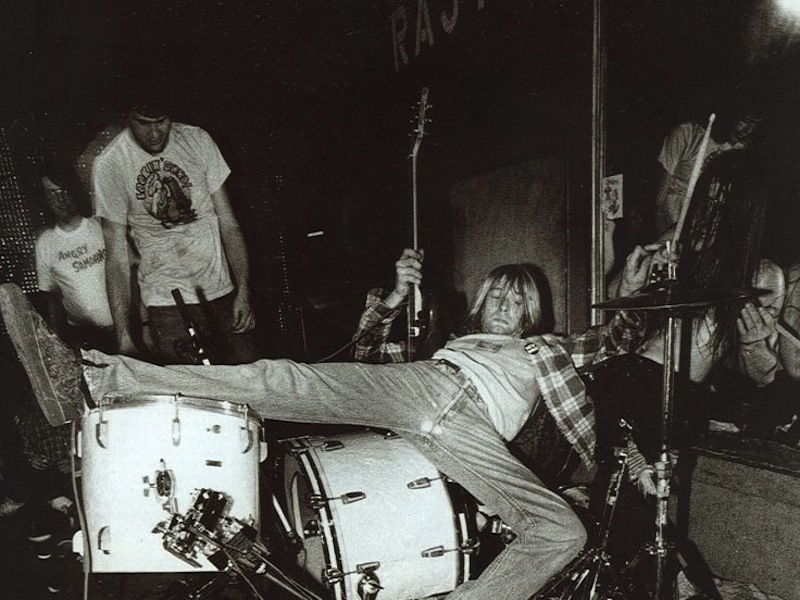 As grunge's mainstream breakthrough hits 25, we survey 30 of its best moments.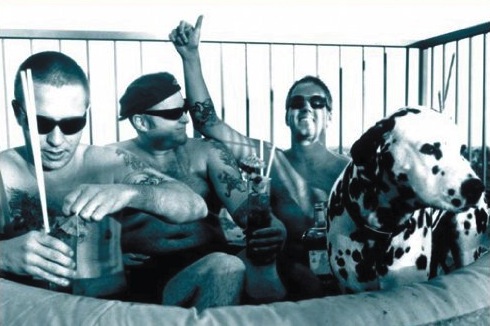 We talk about our musical disagreements with friends, spouses and colleagues.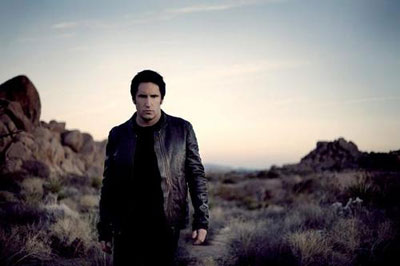 Nine Inch Nails and Soundgarden have announced a joint headlining tour, with support from Death Grips.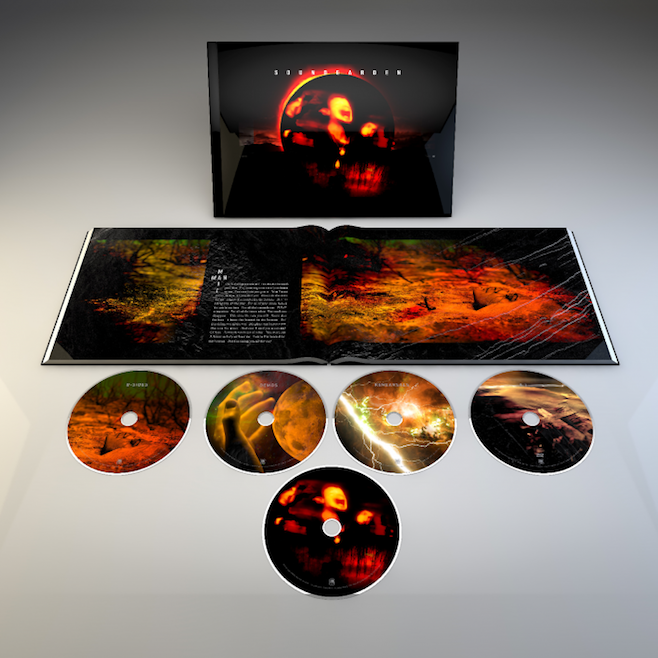 Take your pick: A two-disc version, or a five-disc version!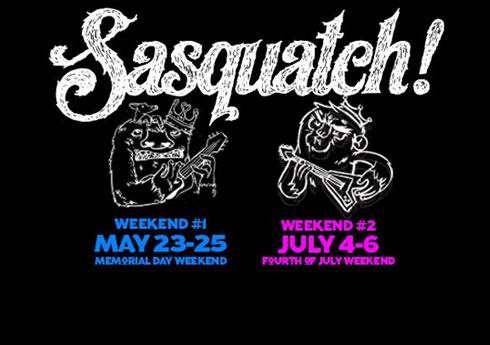 Plus Frank Ocean, Kraftwerk, Queens of the Stone Age and many more.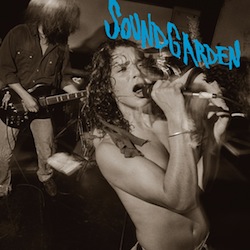 Soundgarden's early psychedelic grunge material is reissued, remastered and revived after 25 years.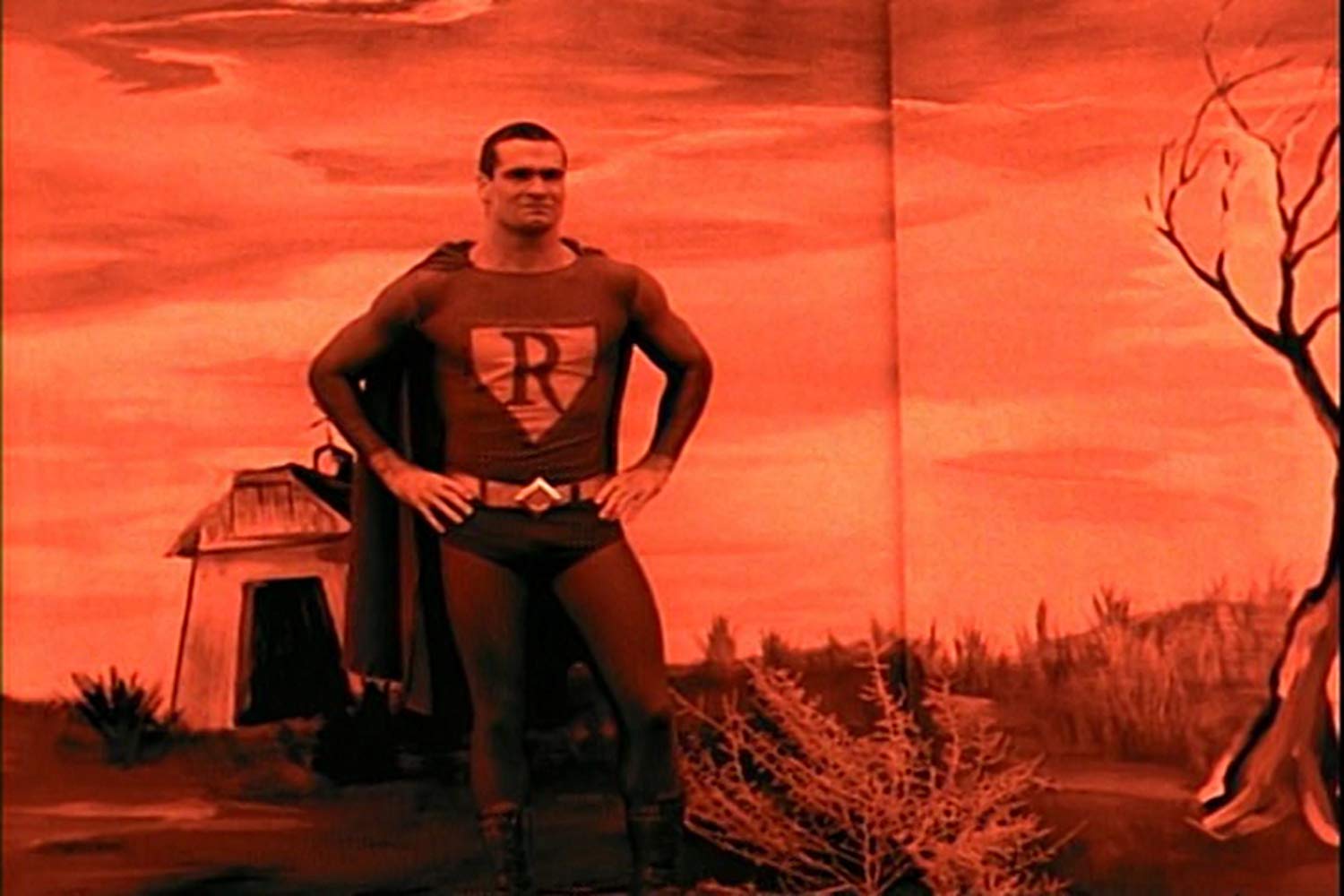 Seattle's (and a few other cities') underdog grunge classics.