The legendary alternative rock artist has died at 61.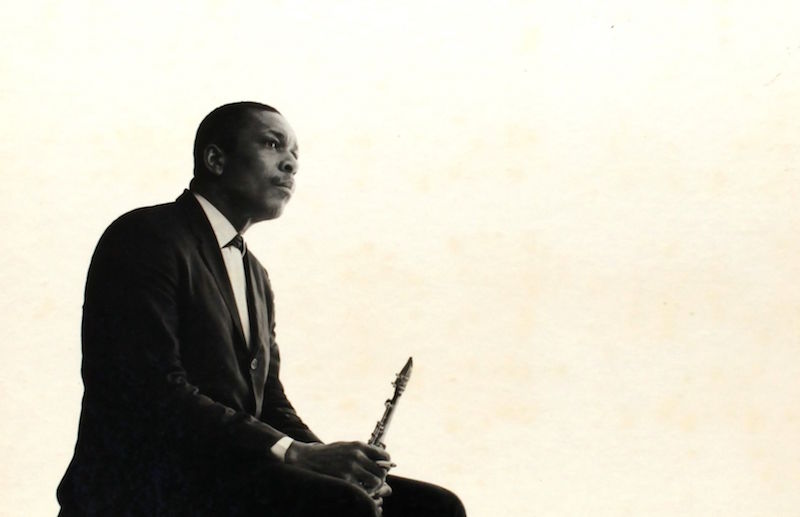 Track separations don't always make the album.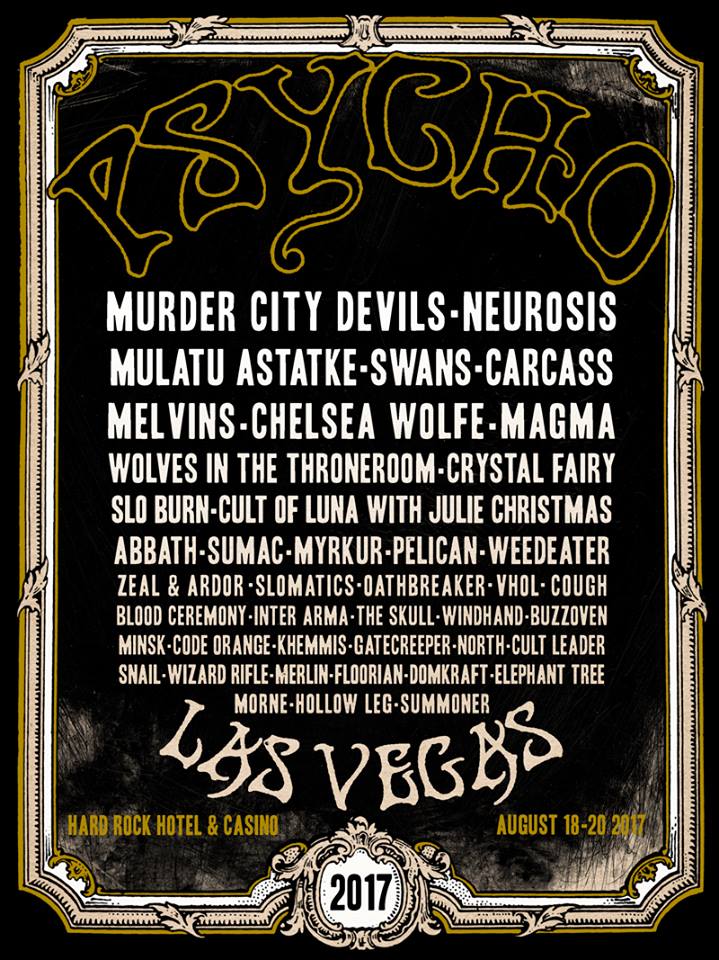 Plus Carcass, Swans, Wolves in the Throne Room, Chelsea Wolfe.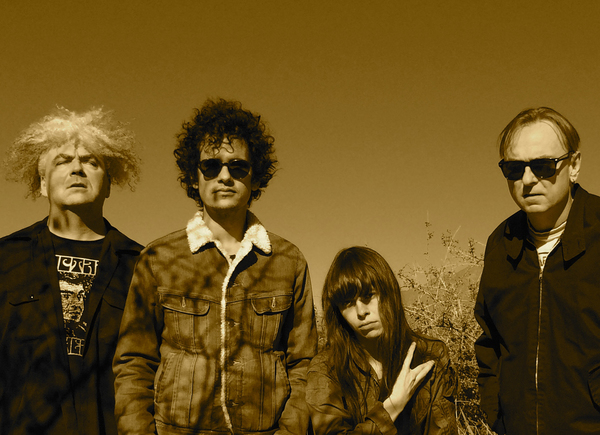 Debut album due in February.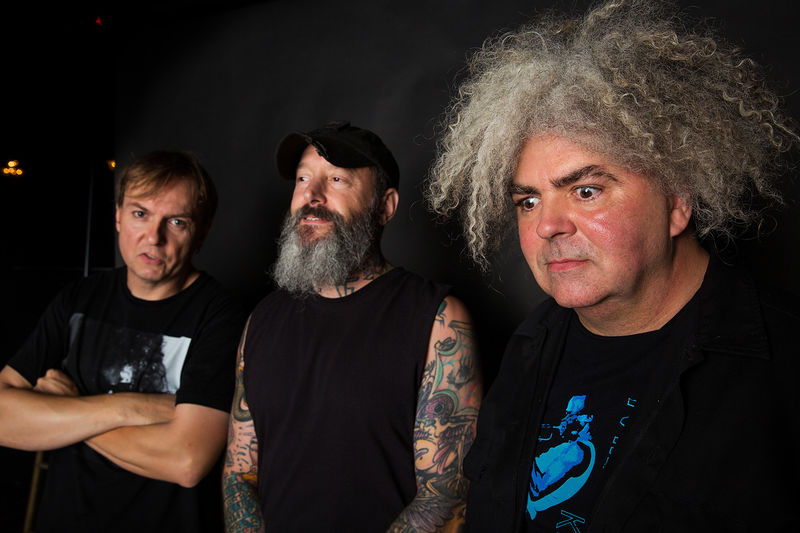 A roundup of 10 of the heaviest (and greatest!) albums in sludge.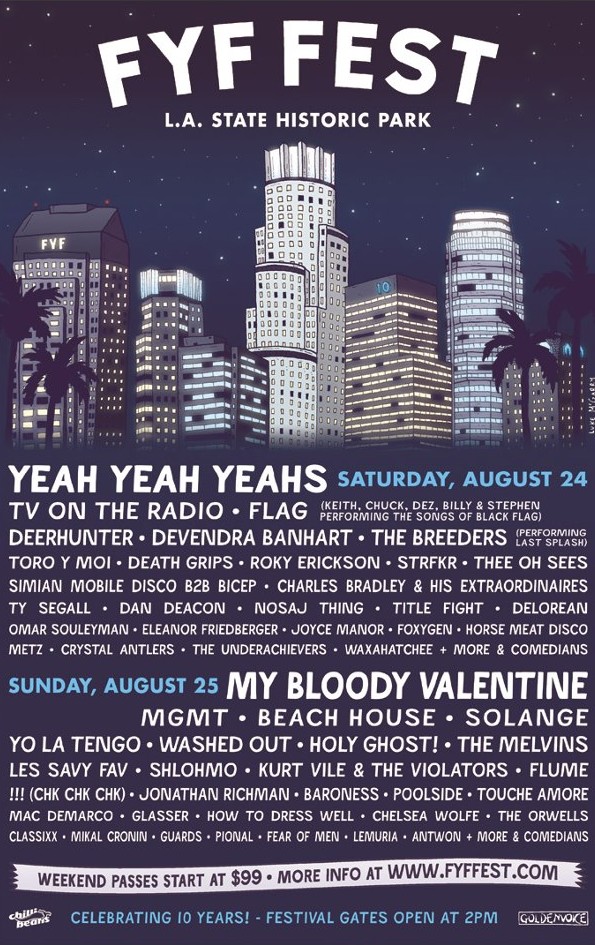 Start planning to resolve those conflicts.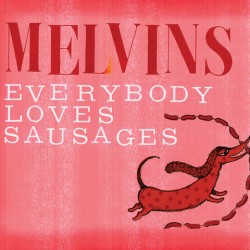 As they celebrate their 30th year together, the Melvins pay tribute to their heroes via a set of covers.