R.I.P. Miles Seaton of Akron/Family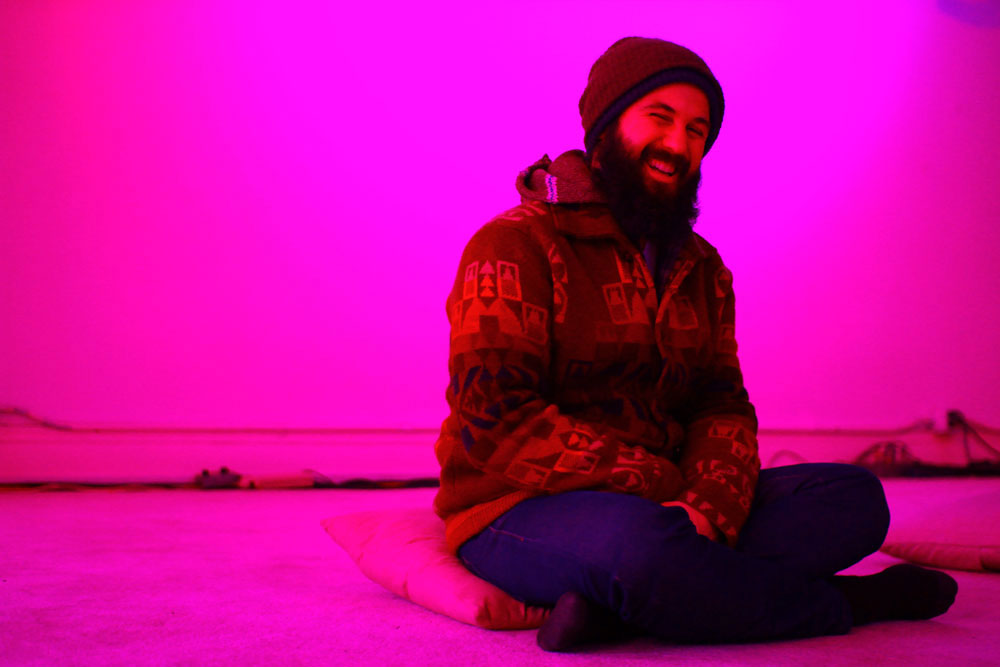 Miles Seaton, founding member of Akron/Family, has died. Dead Oceans, which released some of the band's music, confirmed the news via social media. He was 41. His cause of death has not been revealed.
A California native, Seaton moved to New York City in his twenties where he met Seth Olinsky, Ryan Vanderhoof and Dana Janssen, with whom he'd move into an apartment, and later form Akron/Family.
Seaton recorded seven albums with Akron/Family: 2005's Akron/Family and their split with Angels of Light, 2006's Meek Warrior, 2007's Love Is Simple, 2009's Set 'em Wild Set 'em Free, 2011's Akron/Family II: The Cosmic Birth and Journey of Shiniju TNT and 2013's Sub Verses. Seaton also released music under his own name, including collaborations with Brad Cook, Phil Cook and M. Geddes Gengras.
Dead Oceans' Phil Waldorf said on Twitter, "Akron/Family are the type of band that underscore the whole reason Dead Oceans exists. I feel lucky that I knew Miles, and sad that I have to say goodbye. We hope you'll share some memories. There are too many for me to count right now."