Randall Dunn announces debut album featuring Zola Jesus, Algiers' Franklin Fisher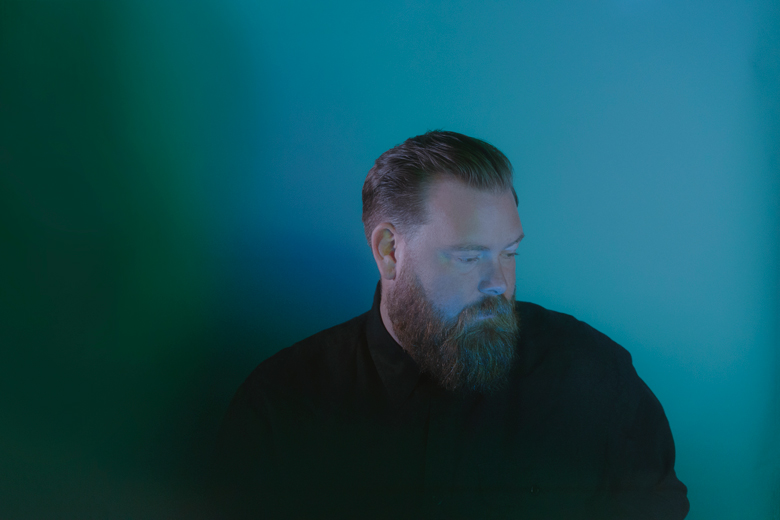 Randall Dunn, the engineer, producer and musician who has worked with the likes of Sunn O))), Wolves in the Throne Room, Boris, Marissa Nadler and Six Organs of Admittance has announced his debut album. On November 9, he'll release Beloved via figureight. The album features contributions from Zola Jesus and Algiers' Franklin Fisher. "I wanted to make something more like prose or a Gerhard Richter painting with sound," Dunn says in a press release. "Being someone that composes with sound, I wanted to find a voice in it that felt personal, that felt human, especially with electronics, something that didn't feel too mechanical."
Listen to the first track to be released from the LP, "Something About the Night," featuring Franklin Fisher. Check out its immersive, widescreen video below.
Randall Dunn Beloved tracklist:
1. Amphidromic Point
2. Lava Rock and Amber
3. Something About that Night (feat. Frank Fisher)
4. Theoria / Aleph
5. Mexico City
6. Virgo
7. A True Home (feat. Zola Jesus)
Zola Jesus' Okovi and Algiers' The Underside of Power are featured on our list of the Top 50 Albums of 2017.