Original lineup of Reigning Sound touring the Midwest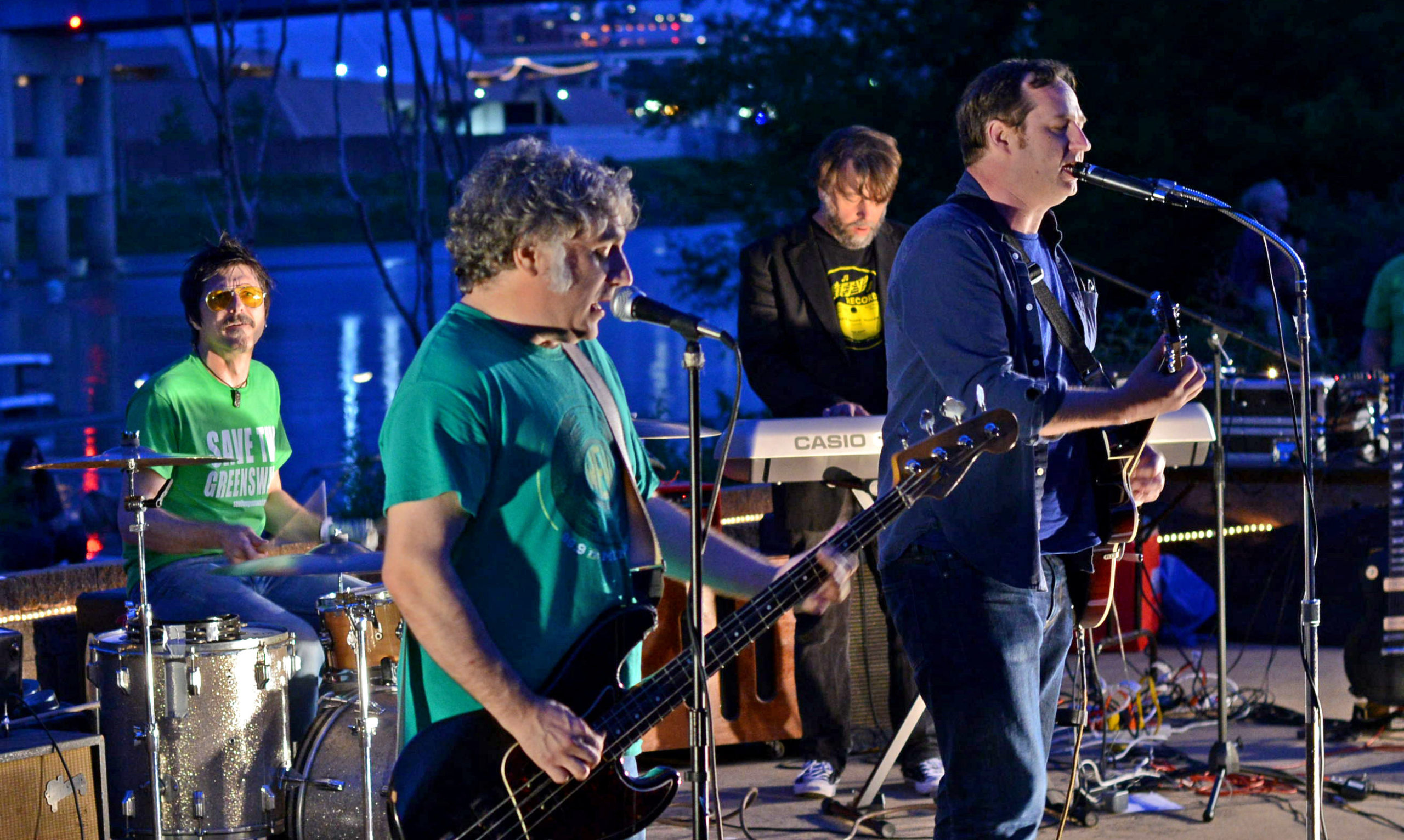 The original lineup of garage rock legends Reigning Sound has reunited—featuring frontman and sole permanent member Greg Cartwright, organist/guitarist Alex Greene, bassist Jeremy Scott and drummer Greg Roberson. And the band will be making their way to select cities in the Midwestern United States this spring. The band will be playing tracks from all four of their albums—check out their upcoming dates below.
Reigning Sound's last album was 2014's Shattered.
Reigning Sound tour dates:
3/2 Milwaukee, WI – Cactus Club
3/3 Chicago, IL – Sleeping Village
3/4 Detroit, MI – Deluxx Fluxx
3/6 Cleveland, OH – Beachland Ballroom
Reigning Sound's 2004 album Too Much Guitar is featured on our list of 10 Essential Punk Blues Albums.