Rodrigo Amarante announces new album, Drama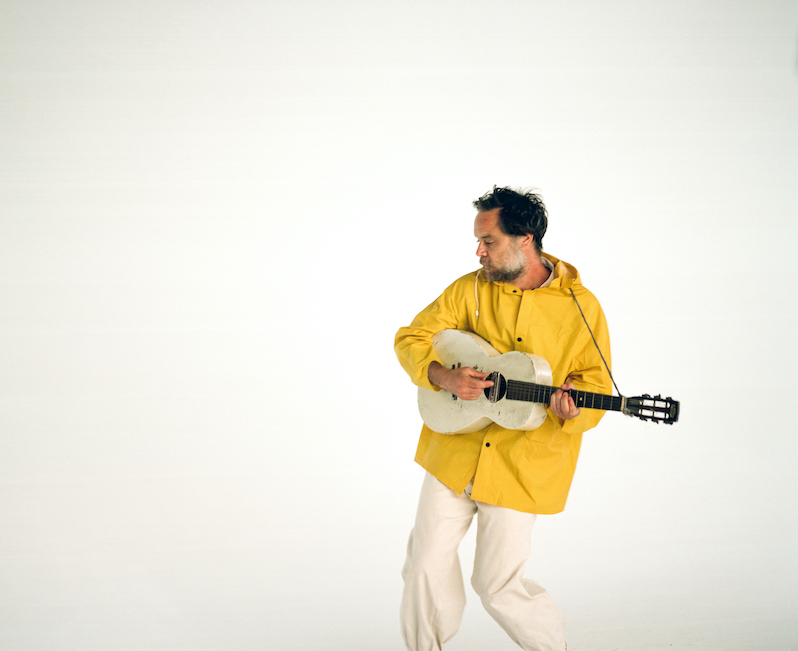 Julia Brokaw
Singer/songwriter Rodrigo Amarante, a member of Little Joy and the composer of the theme for Netflix's Narcos, has announced a new album. On July 16 he'll release Drama via Polyvinyl. The first single from the album is titled "Maré," and it has a new self-directed video that you can check out below.
In a press release, Amarante says of the album, "It feels relaxing to abandon the illusion of verisimilitude and bring forth the confusion and contradiction of what I have to work with, these tales, memory. That is the sound of 'Drama.'"
Drama is Amarante's second album, following 2013's Cavalo. He's recorded with artists such as Gilberto Gil and Gal Costa and toured with Angel Olsen, Kevin Morby and Neko Case.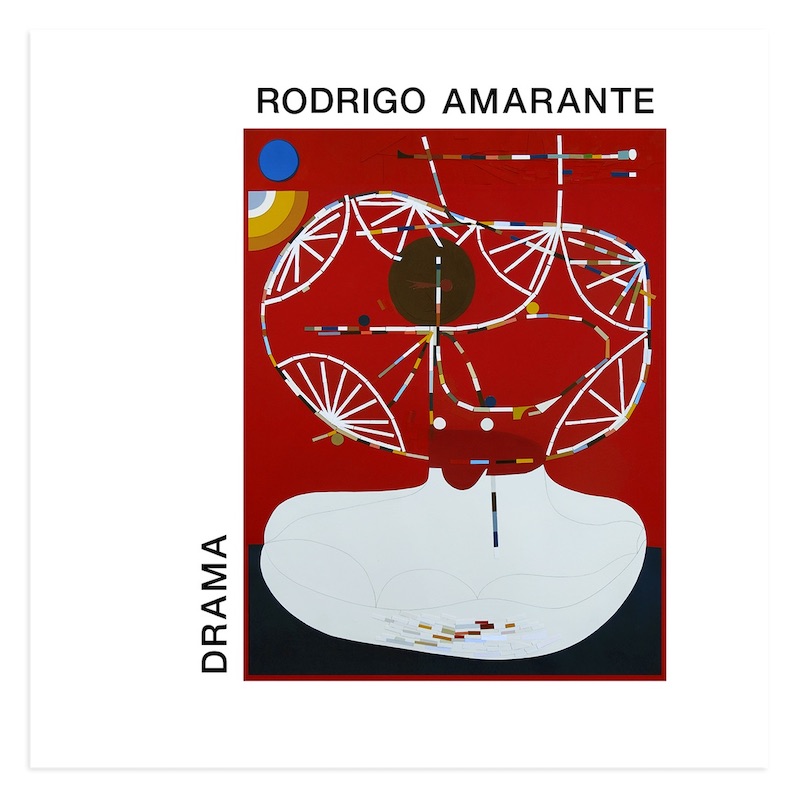 Rodrigo Amarante Drama tracklist:
1.Drama
2. Maré
3. Tango
4. Tara
5. Tanto
6. I Can't Wait
7. Tao
8. SKy Beneath
9. Eu Com Você
10. Um Milhão
11. The End