Run the Jewels 4 is out now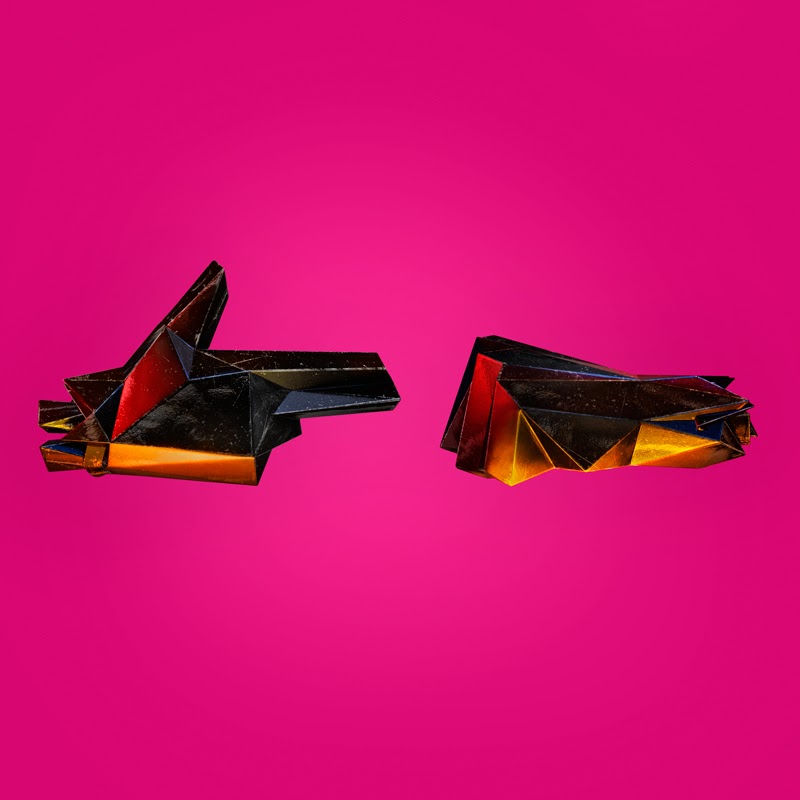 Run the Jewels have just released their fourth album, RTJ4, two days early. El-P says of the album in a tweet, "its our hearts, humor,anger+love of hip hop music. we hope it moves you, makes you smile, makes you dance, makes you think, and makes you nod your head. ❤️❤️❤️"
The album features guest appearances from Mavis Staples, Queens of the Stone Age's Josh Homme, Rage Against the Machine's Zach de la Rocha, 2 Chainz, Greg Nice, and DJ Premier. The album is available to download for free, but there is an option to pay any amount you want, which will be donated to National Lawyers Guild Mass Defense Fund.
The duo's website crashed shortly after the announcement, but you can download the full album here.
RTJ4 follows 2017′s RTJ3.
Run the Jewels 2 is featured on our list of the Top 150 Albums of the 2010s.