Savages' Fay Milton and Ayse Hassan debut new project 180dB with "Road Trip," featuring Meredith Graves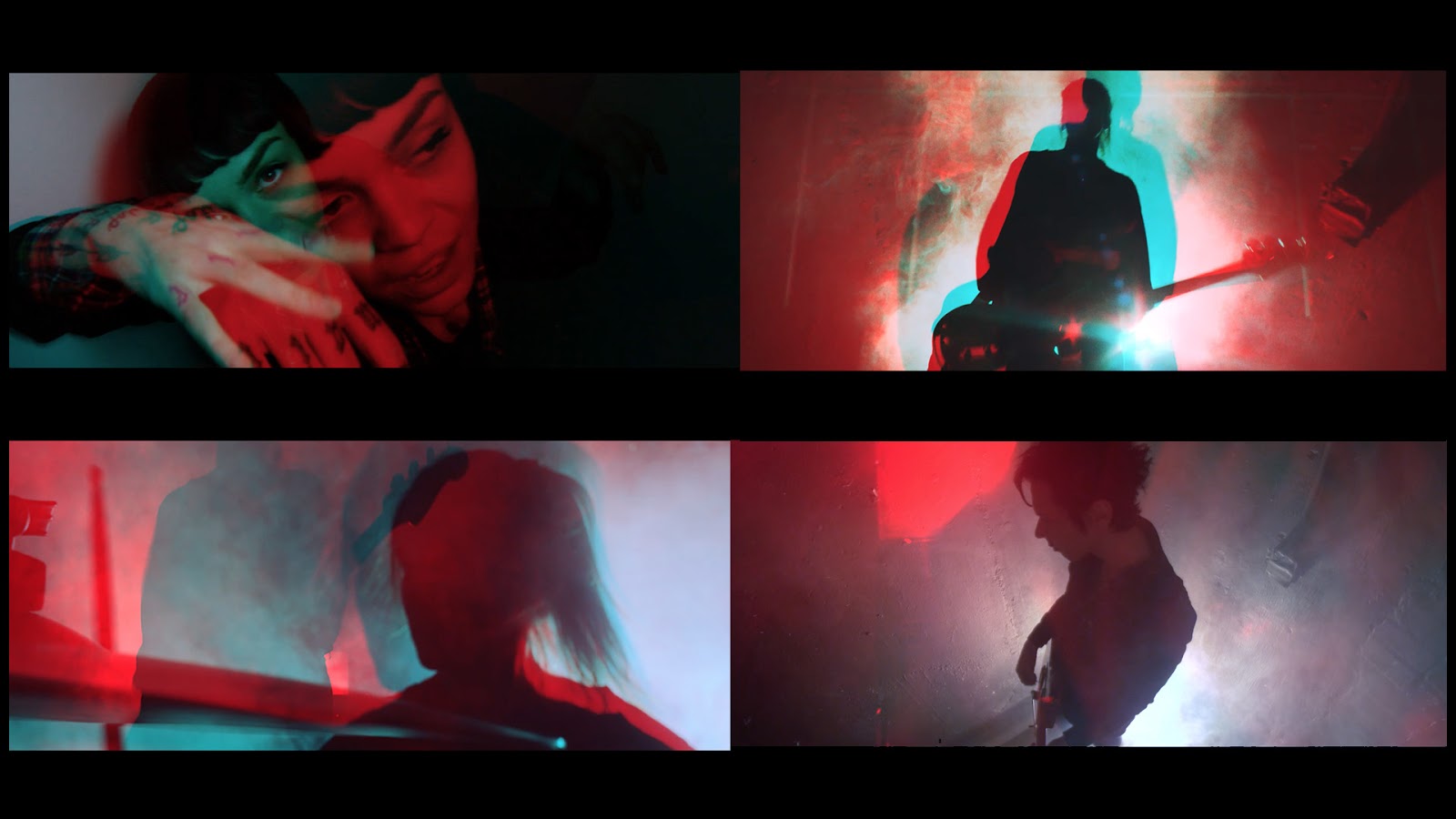 Two members of Savages—drummer Fay Milton and bassist Ayse Hassan—have started a new project called 180dB. Today they've released their debut single, "Road Trip," which features Meredith Graves of Perfect Pussy and Nick Zinner of Yeah Yeah Yeahs. The origin of the song goes back to last year when Milton met famed British jungle producer Goldie, who played his then-unreleased Skepta collaboration "Upstart (Road Trip)" for her, and said he'd be interested in hearing a "raging punk" version of the song. So Milton and Hassan decided to give it a go, and Graves' vocals replace Skepta's. The single is officially out today, and the band's debut album is expected to be released in early 2019. Hear the new track below.
Savages' last album was 2016's Adore Life.
Savages' Adore Life was one of our Top 50 Albums of 2016.