Shabazz Palaces announce new album, The Don of Diamond Dreams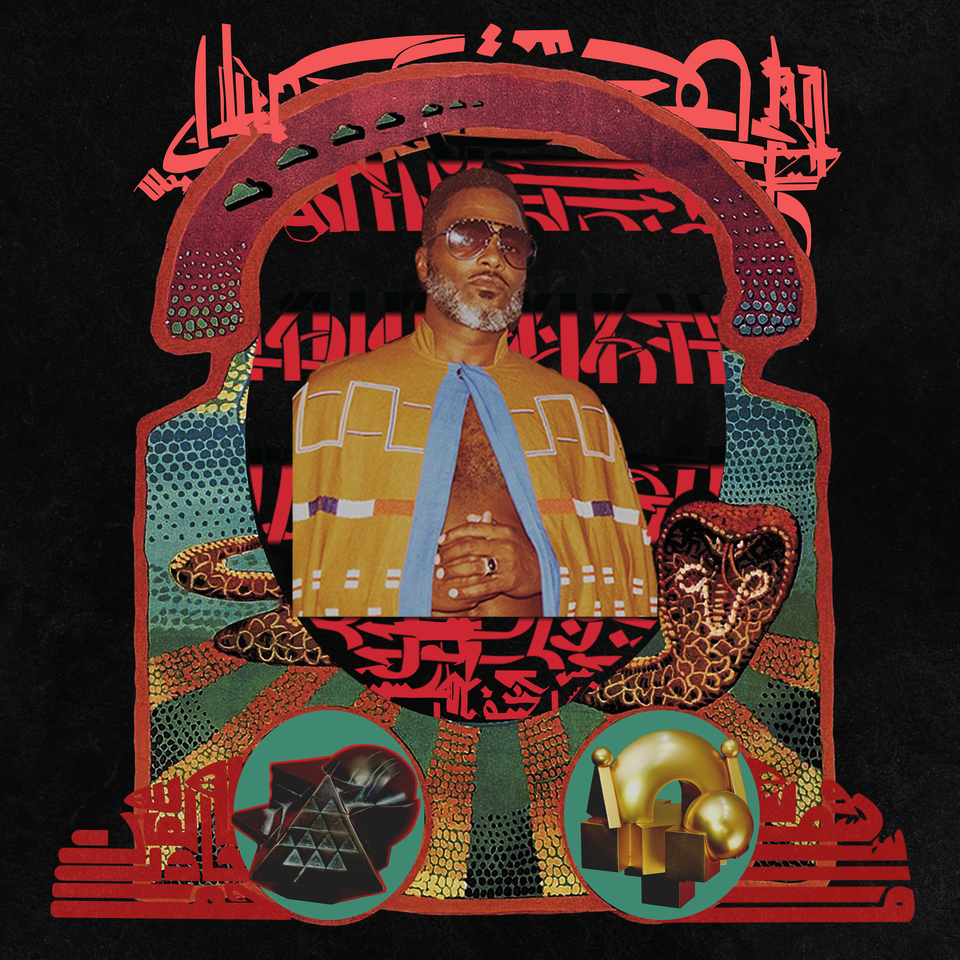 Shabazz Palaces is returning in 2020 with new music. On April 17, Ishmael Butler's abstract hip-hop project will release The Don of Diamond Dreams via Sub Pop. The first single from the album is "Fast Learner" (ft. Purple Tape Nate), which you can hear below.
A press release states the album was "partially shaped by his own reflection on being a parent and watching his son, Jazz, become internationally renowned as the artist, Lil Tracy. If you listen closely, you can hear the interplay between father and son, as Butler does what is impossible for most veteran artists: he absorbs the sounds of today's youth, but filters it through his own fractured lens, spitting back convex poems with wild cadences, freestyling with the wisdom of age and the frenetic passion of someone still trying to show and prove."
The Don of Diamond Dreams follows 2017's two companion albums, Quazarz: Born on a Gangster Star and Quazarz vs. The Jealous Machines.
Shabazz Palaces' Black Up is featured on our list of the Top 50 Hip-Hop Albums of the Millennium.