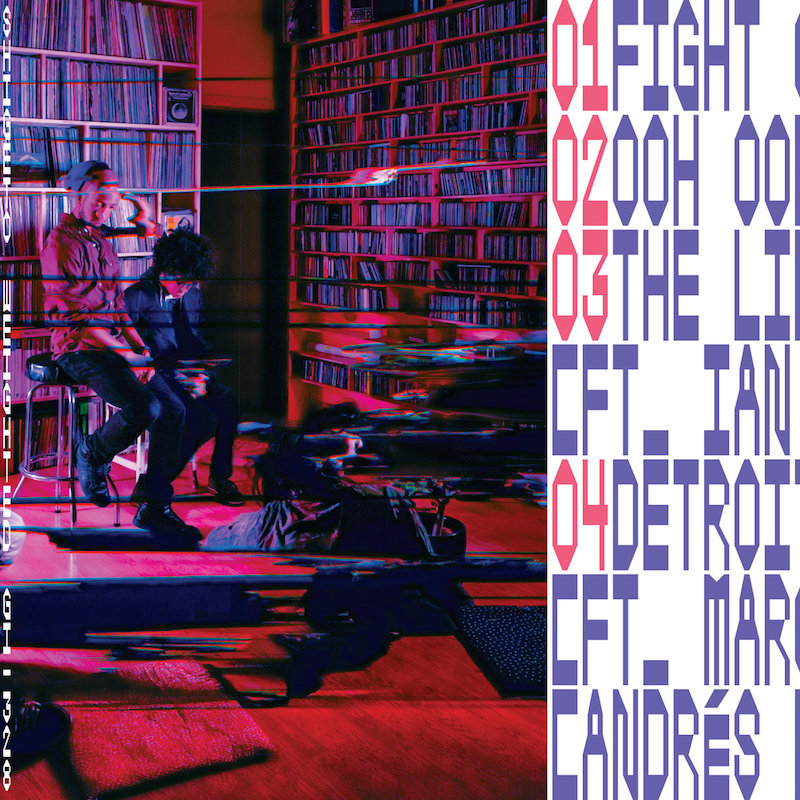 As a means of delivering a vehicle to promote fall tour one year removed from his previous album, Michigan-based producer Zach Saginaw could have just put out some old shit. We all know that tried-and-true move of releasing half-cooked and shelved compositions that did not have all the "juice" to make it on the previous record. It's a go-to cash-grabbing bad look for thirsty bands and itchy independent producers alike.
Saginaw, who records under the name Shigeto, is not one of those cash-grabbers. If anything his Weighted EP continues further in the direction of his 2017 full-length, a love letter addressed to Detroit called The New Monday. In four meticulously produced tracks here, Saginaw continues down the categories-be-dammed ideology trail and bestows an ambitious reading on how breakbeat, house music in its sexy and lounge vines along with a sleaze-so-good electro joint, all come from the core gesture of movement.
Never the trite algorithm chaser, Shigeto has built an impressive career based on 808 ideas, hip-hop tenets and house music swing. So as opposed to being forced to concentrate on the latest microgenre, the Weighted EP quickly moves in out and around four various types of earworms. "Detroit Pt. II (ft. Marcus Elliot) [Andrés Remix]" is by far the classier and most traditional track served here with its gliding bass lines, elegantly hook-friendly saxophone lines and whispered lyrics. Meanwhile, the breakbeat frenzied "Fight Club" is the proper throwback jam that not only references crews battling via dance on cardboard in the park after dark, but also teases the notion of the early days of rave just before drum and bass made its introduction. "The Line-Up," featuring Ian Fink, is a loungey house imposter that actually yearns to be a late '90s trip-hop background painting. But the standout Fender Rhodes work here, we assume performed by Fink, refuses the track proper license to be disregarded as the merely svelte backdrop.
The unexpected "Ooh Ooh," which seems to be operating with a middle finger gesture and grin attached, lets Shigeto unleash various drum sounds that run amok, while a wavering theremin frequency generator transforms the ending into some type of signal transmission. The Weighted EP benefits from Saginaw not being too precious or concerned with keeping all these ideas about dance music placed in one boring box.
Similar Albums: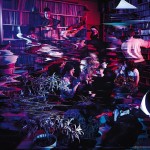 Shigeto – The New Monday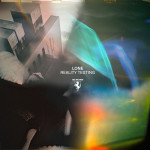 Lone – Reality Testing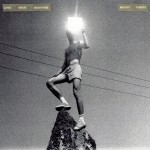 Mount Kimbie – Love What Survives
John-Paul Shiver
John-Paul Shiver has been contributing to Treble since 2018. His work as an experienced music journalist and pop culture commentator has appeared in The Wire, 48 Hills, Resident Advisor, SF Weekly, Bandcamp Daily, PulpLab, AFROPUNK and Drowned In Sound.