Shiner announce first new album in 19 years, Schadenfreude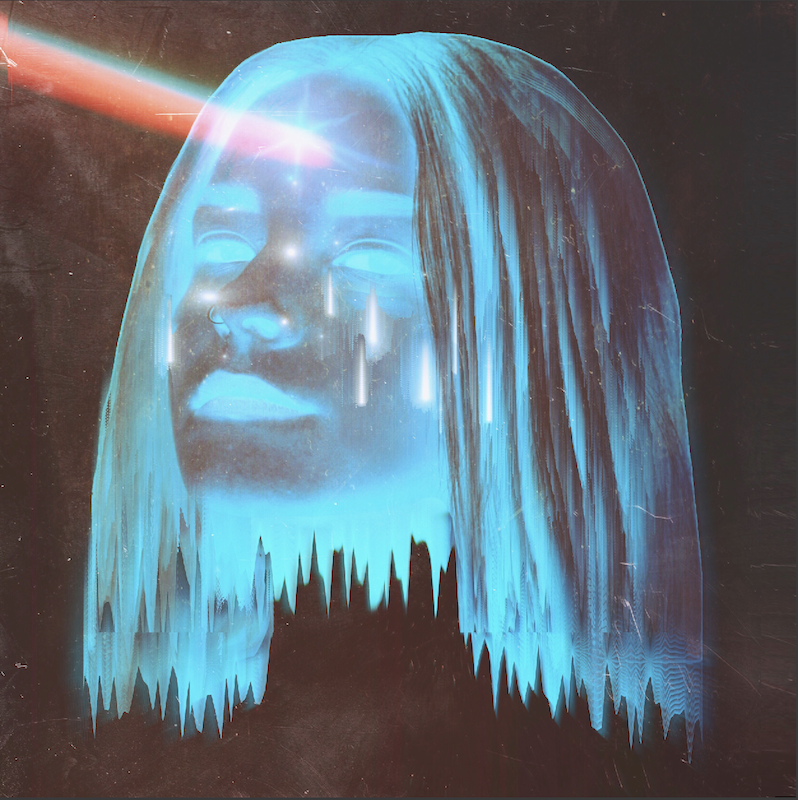 Kansas City post-hardcore group Shiner has announced their first new album in 19 years. On May 8, the band will release Schadenfreude, which follows 2001's The Egg. The first single is titled "Life As a Mannequin," and you can hear it below. That's the album's artwork above.
"This song came together very quickly; we had the arrangement laid out literally the 2nd time through the tune," the band says in a statement. "The simple kind of Willy Wonka vocal melody on the verse belies the heaviness of the lyric and the urge and pure elation of giving in to your worst tendencies, like scratching under a cast you know you really shouldn't but it feels so good. Or the recovering alcoholic having a hard day and just deciding to really turn on and say fuck it, I'm getting drunk tonight." The group is also planning a tour this summer, though the dates have not yet been announced.
Shiner Schadenfreude tracklist:
1 In the End
2 Life as a Mannequin
3 Genuflect
4 Nothing
5 Low Hanging Fruit
6 Paul P Pogh
7 Swallow
8 O Captain
Read our feature on How Shiner's The Egg captured a band in pursuit of a noise.