Smashing Pumpkins : Siamese Dream (Deluxe Edition)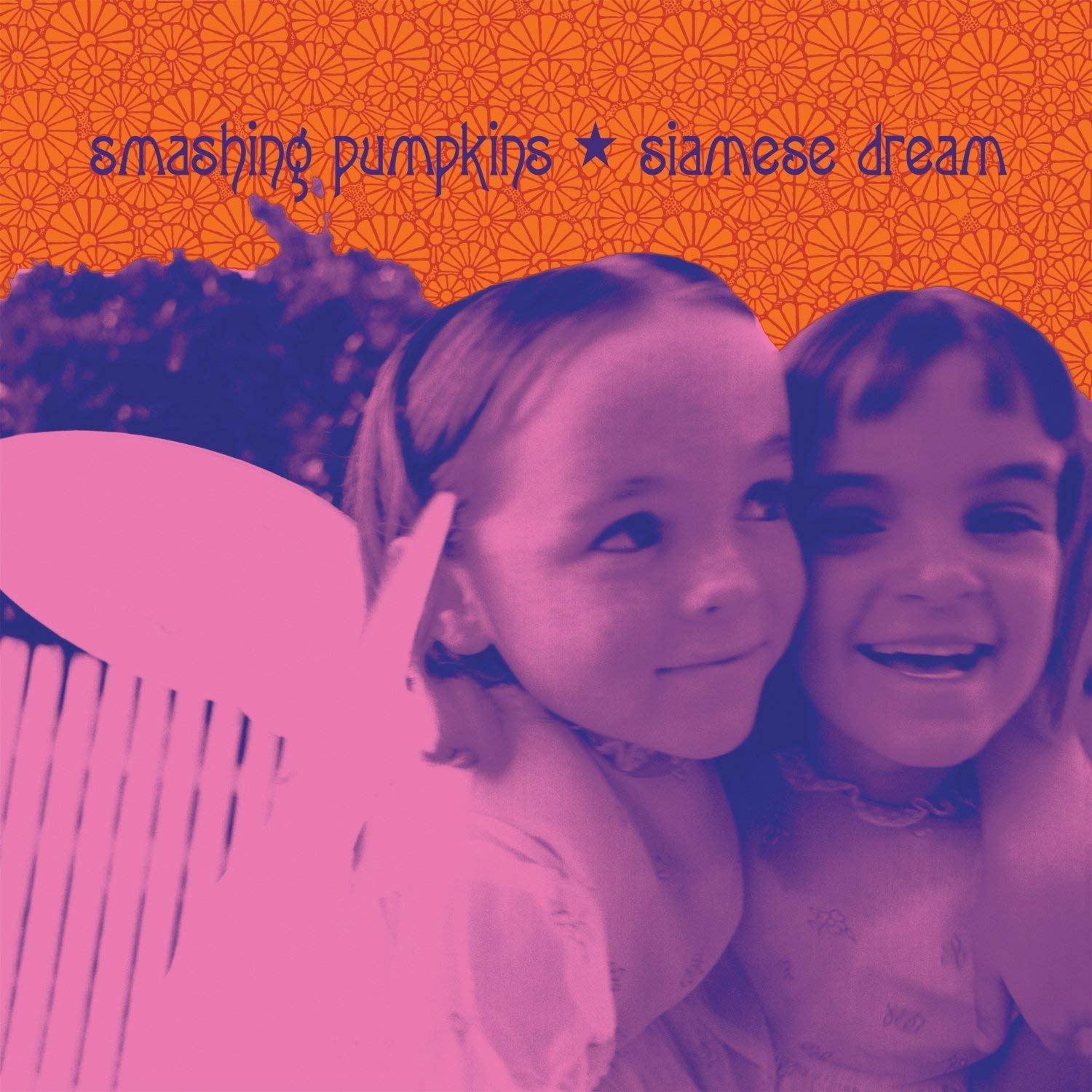 Pavement may have been wrong about Smashing Pumpkins, at least in 1994. But in all fairness to Stephen Malkmus, Billy Corgan started it. "Cherub Rock," the leadoff track and first single from the band's second album Siamese Dream, was Corgan's own massive, dramatic and altogether glorious kiss-off to the narrow minded culture of indie rock, as he saw it anyhow. "Stay cool and be somebody's fool this year," he sings, barely containing his cynicism through his dreamy croon, landing his lethal blow with the equally biting couplet, "because they know who is righteous what is bold/so I'm told." Though passive aggressive in its method of communication, the message nonetheless carried through—Corgan was ready to make his big, massive rock 'n' roll record, and he certainly didn't give a shit what that meant to the underground.
More than any other band that ascended to alternative rock royalty in the 1990s, save for probably Pearl Jam, Smashing Pumpkins wore their classic rock influences proudly. Sabbath and Zeppelin heavily influenced their first record, Gish, and their 1995 double-album Mellon Collie and the Infinite Sadness was patterned after Pink Floyd's The Wall. And "Cherub Rock," according to Corgan's own track commentary on the Deluxe Edition of Siamese Dream, borrows liberally from Rush. In fact, go through any Pumpkins lore through the ages, and while you'll read as much about Corgan's fondness for Depeche Mode or Sonic Youth, he scarcely hesitates to mention the titans of classic rock. Other bands, like Soundgarden for instance, definitely borrowed pretty obviously from Zeppelin and Sabbath, but were less honest about it at the time.
When considering all this, it shouldn't be a surprise that Siamese Dream is the most massive album of the grunge era. The other big Butch Vig-produced album of the '90s (not to limit to two), Nirvana's Nevermind, has become more legendary, but Siamese Dream, which consumes all the space that one CD or two LPs will allow, is simply colossal. For one other notable influence on the band was My Bloody Valentine, whose own Loveless, for all its studio mastery, still likely contained fewer guitars than this. So with the ambition of the stadium rock of the '70s, and shoegazer density, Corgan layered guitar on top of guitar, fuzzbox on top of fuzzbox. He took on the challenge of squealing thrift-store guitars on "Mayonaise," constructed a city-sized anthem on "Cherub Rock," and went back to pure abrasion on "Silverfuck," just to show off.
As much as Siamese Dream was the product of chasing an elusive, immaculate pop ideal, it also proved the catalyst for some serious turmoil within the band. A pretty massive chunk of the album was performed by Corgan alone, though every song features Jimmy Chamberlin's drums (thankfully – they're some of the best in rock history). At one point, D'arcy Wretzky actually quit the band. James Iha essentially ended his friendship with Corgan, though he stayed in the band. Chamberlin ended up in rehab during the recording sessions, and would disappear for days at a time. It's the stuff Behind the Music was made for. Despite everything falling apart behind the scenes, however, the record itself is absolutely perfect.
Corgan wanted to make his big, shiny pop record, and that's essentially what he got, no matter how much fallout ensued in the process. It's not a pop record by Top 40 radio standards, necessarily, though it did produce a few definite hits in the suicide referencing "Today" and anguished abuse narrative "Disarm." It's a rock record, first and foremost, a monument to the Olympian power of guitars, dense, explosive and ready to consume anything within a 100-foot radius. That it's also a very pretty record is what sets it apart from much of the starting lineup of the early '90s grunge all-star team. "Mayonaise," a shoegazer ballad co-written by Iha, forgoes some of the band's aggression for a fuzz-drenched ballad. "Soma," which bears another Iha writing credit, is the psychedelic power ballad, swirling like bulbous forms in a lava lamp. And "Today," erupting with heavy, crunchy riffs, is as glossy and tender as the band comes, no matter how hard they're rocking out.
A lot of the bonus material packaged with Siamese Dream's deluxe version speaks to Corgan's reputation as a perfectionist, in that the songs that never made it to the album, while good, are clearly not of the same caliber. "Pissant," "Hello Kitty Kat" and "Frail and Bedazzled," which all ended up on Pisces Iscariot in some form or another, all made for great b-sides. The demo versions of "Luna" and "Today" really only hinted at the potential within the songs in their rough forms. That said, the BBC performance of "Quiet," though considerably rawer than the album version, has a compelling visceral intensity. And though I initially found the band's cover of Depeche Mode's "Never Let Me Down Again" disappointing, something about it struck me as much more appealing more than 15 years later.
My brother recently gave me a copy of Siamese Dream on vinyl as a birthday gift, and after spinning it the first time, all the joyful and overwhelming feelings of discovering it back in 1993 came rushing back to me. The memory I can't seem to shake from my head is that of the bus ride home from sixth grade camp, and after a week of flat-cushioned bunk beds, cream of wheat and failed attempts at starting campfires, all I wanted to do was eat some french fries and listen to Siamese Dream. Almost 20 years later, sometimes, that's still all I want to do.
Billy Corgan says in the reissue's liner notes that Siamese Dream represents the ideal of the Smashing Pumpkins, whereas Melon Collie was what the band actually was. History has proven him right, of course. A record this perfect is something improbable enough to pull off once, but impossible to replicate.
Similar Albums: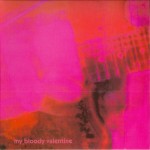 My Bloody Valentine – Loveless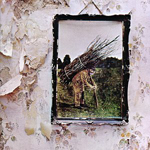 Led Zeppelin – IV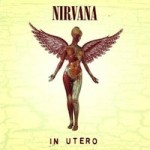 Nirvana – In Utero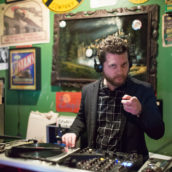 Jeff Terich
Jeff Terich is the founder and editor of Treble. He's been writing about music for 20 years and has been published at American Songwriter, Bandcamp Daily, Reverb, Spin, Stereogum, uDiscoverMusic, VinylMePlease and some others that he's forgetting right now. He's still not tired of it.