Sonic Youth post historical concert recordings on Bandcamp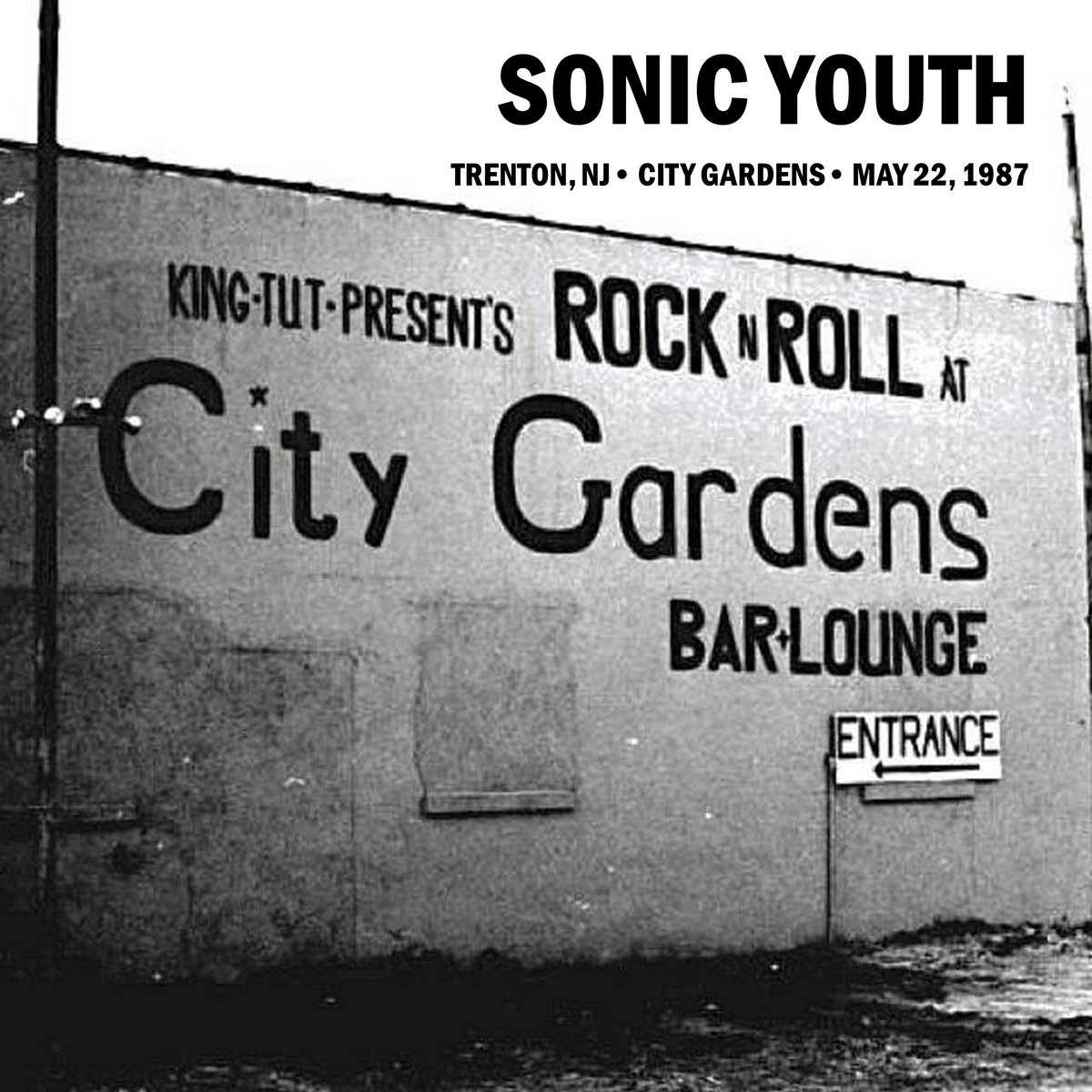 Sonic Youth have posted 10 concert recordings from throughout their career on Bandcamp. Last week the collection began with Live in Moscow 1989, a set of recordings made during a Russian date in support of 1988's Daydream Nation. And since then they've updated the collection with 10 more, including Live at the Warfield 1993, Live at City Gardens 1987, Live at CBGB's 1988, Live in Venlo 1988, and Live in Brooklyn 2011. They've also included "Cotton Crown/PCH", a 7-inch release featuring two live recordings that was originally distributed via Sonic Youth fanzine in 1987. Hear some of those recordings below, and check out the full collection via Sonic Youth's Bandcamp.
Sonic Youth's 1987 album Sister is featured on our list of the Top 100 Post-Punk Albums.