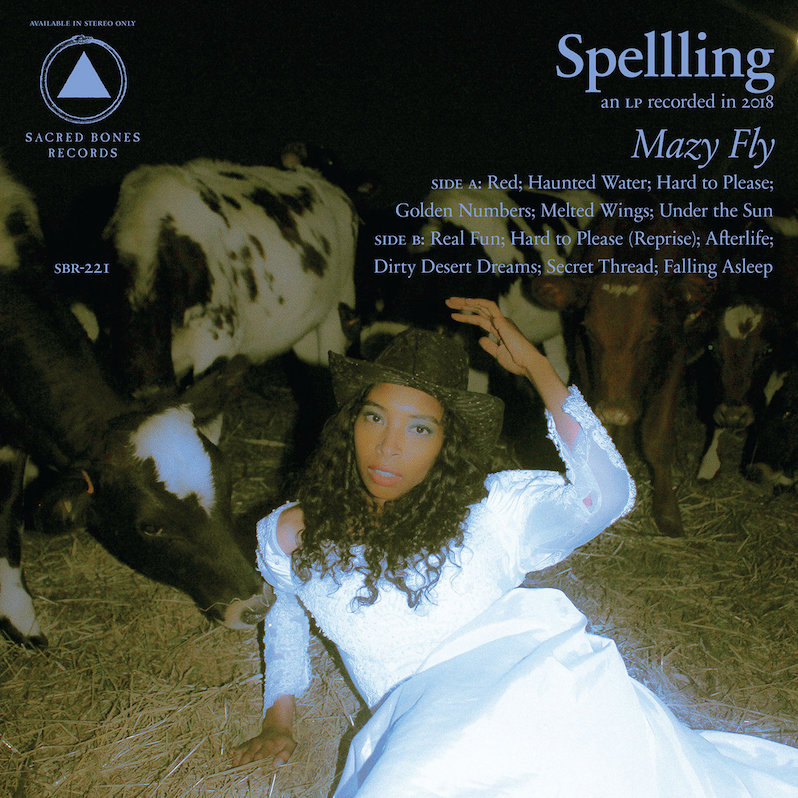 In 1956, Screamin' Jay Hawkins released "I Put a Spell on You." While other artists would put their own spin on it, Hawkins' own brand of wounded camp is what makes the original rendition so powerful. At some point in the song, Hawkins finds himself at a loss for words, and instead a saxophone screams where he can't. SPELLLING's Tia Cabral stands firmly in line with Hawkins. In "Secret Thread," she even includes a sax solo.
Cabral's Pantheon of Me spun a delicate web of experimental pop songs. The music existed in shadows and whispers; the kind of stuff that falls away if you aren't paying enough attention. On her follow up and first album on Sacred Bones, Mazy Fly, Cabral has done everything you could want in a sophomore record: it's bolder, weirder, and altogether more extroverted.
One of the strongest assets of Mazy Fly is its sound palette. The synths live in the space between '60s novelty Halloween records and early '80s darkwave. The melodies ping pong across psychedelic soul and doowop. Cabral's voice quivers like Lesley Gore, but she can moan as mournfully as Robert Smith. The connection that Cabral draws between early camp and early goth, finding the silliness and deep recesses of pain in both, is revelatory.
The lyrics of Mazy Fly circle around topics and themes like vultures. Magic, which is dictated in terms of Voodoo and Vincent Price, is one. And relationships; romantic, familial, and ancestral; is the other. "Haunted Water" meditates on the horrors of the Middle Passage by conjuring the ghosts of black bodies dumped overboard. "Hard to Please" is not a quality she sees in herself, but rather her partner. It's hard not to sympathize with Cabral when her voice betrays so much desperation.
At her best, Cabral's songwriting is truly surprising. On highlight "Real Fun," Cabral wields synths as heavy as Sabbath crushed with guitars. And the instrumental crescendo of "Secret Thread" sounds like a marching band performing a Satanist ritual in the backwoods of Alabama: sweaty, percussive, and suitably evil.
It's in these moments that Cabral carries Screamin' Jay Hawkins' work into the 21stcentury. No one has mined his too-much-ness like Cabral, finding inspiration is his unapologetic voice, costumes, and melodrama. If Mazy Fly is too weird or too absurd, consider that Hawkins' legacy has been ignored for those same reasons. And so Cabral has made Mazy Fly unignorable.
Similar Albums: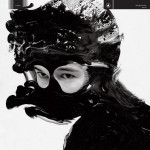 Zola Jesus – Okovi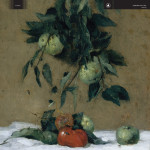 Exploded View – Obey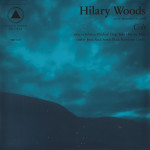 Hilary Woods – Colt