St. Vincent, Idles, Bon Iver donating prizes for reproductive rights benefit campaign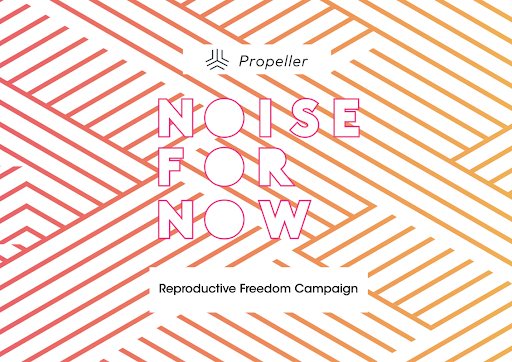 St. Vincent, Idles, Bon Iver and more artists have donated prizes to an initiative in support of reproductive rights. Marketing platform Propeller and nonprofit Noise for Now have launched a campaign to raise money for health care workers and abortion providers in states where reproductive rights are being stripped away or face challenges in court. To incentivize donations, a number of artists are donating items to be given away as prizes, including an Ernie Ball Music Man guitar signed by St. Vincent, signed vinyl and merch bundle from Bon Iver, a signed vinyl test pressing from Idles, a signed guitar from Grizzly Bear's Daniel Rossen, signed original photo proofs from Yeah Yeah Yeahs, and more, with other artists to be announced soon.
Among the organizations to benefit from the campaign are Independent Reproductive Healthcare / Abortion Clinics (Keep Our Clinics) and Abortion Funds (National Network of Abortion Funds), as well as the Center For Reproductive Rights. Find more info, donate and be entered to win some of these items here.