Hear Moor Mother and billy woods' new collaborative album, 'BRASS'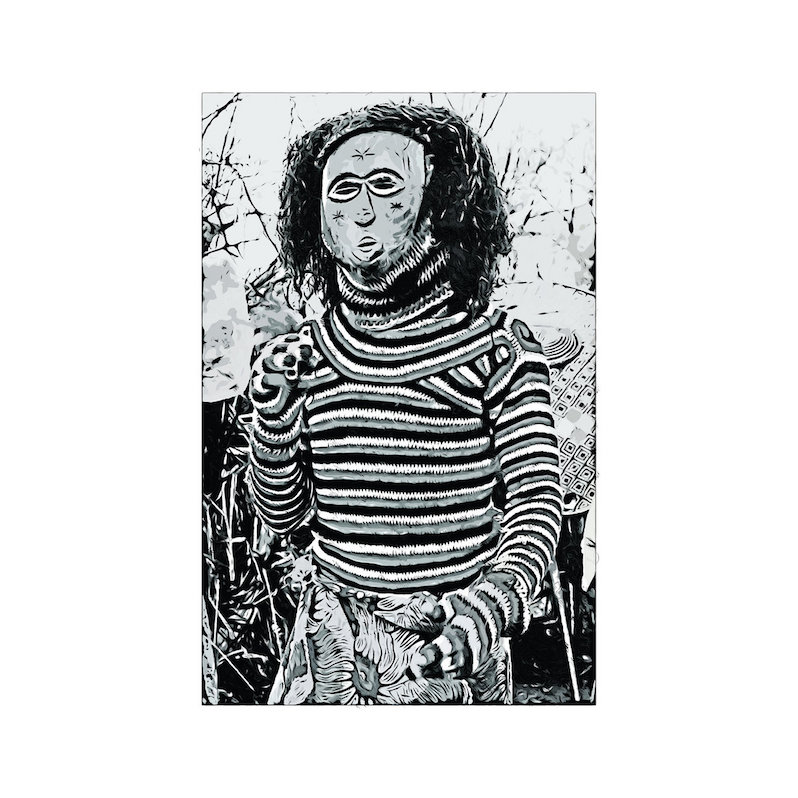 Last week, Moor Mother and billy woods surprise released their new collaborative album, BRASS as a download only (and vinyl pre-order). And today, they've posted the full album to hear in its entirety via Bandcamp. Both artists released other albums earlier in the year—woods and Elucid delivered Armand Hammer's Shrines earlier this year, and Moor Mother released Circuit City in addition to appearing on Irreversible Entanglements' excellent blend of poetry and free jazz, Who Sent You?
BRASS features guest appearances from billy woods' partner in Armand Hammer, Elucid, as well as Mach Hommy, Navy Blue, and Algiers vocalist Franklin James Fisher. The two artists first released its leadoff track "Furies" as an Adult Swim single' earlier this year. The album is an immersive, psychedelic hip-hop experience, and you can hear the full thing below.
Irreversible Entanglements' Who Sent You?, which features Moor Mother, is one of our Top 50 Albums of 2020.