Stream new albums out today from Wire, Jeff Parker, Wolf Parade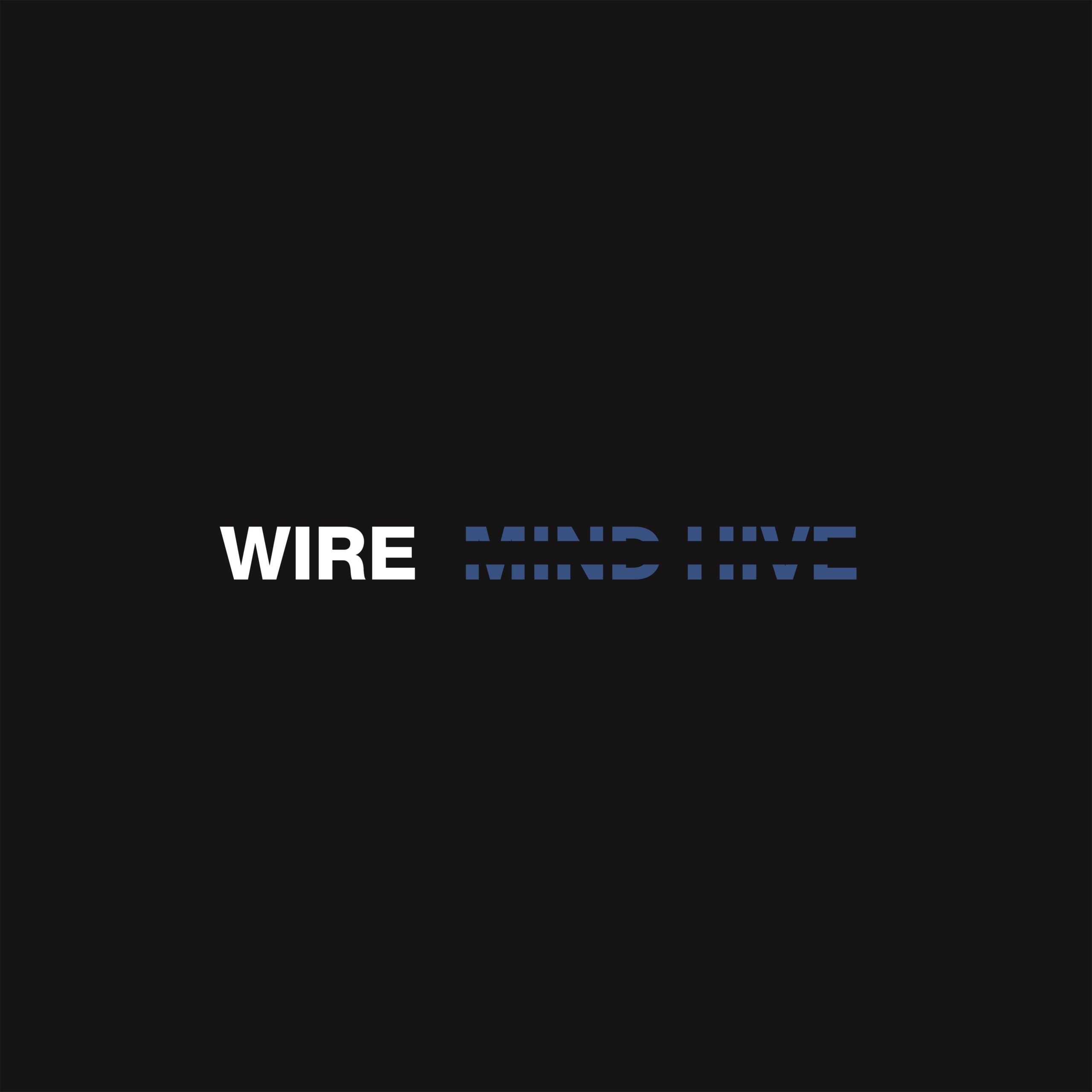 Friday is upon us, which means a new batch of new releases to hear, and there's some good ones to check out today. First up is the new album by Wire, Mind Hive, their first album since 2017's Silver/Lead. It's a continuation of the more refined take on post-punk they've been pursuing in recent years. Give it a listen below.
Next up is Jeff Parker's new album, Suite for Max Brown, out via International Anthem. The new album from the longtime member of Tortoise is named after his mother, Maxine Brown, and features an eclectic array of jazz that ranges from the groove-heavy to the refined and graceful. Hear it below.
Today is also the release of our Album of the Week, Pod Blotz's Transdimensional System, via Dais. And in our review we said the music is rife with "static-ridden dark ambient landscapes, industrial distortion and intensity, the sleek beats of minimal techno." Give it a listen below.
Andy Shauf also releases a new album today, the charming Neon Skyline, via Anti-. It's a gorgeous indie pop concept album, "a perfect picture of the quirks that occur in tiny dive bars" as Virginia Croft put it in her review of the record. Check it out below.
And lastly, indie rock favorites Wolf Parade are back with another set of new music on Sub Pop, Thin Mind. It's a somewhat more politically minded record from the band, which we'll no doubt see a lot of during an election year, and in our review we said it has "a level of warmth and richness not always found in the band's earlier work." Give it a listen.