Stream the new Beyoncé album, Renaissance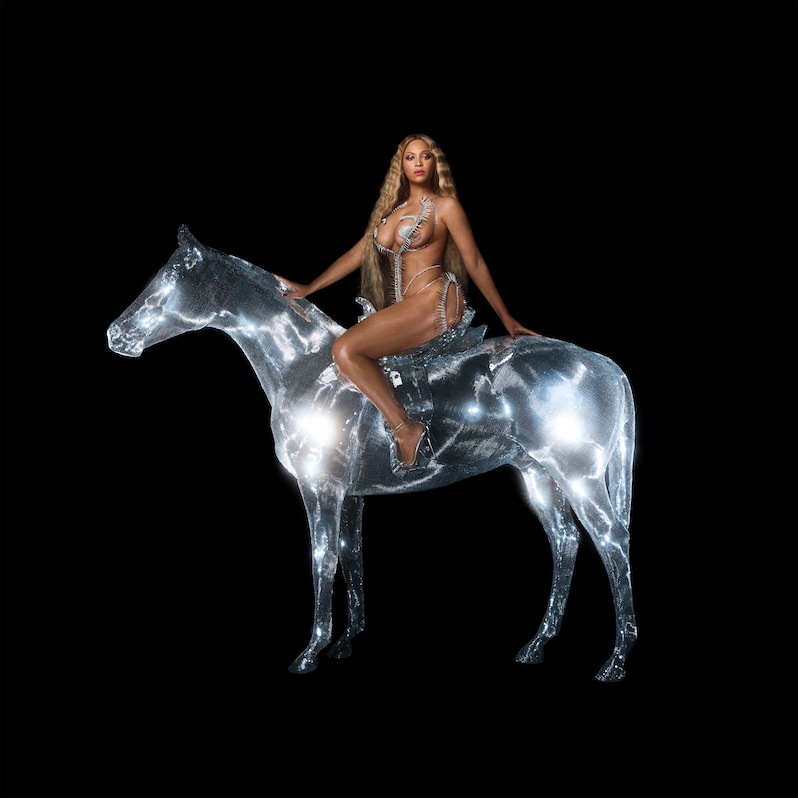 The anticipation has been building up for weeks and now it's finally arrived: Beyoncé's new album, Renaissance. The new album features the previously released single "Break My Soul," and its long list of credits include Jay-Z, The-Dream, Grace Jones(!), cult Memphis hip-hop producer Tommy Wright III, Skrillex, Nile Rodgers, Big Freedia, and more. Hear the album in its entirety below.
A press release about the album explains why, unlike Beyoncé's previous two records, it's not an audiovisual piece, but rather audio only: "It is a chance again to be listeners and not viewers, while taking in every gem of the pristine production." Renaissance is also described as "a celebration of a club era when anyone who felt like an outsider sought each other and formed a community of freedom-seekers to express themselves creatively through the rhythm, which we still celebrate today."
Beyoncé's last solo record was 2016's Lemonade.
Beyoncé and Jay-Z's "Crazy in Love" is featured on our list of 10 Essential Duets.