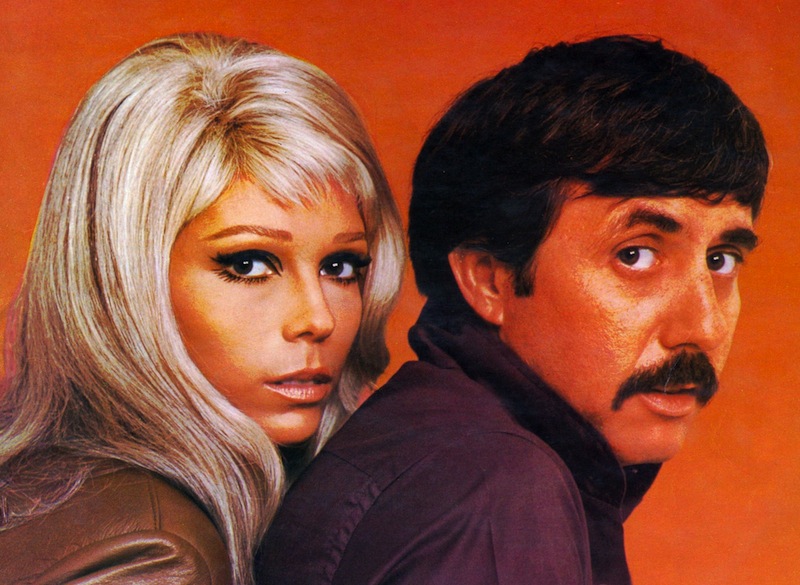 If you want something done right, as the old saying goes, you have to do it yourself. But then again, according to Rob Base and DJ E-Z Rock, it takes two to make a thing go right. With that spirit in mind, this week Treble is celebrating some of the best duets in popular music. That list could go on for a good long while; songs by pop duos alone comprised a pretty considerable portion of the '50s and '60s. But rather we're looking at songs that primarily feature a solo artist or a band inviting a guest to add a layer of harmony or emotion that might not have otherwise been there. A duet works best when the contrasts are heightened, when the juxtaposition between two artists reveals either a dynamic tension or a breathtaking counterpoint. Then again, sometimes they just imitate infamous crime duos and that's cool enough on its own. Have a read and a listen to our list of 10 Essential Duets.
Note: This feature was updated in January 2022
---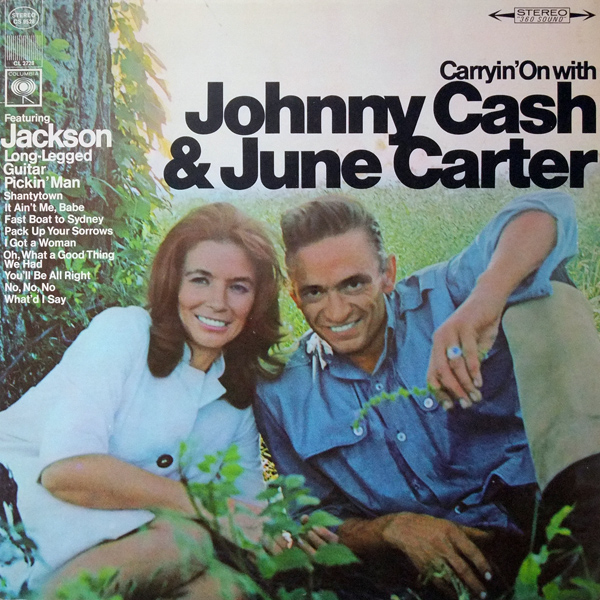 Johnny Cash and June Carter – "Jackson"
from Carryin' On (1967; CBS)
"Married in a fever" is just about right. There are few love songs in pop music history so drenched in carnal sweat as "Jackson." For all of Johnny Cash's "big talkin' ambition to 'mess around" in "Jackson," it's really June Carter who steals the show. "Go to Jackson, see if I care," she cackles halfway through the song. There's only one woman who's ever existed that could shrug off Johnny Cash and go about her day, dancing on a pony keg. Johnny met his match in June Carter, and "Jackson" is an eternal monument to their feverish love affair. – WW
---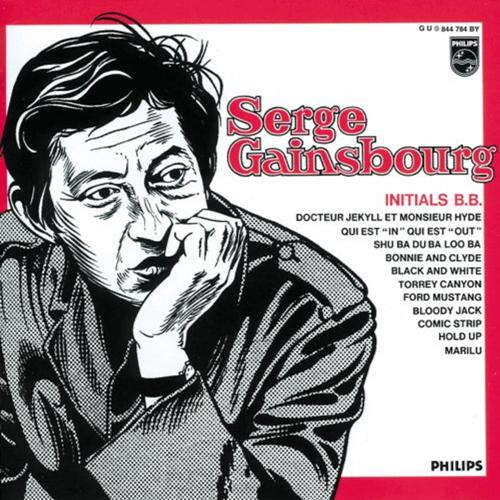 Serge Gainsbourg and Brigitte Bardot – "Bonnie and Clyde"
from Initials B.B. (1968; Philips)
Bonnie and Clyde—name a more iconic duo. We'll wait. If nothing's come to mind yet, here's a close second: Serge Gainsbourg & Brigitte Bardot. It's their seductive vocals behind the finely aged French duet "Bonnie and Clyde," which was written by Gainsbourg and based on a poem written by Bonnie Parker herself. Though both were widespread successes in the French entertainment industry (Bardot starred in 47 films throughout her career) it's this duet that cemented their names on the tongues of music lovers for decades to come. The ahead-of-its-time music video only adds to its badass appeal; the image of Gainsbourg and Bardot wielding tommy guns and smoking cigarettes in an abandoned building is too perfect to pass up. – JO
---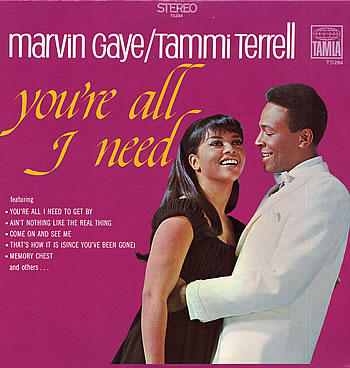 Marvin Gaye and Tammi Terrell – "You're All I Need"
from You're All I Need (1968; Tamla)
One of the sweetest and most inspirational R&B songs from the 1960s, with one of the most heartbreaking behind-the-scenes stories. When Marvin Gaye and Tammi Terrell began recording duets together in 1967, they became an instant hit for Motown, including "Your Precious Love" and "Ain't No Mountain High Enough." Yet less than a year after their rise, Terrell would collapse into Gaye's arms onstage during a performance. She was diagnosed with a brain tumor shortly thereafter, and ended up recording her vocals for "You're All I Need" while in a wheelchair and after recovering from surgery. She succumbed to brain cancer in 1970, and Gaye never fully recovered from his partner's death, the grief of which partially inspired his 1971 album What's Going On. But to hear these two singers together on this brief, beautiful, inspirational single, one wouldn't necessarily know of the darkness behind it. "You're all I need to get by" is as comforting as messages of love come, made all the more tender by the sweetly harmonized voices delivering that message. – JT
---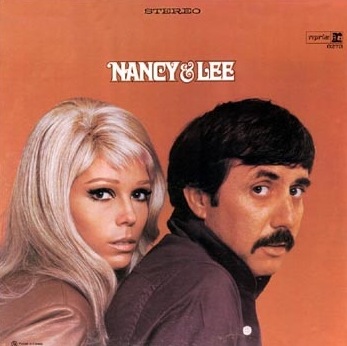 Nancy Sinatra and Lee Hazlewood – "Some Velvet Morning"
from Nancy & Lee (1968; Reprise)
Lee Hazlewood and Nancy Sinatra first paired up in 1966 with Boots, featuring Sinatra's biggest hit, the Hazlewood-penned and produced "These Boots Are Made For Walkin'." Yet the collaboration proved fortuitous for the duo, who ended up recording an entire LP's worth of duets in 1968, Nancy & Lee. The album is, much like the climate of pop records in the mid- to late-'60s, a blend of standards and originals, including "Jackson," which appears earlier on this list. But its greatest moment is this psychedelic pop wonder, a time-signature shifting work of orchestral acid-pop weirdness that juxtaposes Sinatra's sweetly ethereal presence against Hazlewood's haunting verses. It's been covered many times as a result of its creative beauty-and-beast blend, though no version quite captures the stunningly produced, reverb-laden presence of the original. – JT
---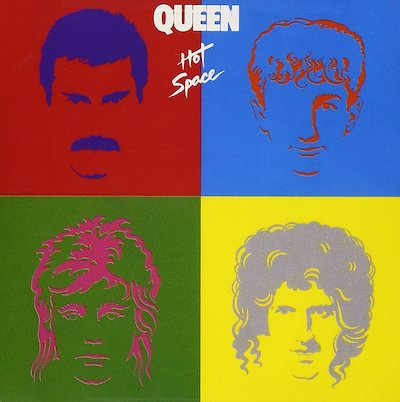 Queen with David Bowie – "Under Pressure"
from Hot Space (1982; Elektra)
Honestly, when this single came out in 1981 I was shocked Freddie Mercury and David Bowie even knew each other. Bowie and Queen's respective flairs for drama took different forms and directions, with Bowie going for more intricate narrative and Queen blasting stadiums apart. The clash carried over into a contentious recording session for "Under Pressure," but as forced as the twin bill is, somehow the song works. It's a continuation of John Lennon's solo work's fundamental questions, revived for the '80s with even more frustration and gasping inarticulation. It's kind of a mess, actually. But Bowie's snarky gravitas and Mercury's orgiastic release somehow bridge that partisan divide in an endearing way. Besides, thanks to his opening, famously sampled bass hook, John Deacon's the real star of this song. Ba-da-bee-da-day. – PP
---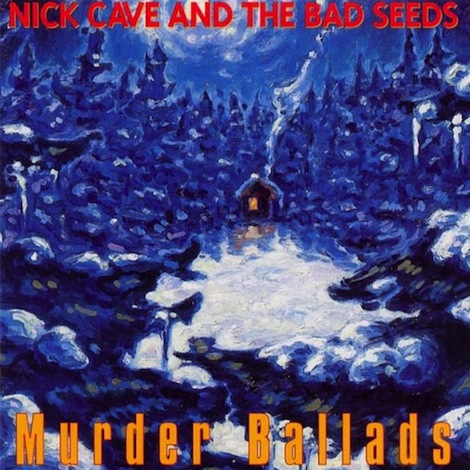 Nick Cave & the Bad Seeds with Kylie Minogue – "Where the Wild Roses Grow"
from Murder Ballads (1996; Mute)
Two Australian stars from near-polar opposites sides of the music spectrum joined up to produce the most saleable track from Nick Cave's blood-drenched 1995 album Murder Ballads. The story of a three-day courtship with not-good results, "Where the Wild Roses Grow" is a mini-Rashomon between the culprit and the dead. Cave's character can't bear the presence of intense beauty, and Minogue's character blithely follows his passion until her bitter end. It works shockingly well, with pop star Minogue managing haunted resignation in every breath and Cave—well, just being Cave, using death experiments to both answer and avoid all those pesky eternal questions. – PP
---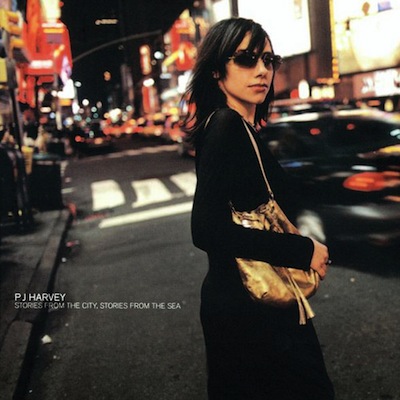 PJ Harvey with Thom Yorke – "This Mess We're In"
from Stories from the City, Stories from the Sea (2000; Island)
PJ Harvey takes to collaborations well, having worked with the likes of Nick Cave, Tricky and Josh Homme's Desert Sessions. "This Mess We're In" is among the best, a melancholy standout from her damn-near-perfect 2000 album Stories from the City, Stories from the Sea, featuring a melancholy contribution from Radiohead's Thom Yorke. It's not necessarily the star power so much as the actual talent on display here, however. The she-said-he-said vocal tradeoff is a neat enough start, later transitioning into a breathtaking overlapping verse and eventual heavenly harmonization. As much as it's a strong showcase for both vocalists, it's simply a magnificently written song, heightening contrasts before using those counterpoints to turn a good song into something transcendent. – JT
---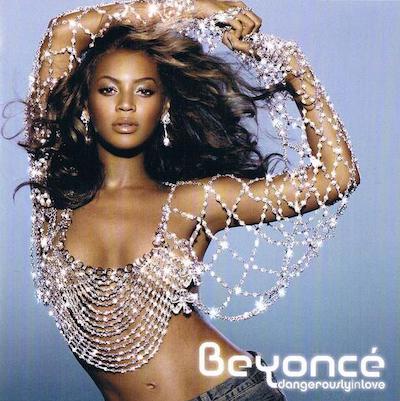 Beyonce and Jay-Z – "Crazy in Love"
from Dangerously in Love (2003; Columbia)
Bruce Springsteen once said that the opening snare shot of Dylan's "Like a Rolling Stone" "kicked open the door to his mind." It's not hard to imagine some similarly crucial artist in the future reminiscing about what the opening horns of "Crazy in Love" (sampled from The Chi-Lites) did to them. Those horns sealed the deal, but even putting the flawless production aside this was a vocal revelation, the moment when Beyonce delivered on all her promise and became the queen of the universe. Jay-Z, at the peak of his powers, formally cementing "Young B and the R-O-C" as the definitive power couple in music was just the cherry on top. – WW
---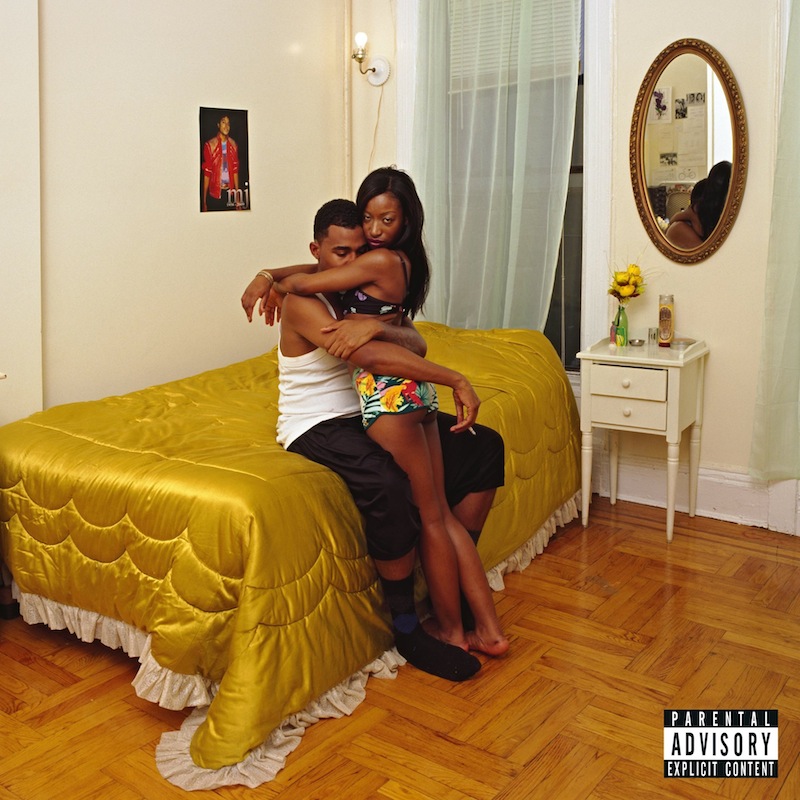 Blood Orange with Empress Of – "Best to You"
from Freetown Sound (2016; Domino)
There's a lot going on in "Best to You," a standout among an entire album's worth of standouts on Blood Orange's 2016 album Freetown Sound. It's a hypnotic synth-pop track that's infused with the polyrhythmic percussion of Afro-pop, undercut with a melancholy streak of cello seemingly borrowed from Arthur Russell's back catalog. But there's also the narrative at the heart of the song, ostensibly a love song—an intimate, sad and desperate romance that tugs at questions of identity and self-worth. Lorely Rodriguez, aka Empress Of starts off the song by singing, "I'd rather be nothing to you than something that I didn't do." It's a slightly familiar trope, a sort of riff on Gladys Knight's "I'd rather live in his world than live without him in mine" from "Midnight Train to Georgia." But here it feels that much more hopeless, because neither option leads anywhere good. Still, the way Rodriguez and Dev Hynes mask that bleak inevitability through their own sweetly harmonized deliveries softens the blow, if only because it reminds us that whatever dark fate awaits them, they're headed there together. – JT
---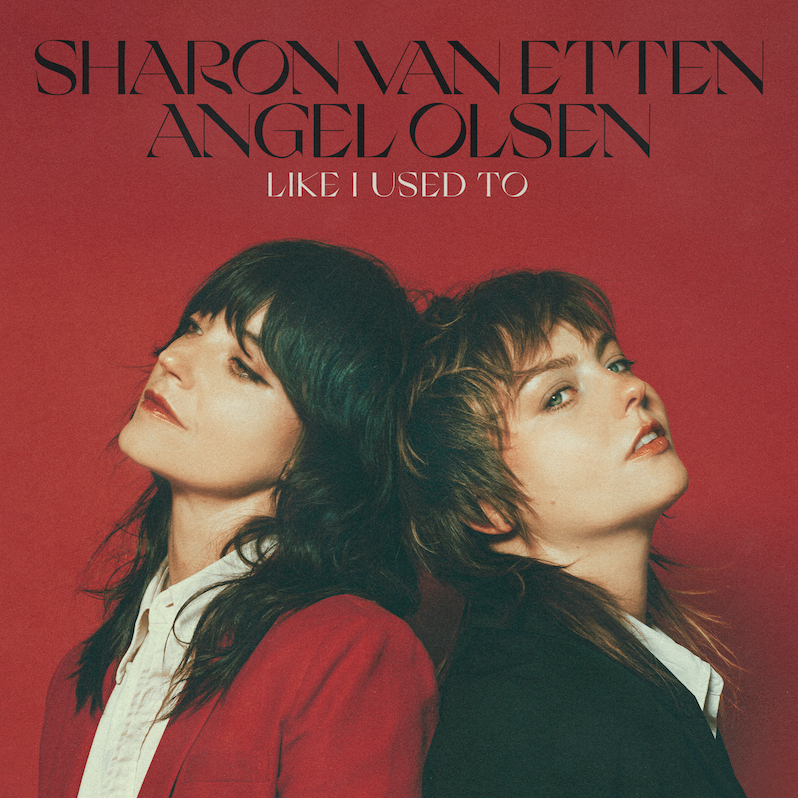 Sharon Van Etten and Angel Olsen – "Like I Used To"
(2021; Jagjaguwar)
Sharon Van Etten and Angel Olsen bookended 2019 with a pair of that year's best albums—Remind Me Tomorrow and All Mirrors, respectively. But the two singer/songwriters found a harmonious pairing in this pandemic era team-up, an anthem fit for closing credits in an '80s film, heroic and open-hearted in all the best ways. A song of nostalgia and regret, of taking stock of what's lost and what remains, "Like I Used To" is less a song of overwhelming defeat than of finding small joys in what remains and what faintly lingers. No two voices in recent years have been quite so affecting individually, but together they form an unbreakable bond. – JT
---
Support our Site—Subscribe to Our Patreon: Become one of our monthly patrons and help support an independent media resource while gaining access to exclusive content, shirts, playlists, mixtapes and more.