Stream the new Kacey Musgraves album, Star-Crossed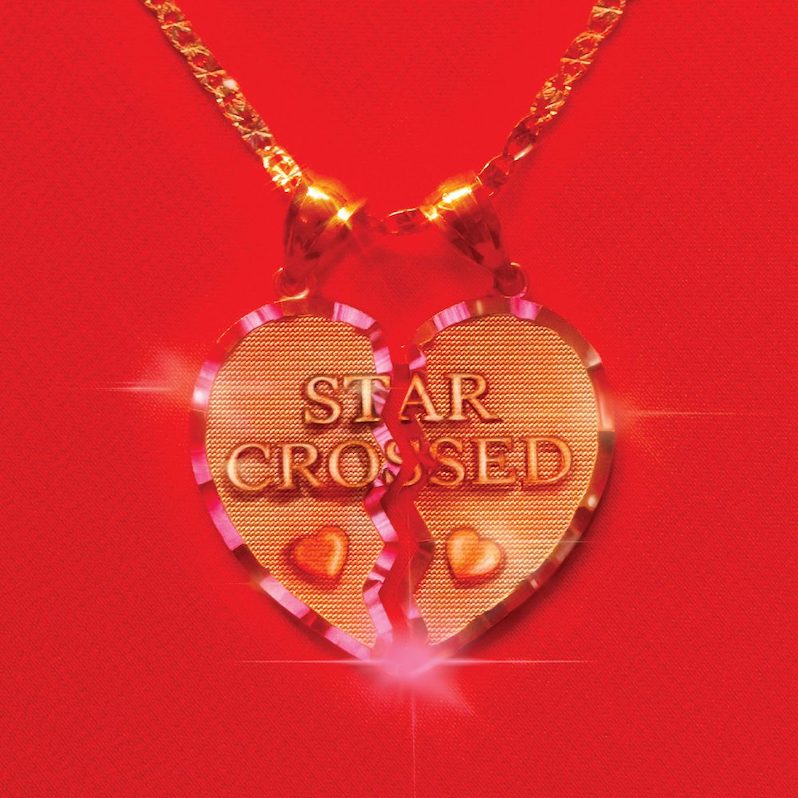 Today is the release date for Kacey Musgraves' new album, Star-Crossed, out now via Interscope/UMG Nashville. The album follows her excellent 2018 record Golden Hour, but in many ways is the polar opposite of that one, delving into the aftermath of a marriage that ended in divorce rather than celebrating a new love. She describes it as "a modern-day tragedy in three acts." It also finds Musgraves going a little more psychedelic, literally, as the album is inspired in part by her experiences with psilocybin mushrooms. Pre-release singles from the album include the title track and "Justified," and now the album is available to hear in its entirety via streaming services.
Listen to the Kacey Musgraves Star-Crossed stream below.
Kacey Musgraves' Golden Hour is featured on our list, The Top 150 Albums of the 2010s.