Street Sects : The Kicking Mule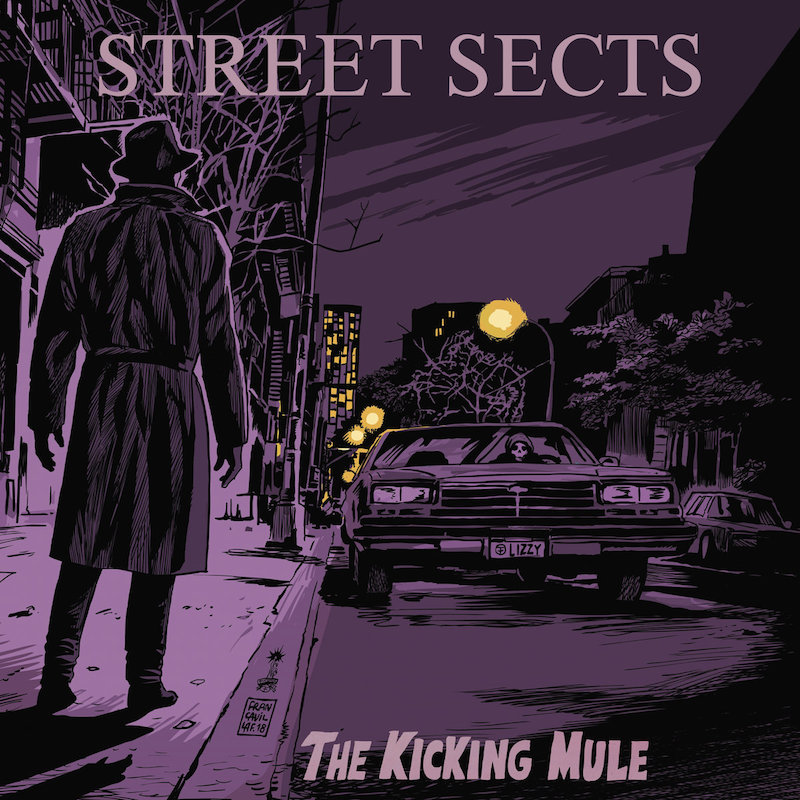 Texas duo Street Sects have been providing a uniquely noisy spin on industrial rock for the past half-decade, delivering a pair of jaw-droppingly dark and heavy introductions with their two Gentrification EPs, The Morning After… and Broken Windows, Sunken Ceilings. And with new album The Kicking Mule, the Austin duo continue down this path of menace and depravity. The band has evolved a bit over the past few years, and with their second full-length they roar in a much more aggressive fashion.
The aggression on The Kicking Mule is felt throughout various aspects, most noticeably the vocals. Leo Ashline alternates from harsh screams to sneers with disdain. It's not a good cop/bad cop duality, but something more organic. The dynamics can be bi-polar but lean toward the manic on songs like "Birch Meadows, 1991." They manage to infuse a strong songwriting sensibility into their chaos on "Chasing the Vig," where guitars blends with equally jagged synths, sometimes making it hard to tell where one begins and the other ends. The beats, however, are clearly not intended for the dancefloor.
"Suicide By Cop" works just on the basis of its clever lyrics, coming closest to being something accessible to a more mainstream Nine Inch Nails crowd. And though I would not call this a post-punk album, that influence can be heard on "Everyone's At Home Eventually." There is a sleazier slink to "Dial Down the Neon" that creates an excellent, electro cocaine groove. Yet the strongest song here is "In For a World of Hurt," which balances the industrial pound with passionate melodies.
The guitar never becomes the focal point on the album, but it does come up in the mix for the darker tone of "Before It Was Worn." Additionally, the vocals sound more commanding here, while the group takes on more of an industrial clang with the glitchy jerk of "Still Between Lovers," which lyrically feels like a serial killer's account of dating. The album closes with "The Drifter," which while not an obvious stab at creating something more accessible, holds the potential to draw in unsuspecting new listeners with its catchy vocal refrain of "You can bury me alive." The Kicking Mule grows stronger with every listen, cementing Street Sects as being one of the more compelling, darker electro acts to arrive in recent years. Now that Halloween's over it's all downhill from here anyway, so here's an album full of sardonic bleakness necessary for the descent.
Similar Albums: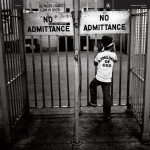 Uniform – The Long Walk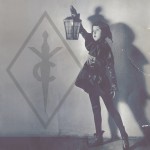 Youth Code – Commitment to Complications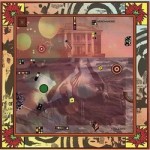 Merchandise – Totale Nite