Sufjan Stevens announces new ballet score, Reflections

Sufjan Stevens has announced a new album, Reflections, which is a studio recording of his score for choreographer Justin Peck's ballet. It's out May 19 via Asthmatic Kitty, and it's performed by pianists Timo Andres and Conor Hanick. The first piece of music they've shared is "Ekstasis." Hear it below and check out the album's artwork and tracklist.
Stevens said in a statement that the album is about "energy, light and duality." He continued: "I'm constantly thinking about bodies moving through space when I'm writing for ballet — that is what has informed this music, first and foremost."
In 2021, Sufjan Stevens released the five-part ambient box set, Convocations.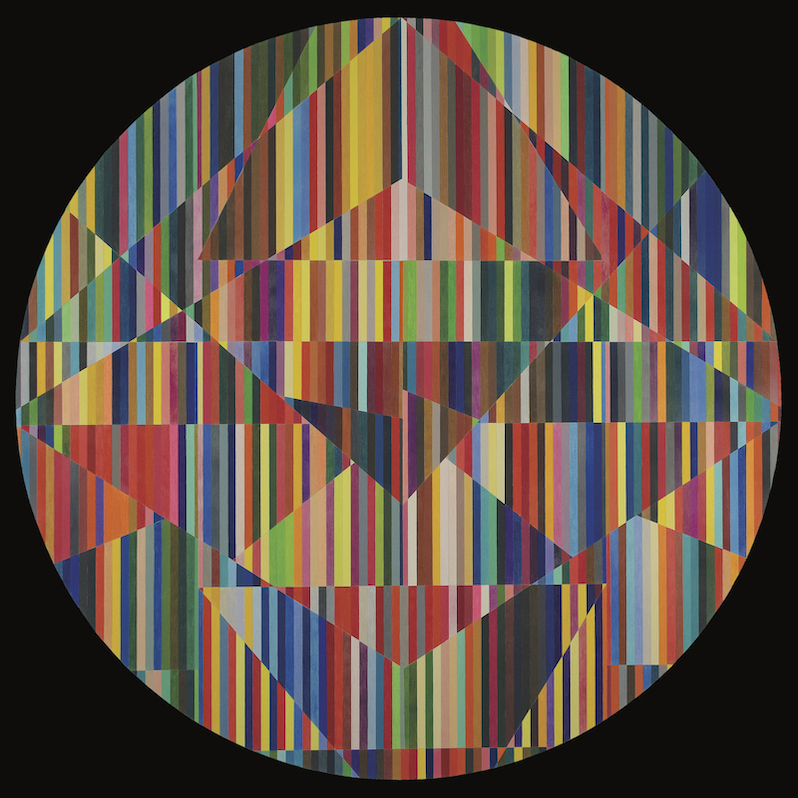 Sufjan Stevens, Timo Andres and Conor Hanick Reflections tracklist:
1. Ekstasis
2. Revanche
3. Euphoros
4. Mnemosyne
5. Rodinia
6. Reflexion
7. And I Shall Come To You Like A Stormtrooper In Drag Serving Imperial Realness