Swamp Dogg : Love, Loss and Auto-Tune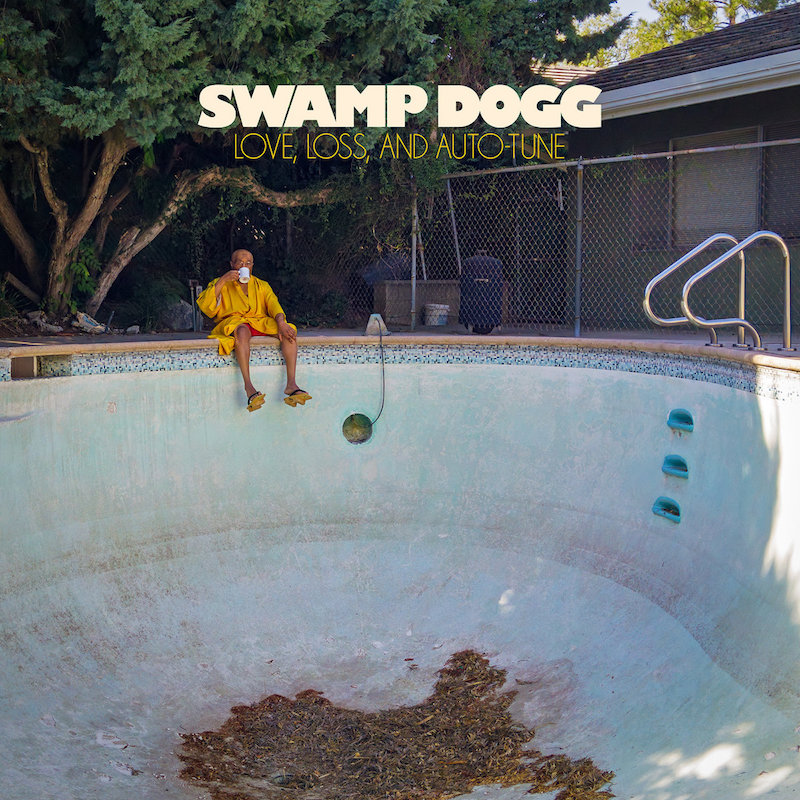 Soul and R&B have certainly changed since Jerry Williams, Jr. first bounced his way through the airwaves in the early '60s. He's worn several cloaks over the years, but has seen the evolution of a genre birthed in his early years with the likes of James Brown and Sam Cooke before Otis Redding and Marvin Gaye took the world by storm. Swamp Dogg has been the most well know iteration of Williams' career, with music released relatively routinely under the pseudonym since 1970, and has seen the soul singer become somewhat of a cult figure in the American music scene. Love, Loss & Auto-Tune feels remarkably fitting then, both in name and in content, as Williams traces the scars and triumphs he's witnessed over the years—both to his heart and the music he loves.
The words might busy themselves with matters of love and loss, but they present a light facade to the true statement Swamp Dogg is making on the modern music industry. These are definitive classic soul songs—Williams' ability to write a heartfelt melody hasn't waned—but they are drenched in the electronic techniques and textures of modern R&B. The whole thing feels like a cheeky parody of music today while managing to avoid schtick and work as a sincere piece in and of itself. Much of this is down to the production of Poliça's Ryan Olson who manages to maintain a sense of honesty amidst the production, the recruitment of Bon Iver's Justin Vernon to manage the ubiquitous use of the titular Auto-Tune proving a particular coup.
Williams' vocals are sifted through the cold and distant technique almost without exception, a gimmick that so often falls into kitsch, but Vernon keeps it in check to surprisingly moving effect. A method that can easily exist at the expense of sincerity, here maintains the earthy nature of the infectious blues melodies while enhancing Williams' voice which, at 76 years of age, doesn't quite carry the same swagger it once did. Vernon's influence is most keenly felt on "I'll Pretend," a meandering, disparate track he lends his own voice to, that relies on the scattered auto-tuned vocal lines and sparse atmospherics we've seen emerge in Vernon's own catalogue to equally touching effect. Ultimately, however, this is a Swamp Dogg record and these songs belong to Williams.
The sly sense of humor he's carried throughout his career remains in earnest, even as he deals with themes of loneliness, alienation and the damage time can do to the love between people. Opener "Answer Me, My Love" has an essential throwback quality to it, its melody and words feeling steeped in the soul traditions of the late '60s and early '70s as Williams croons, "just what sins have I been guilty of, tell me now I came to lose your love." "I'm Coming with Lovin' on my Mind" similarly traverses old school territory amid its contemporary flourishes, its catchy and hint of a raunchy chorus harking back to Swamp Dogg's own groundbreaking Total Destruction to Your Mind. But among the love and loss is a twinkle of sardonicism that comes with all that Williams has experienced. "Ain't nothing wrong with having sex with your ex, sometimes that's all you need to be happy," he sings with a wry smile on "Sex With Your Ex," while the funk of "$$$ Hunting" is interspersed with darkly witty monologues of hedonism.
It's a difficult road to travel, coming through generations. The existence of early soul feels buried in the nostalgia of its origins while the modern R&B it birthed is saturated with its own commercial success. For Swamp Dogg to seek out relevance in the latter from his success in the former could so easily end up as, at best misguided, at worse a total disaster. But with Love, Loss & Auto-Tune he manages to balance his gift for songwriting with a self-awareness and pointedness that comes through the modern production techniques. It's quite simply unique and a damn fun listen.
Similar Albums:

Charles Bradley – Changes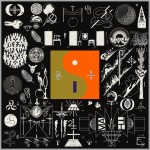 Bon Iver – 22, A Million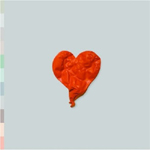 Kanye West – 808s and Heartbreak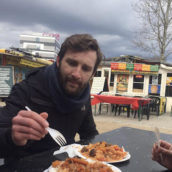 William Lewis
Hailing from Melbourne, Australia, Will has been contributing to Treble since 2018. Music and writing are the foils to his day job. Apart from Treble, he has contributed to Drowned in Sound, Glide Magazine and Indieshuffle. He also plays music and blogs when time permits.