Kristin Hersh, Cloud Rat, Theon Cross on SXSW 2020 initial lineup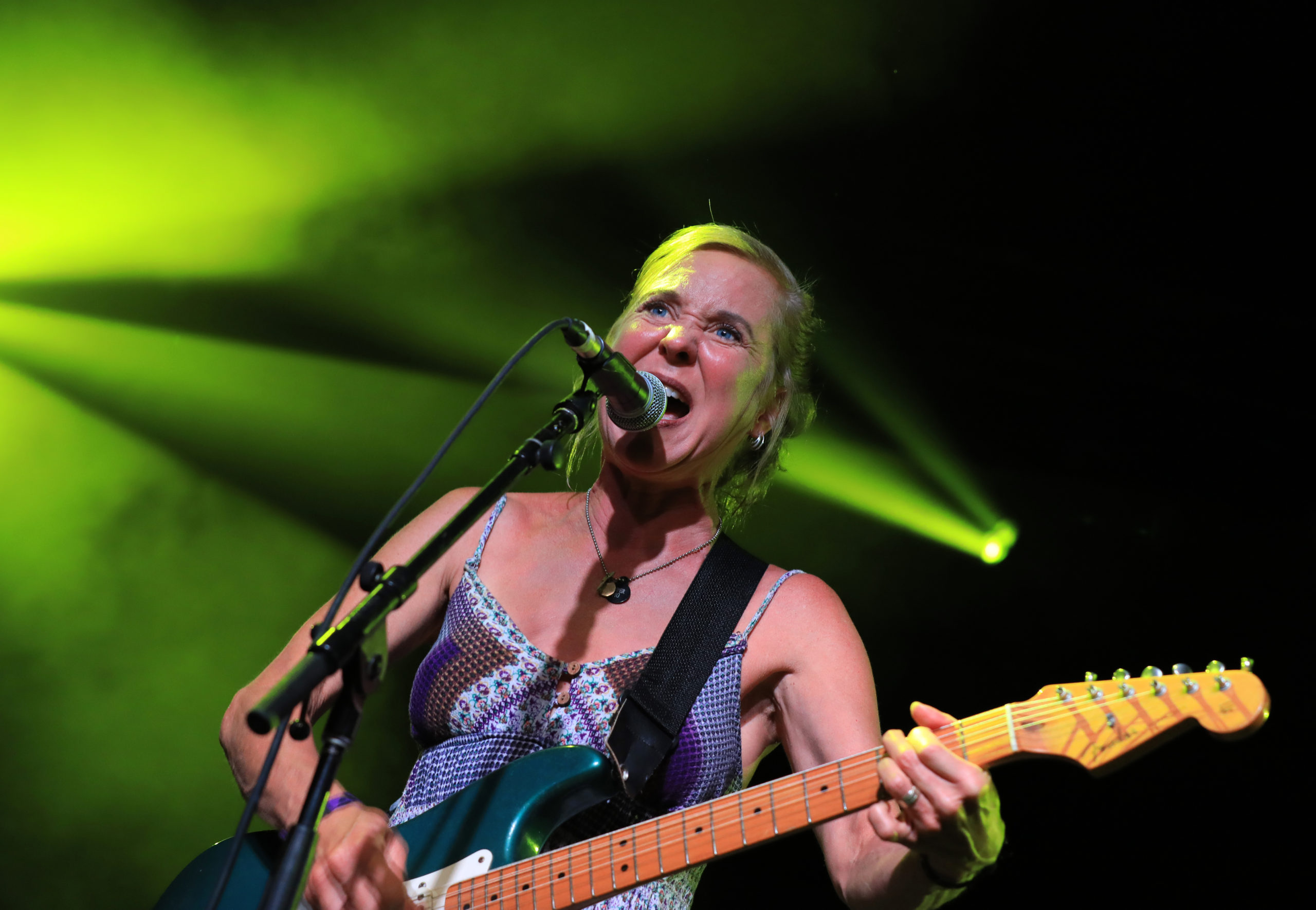 SXSW returns to Austin, Texas March 16-22 at venues throughout the city. And today the annual festival has revealed the first phase of its lineup of performing artists. Among the nearly 300 bands that have been announced are Kristin Hersh, Vanishing Twin, Cloud Rat, Theon Cross, Kokoroko, Lido Pimienta, Margaret Glaspy, HTRK, Deeper, Waco Brothers, Horse Jumper of Love, Jane Weaver, Necking, Stealing Sheep, Kælan Mikla, Strange Ranger, Negative Gemini, Automelodi, Leif Vollebekk, Petrol Girls, Common Holly, Con Brio, The Foreign Resort, The Frights, Actors and Black Country, New Road, among many, many others.
See the complete lineup announcement here, with all of the artists, and expect more band announcements in the coming months.
SXSW badges are now on sale.