Stereolab, Nala Sinephro, Armand Hammer to perform at Le Guess Who? 2023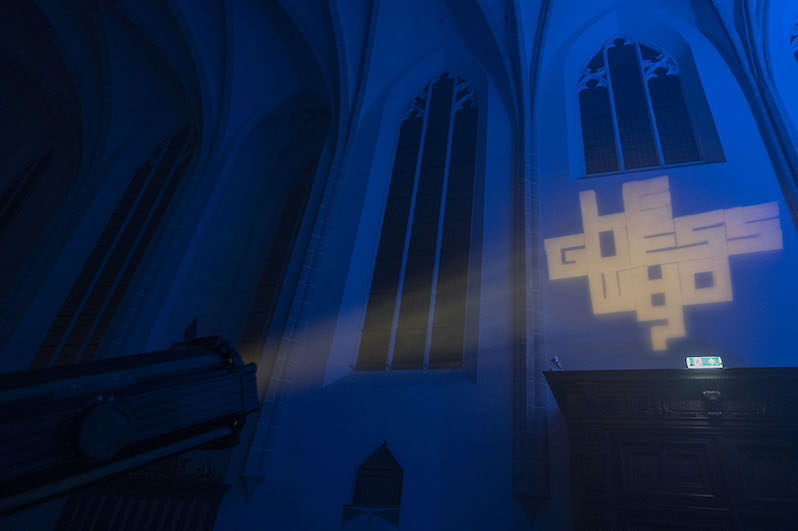 Courtesy of Le Guess Who?
The unique music festival Le Guess Who? returns to Utrecht, The Netherlands on November 9-12, and today, they've announced their initial lineup for the 2023 fest. It features an eclectic lineup of acts, many of which were curated by Stereolab, Heba Kadry, Nala Sinephro and Slauson Malone 1.
Other artists on the extensive Le Guess Who? festival lineup include Dudu Tassa and Radiohead's Jonny Greenwood, African Head Charge, Backxwash, black midi performing The Beatles, MIKE, Rachika Nayar, Tom Skinner, Wolf Eyes, Armand Hammer (whose billy woods name-checked Utrecht on his new album Maps), Bill Orcutt Guitar Quartet, Bitchin Bajas, Colleen, Faten Kanaan, aya, Irreversible Entanglements, Model/Actriz, and many, many others.
See the full lineup over at the Le Guess Who? website.