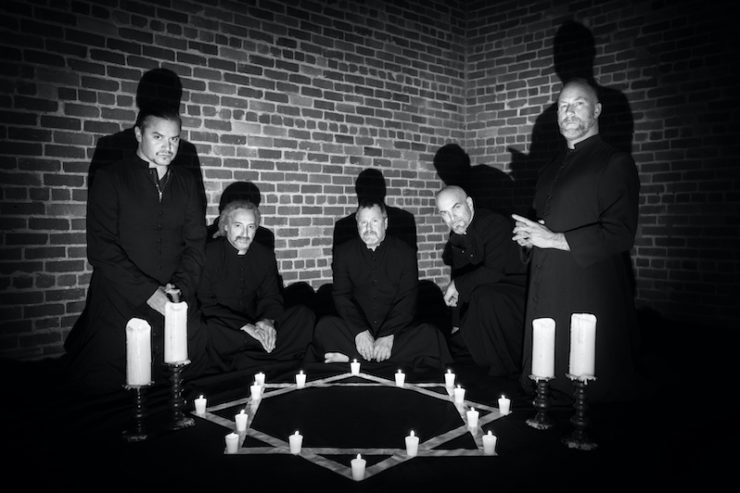 The best metal tracks of April 2015, as well as musings on the return of Faith No More, and a roundup of notable metal news.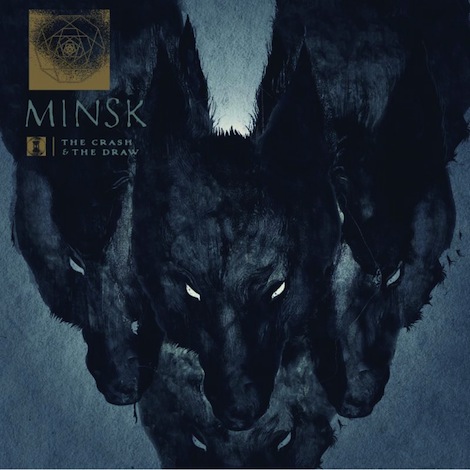 The Chicago post-metal outfit delivers their most epic and colossal sludge-prog creation yet.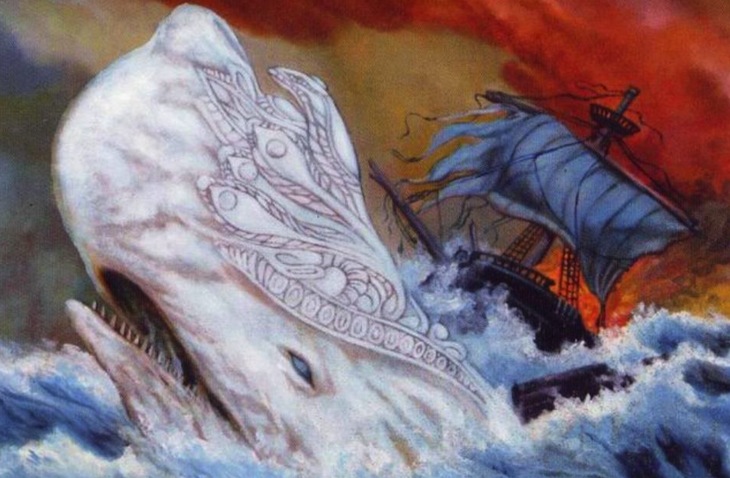 A selection of 25 classic tracks from 25 years of Relapse records.