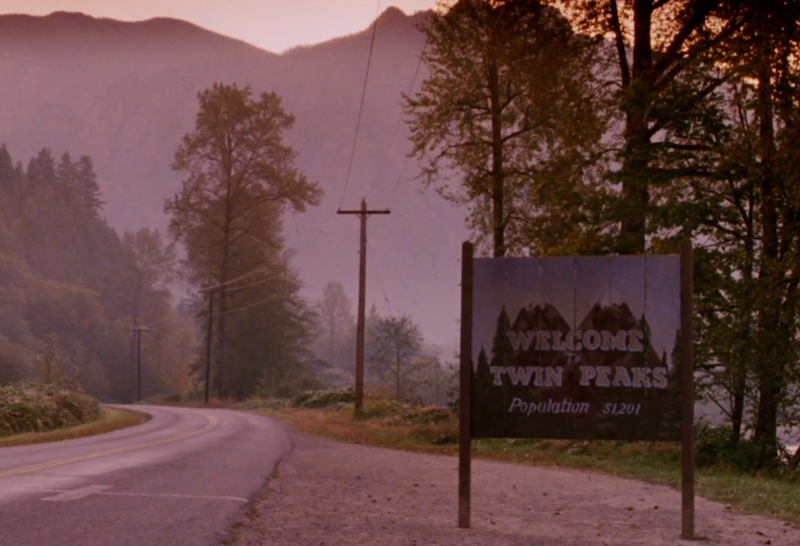 10 Lynch-inspired songs paired with the characters they most closely embody.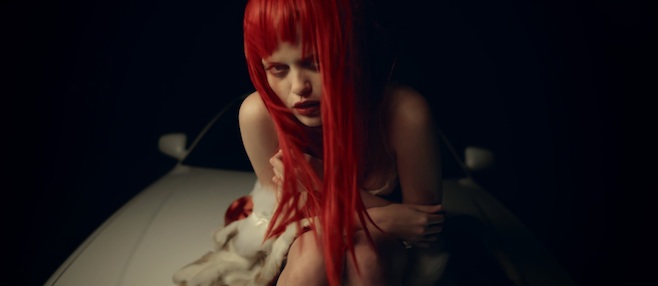 Wigs, lingerie, "art" all play major role in singer's new clip.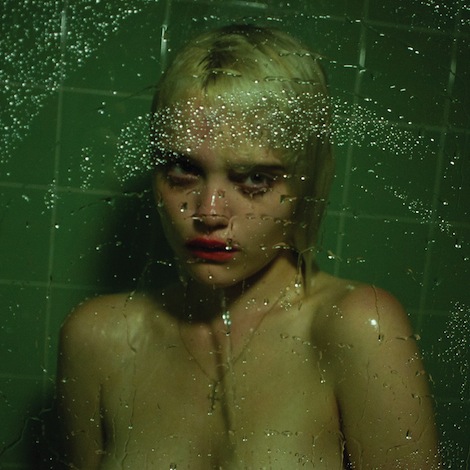 In a turbulent year, Sky Ferreira shows her talent is what matters most on her debut album.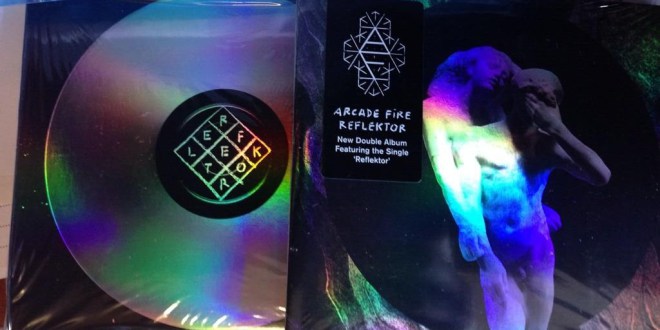 Arcade Fire, White Denim, Skeletonwitch and more top this week's list of new releases.