10 Essential Metal Collaboration Albums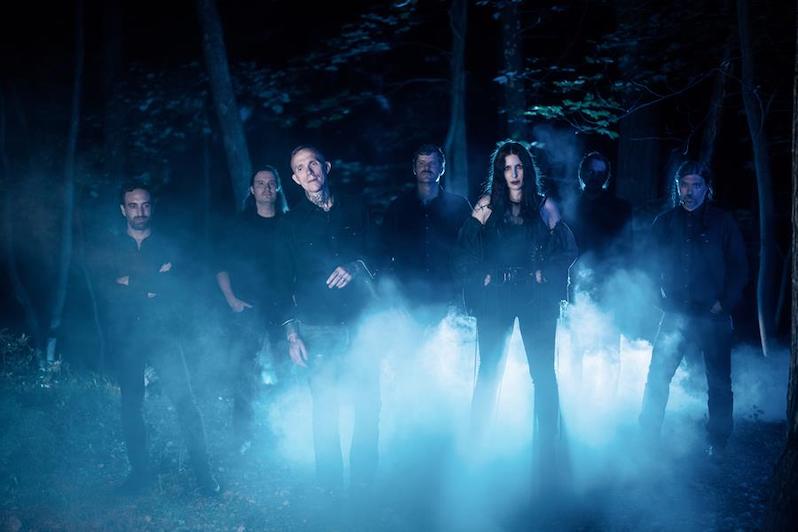 Emily Birds
Metal has had its share of supergroups over the years, from Hear 'N Aid to Dudes of Wrath, but in the past couple decades, metal's underground has increasingly shown an aptitude for teamwork. Each year seems to bring about an unexpected new in-studio experiment between some of the best bands in the game (and The Body are involved more often than not). In just the past few weeks, for instance, Mizmor and Thou released their inspired new set of epic dirges, Myopia (which if you haven't heard, go fix that right now). There's almost certainly many more of these on the horizon, but in the meantime, here are 10 of the best metal collaboration albums, spanning from math-metal upstarts sharing the studio with a vocal acrobat, and a gothic metal summit a half-decade in the making.
---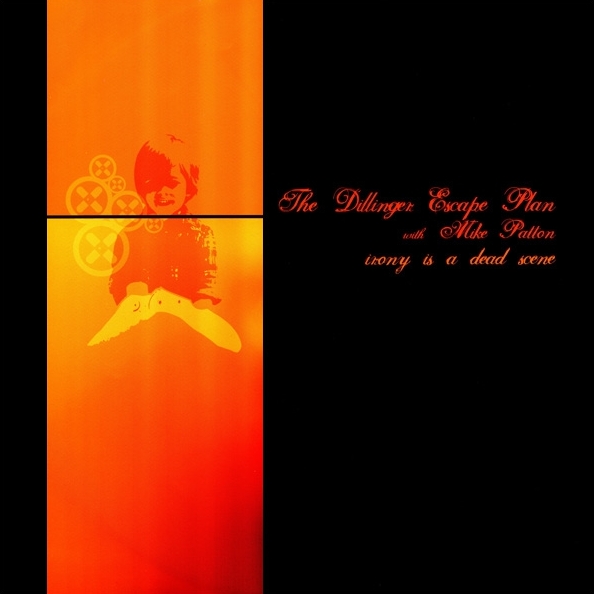 The Dillinger Escape Plan & Mike Patton – Irony Is a Dead Scene
In 2002, Greg Puciato joined The Dillinger Escape Plan as vocalist, replacing Dmitri Minakakis who departed the band after 1999's Calculating Infinity. But during the brief period during which the group was without a full-time frontman, temp ringer Mike Patton stepped in for a four-song EP that pitted vocal acrobatics against feats of instrumental contortionism. Given that Patton's always in between about a half-dozen projects at any time, it's understandable that this yielded only one EP, but Irony is a Dead Scene, as it stands, is astounding. The carnivalesque math-prog of "Pig Latin," the hyperaggressive assault of "When Good Dogs Do Bad Things," and the nutso cover of Aphex Twin's "Come To Daddy"—it's a head-spinning nightmare that bears repeated experience.
Listen: Spotify
---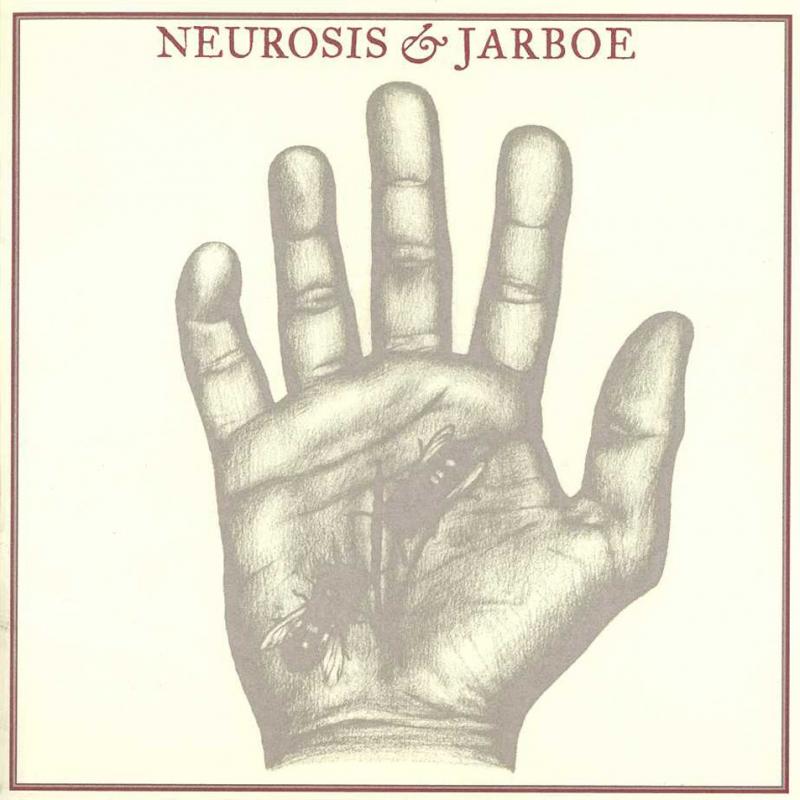 Neurosis & Jarboe – Neurosis & Jarboe
Neurosis' uniquely apocalyptic style of metal has, since their 1992 album Souls at Zero, had a particular kinship with the ominous noise-rock dirges of Swans. Which in hindsight makes their full-length collaboration with former Swans vocalist Jarboe seem almost as if it were inevitable. In 2003, Jarboe joined Neurosis for an album-length collaboration that already worked brilliantly on paper, and proved considerably more interesting in practice. Not as hellaciously intense as an album like Through Silver in Blood or Children of God, it's a somewhat more understated showing from both artists, a slow burning kind of unease that worries the air and coats the lungs. And even weirder than the potential of the collaboration would suggest, for that matter—this could have been full-throttle eruption and endtimes fanfare, but that it's only the suggestion of such things to come makes it all the more effective.
Listen: Bandcamp
---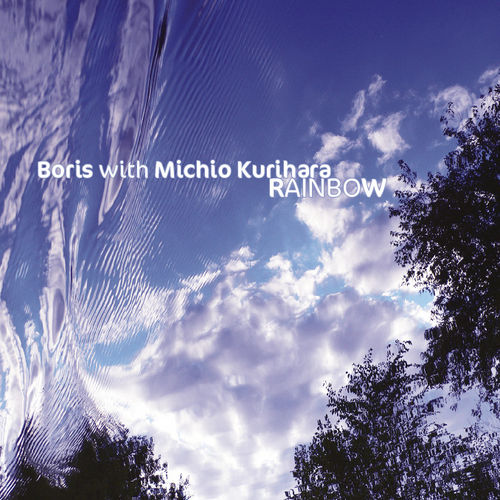 Boris & Michio Kurihara – Rainbow
A year after their epic 2005 album Pink—as well as collaborations with both Sunn O))) and Merzbow—Boris found another kindred spirit in Michio Kurihara of Japanese psych band Ghost (and not the Swedish hard rock band, also called Ghost). It's arguably a less explicitly metal record than much of their output, though there's plenty of dense, sludgy guitar to be found in songs like "Rafflesia" and "Starship Narrator." But it's in the moments like the bluesy psychedelic rock of "You Laughed Like a Water Mark" where the collaboration hits its most glorious heights, with guitars both hypnotically beautiful and soaring "Maggot Brain"-style into the abyss. Every Boris album is a necessary listen for anyone who loves guitars, but that goes double for Rainbow.
Listen: Bandcamp
---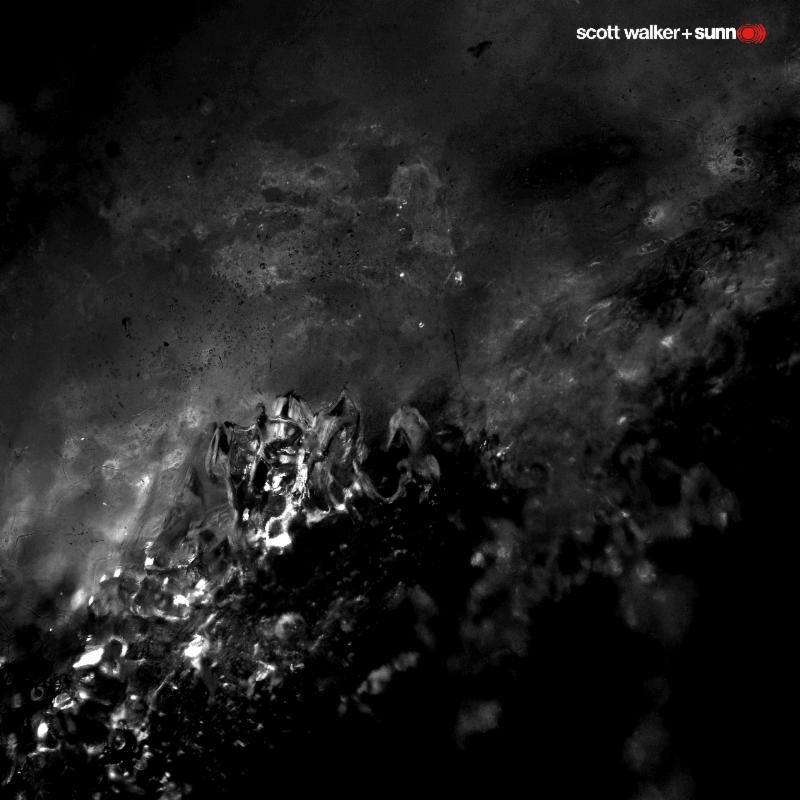 Sunn O))) & Scott Walker – Soused
The roots of Scott Walker and Sunn O)))'s full-length album collab Soused date back to 2009, when the drone-doom duo had reached out to the legendary crooner/art rock iconoclast about lending his vocals to a track on their album Monoliths and Dimensions. When he wasn't able to commit because of a scheduling conflict, he reached back out to work with the band on a new project, one that eventually became 2014's Soused. It's a pairing that just works—though Sunn O)))'s music is mostly instrumental, they've long existed in a dark avant garde space adjacent to Walker's albums like The Drift. But what's most surprising here is how, at times, it becomes one of the more accessible offerings by either artist; that there's a riff in "Brando" that comprises a genuine melody rather than an oozing drone is something of a eureka moment. Not that the oozing drones aren't there, but when these two provocateurs joined forces, they arrive upon a kind of weirdness that neither quite suggested individually.
Listen: Spotify
---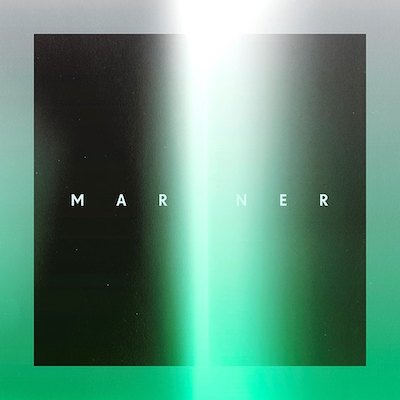 Cult of Luna & Julie Christmas – Mariner
Vocalist Julie Christmas has lent her vocals to some pretty massive rock and metal songs through her bands Battle of Mice and Made Out of Babies, which made her something of a kindred spirit to epic Swedish post-metal group Cult of Luna. Christmas' vocals are a mesmerizing counterpoint to the group's soaring and progressive compositions on Mariner, her melodic vocal style a hypnotic and versatile instrument that provides stunning contrast to the band's monolithic compositions. And that's not an understatement—none of these five epics are shorter than eight minutes apiece—but when Christmas is screaming at full strength on a track like "The Wreck of S.S. Needle," even the most soaring moments end up blistering and immediate.
Listen: Bandcamp
---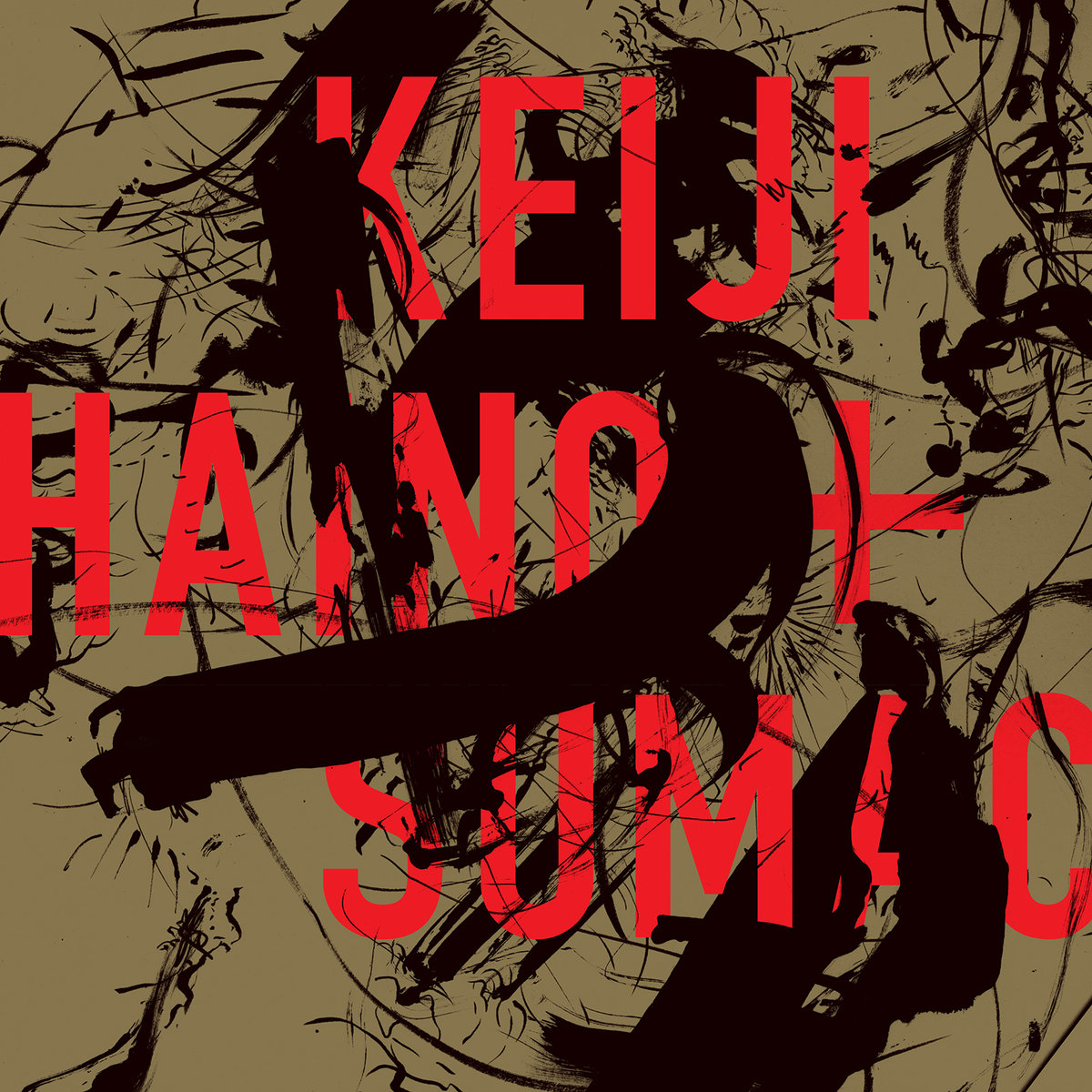 Sumac & Keiji Haino – American Dollar Bill…
Sumac are a band defined by a unique internal chemistry, the music that they make born of improvisational elements and a kind of telepathic connection between its three members as heard on the epic explorations of albums such as 2018's Love in Shadow. The addition of a fourth musician would perhaps seem like an element that would potentially changes the very core of the band, but it's also the sort of variable that the band is uniquely suited for. The first of two releases with prolific Japanese noise artist Keiji Haino, American Dollar Bill is both overwhelmingly intense at times, yet both fluid and almost instinctive in how the two artists combine forces in a display of total sonic annihilation. Working in unison, Haino and Sumac achieve a kind of ecstatic chaos, something approaching the spiritual exaltations of free jazz but through the filter of metal.
Listen: Bandcamp
---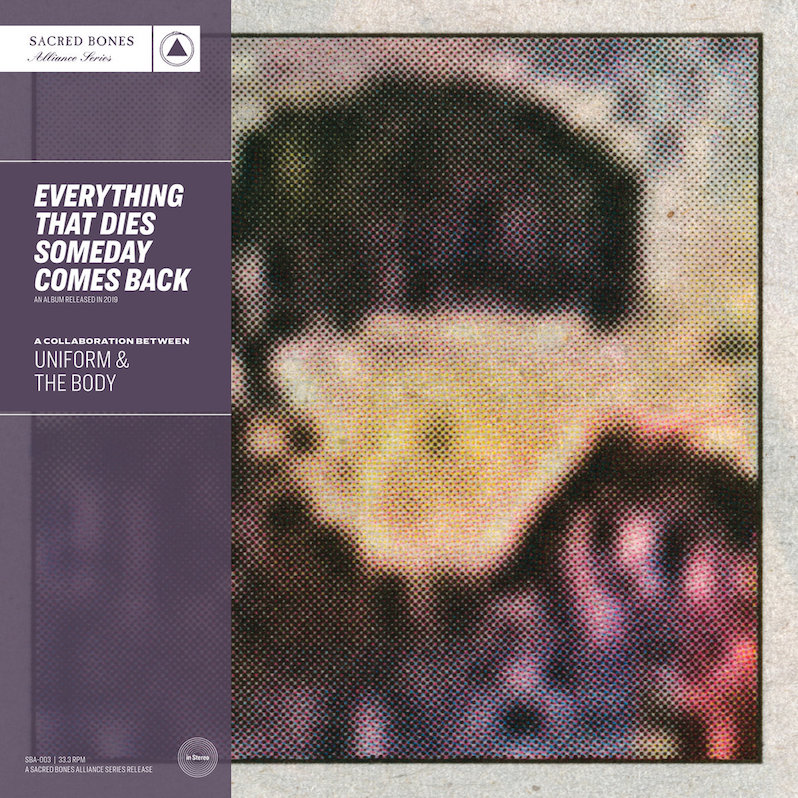 Uniform & The Body – Everything That Dies Someday Comes Back
Blessed with a titled borrowed from a lyric on Bruce Springsteen's Nebraska and bathed in gothic darkness, the second album from the team-up of Uniform and The Body saw the two groups hitting their stride as collaborators. Leaning further away from pure noise aesthetics and embracing more twistedly melodic sounds, they together accomplish a peak of industrial metal malevolence that stands among the best works in either group's catalog. Everything That Dies Someday Comes Back finds beauty in terror, and glory within darkness—and occasionally even a proper dancefloor destroyer, as with the Reznor-worthy EBM pulse of standout "Vacancy." It's not without its curveballs, like the trap beats of "Patron Saint of Regret," or the chopped-and-screwed sound of "Day of Atonement," but even when embracing their weirder instincts, Everything That Dies finds both Uniform and The Body tapping into their greatest strengths.
Listen: Bandcamp
---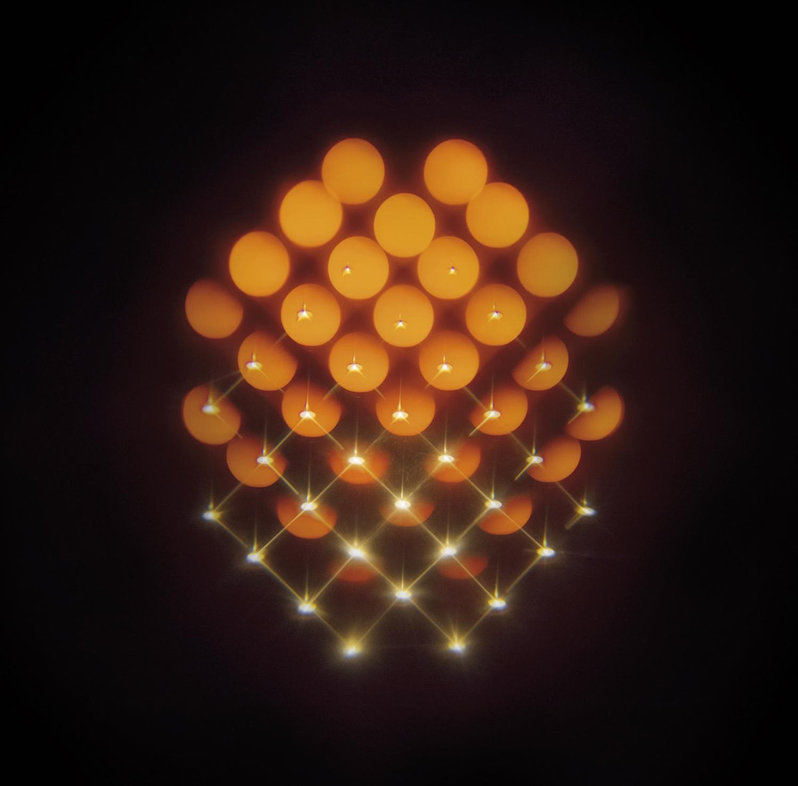 Waste of Space Orchestra – Syntheosis
Finnish space-metal supergroup Waste of Space Orchestra comprises members of two aesthetically different but cosmically aligned bands: Oranssi Pazuzu and Dark Buddha Rising. The group came together for an hour-long performance at the Roadburn Festival in 2018, and one year later translated that into a mind-bending psychedelic metal odyssey, titled Syntheosis. It plays on the strengths of each band, Dark Buddha Rising's dense, sludgy guitars and Oranssi Pazuzu's otherworldly alien-invasion horror atmosphere. Each successive track feels like being sucked deeper into a demon dimension, a strange, terrifying but oddly fun experience all the same.
Listen: Bandcamp
---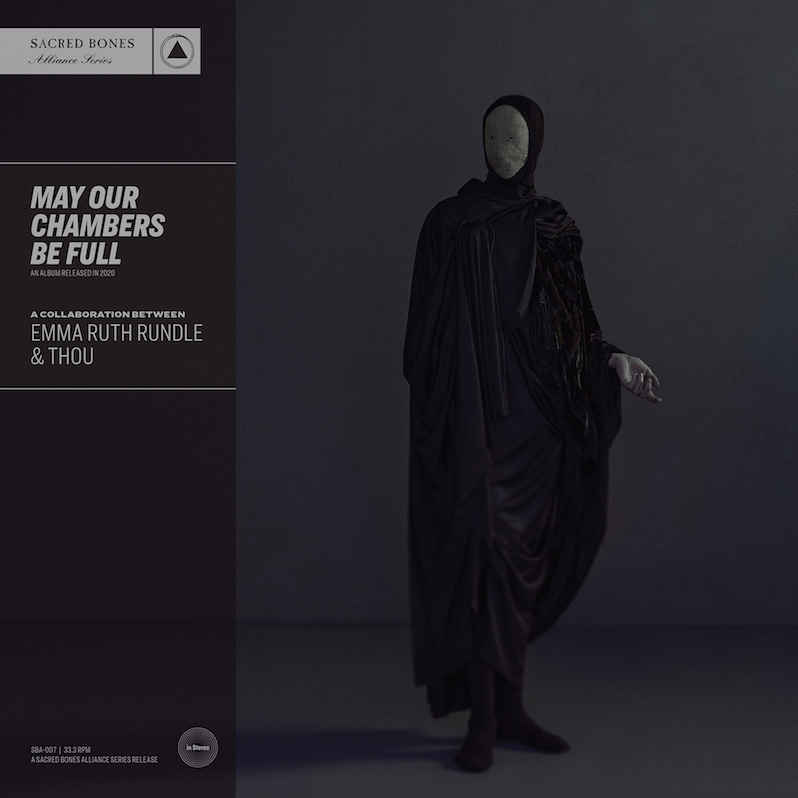 Thou & Emma Ruth Rundle – May Our Chambers Be Full
Another pairing made possible by the collaborative nature of the only-fest-of-its-kind Roadburn, Thou and Emma Ruth Rundle's May Our Chambers Be Full is an idea too good to only happen the one time. The execution, however, is even better than the simple equation implies, Rundle's spacious and darkly devastating songwriting style backed by one of America's best (and for that matter most prolific) metal bands. In seven tracks, they cover a great deal of ground, from the hook-laden grunge of "Ancestral Recall" to the soaring, climactic closer "The Valley." It's among the most versatile and surprising material from both Thou and Rundle; there's a good reason we named it our album of the year.
Listen: Bandcamp
---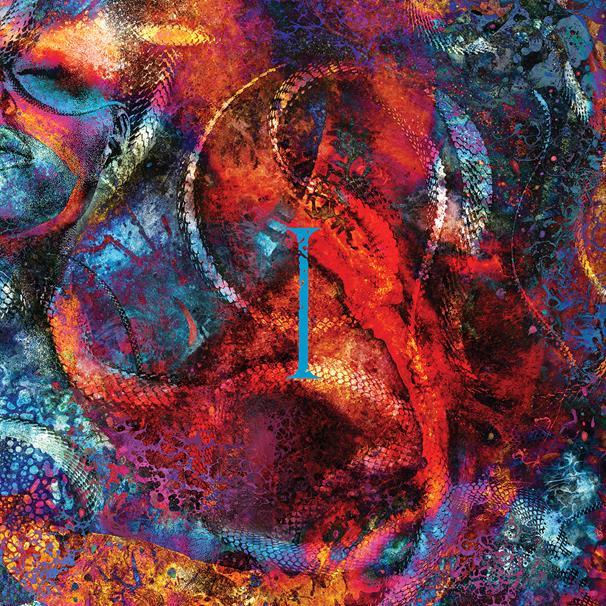 Converge with Chelsea Wolfe and Stephen Brodsky – Bloodmoon: I
Converge first conceived of the seed of Bloodmoon: I back in 2016, when they put together a unique live set that featured none of their two-minute mathcore piledrivers and instead comprised mostly the longer, more spacious dirges from the band's post-Jane Doe output. That set featured a number of notable guest musicians, including Chelsea Wolfe, who rejoined the band—along with Cave In's Stephen Brodsky—for a set of newly recorded songs bound by a similar aesthetic. It's a vastly different kind of album for Converge (the opening d-beat of "Viscera of Men" being the most identifiably hardcore moment here), if slightly less so for the very-much-in-her-element Wolfe, but by and large this is a magnificent set of songs, a grand and gothic concept pulled off by a team of metal heavyweights with both the vision and the chops to pull it off.
Listen: Bandcamp
---
Support our Site—Subscribe to Our Patreon: Become one of our monthly patrons and help support an independent media resource while gaining access to exclusive content, shirts, playlists, mixtapes and more.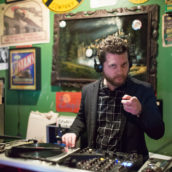 Jeff Terich
Jeff Terich is the founder and editor of Treble. He's been writing about music for 20 years and has been published at American Songwriter, Bandcamp Daily, Reverb, Spin, Stereogum, uDiscoverMusic, VinylMePlease and some others that he's forgetting right now. He's still not tired of it.