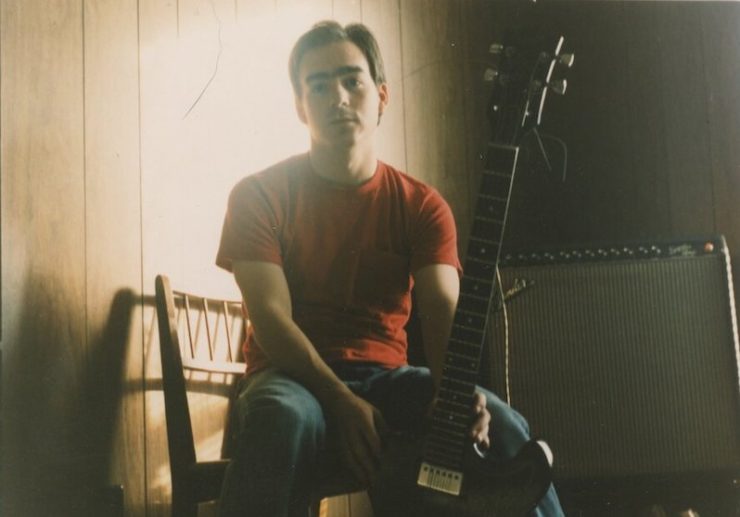 Personal selections on key moments in Songs: Ohia, Magnolia Electric Co. and solo Jason Molina records.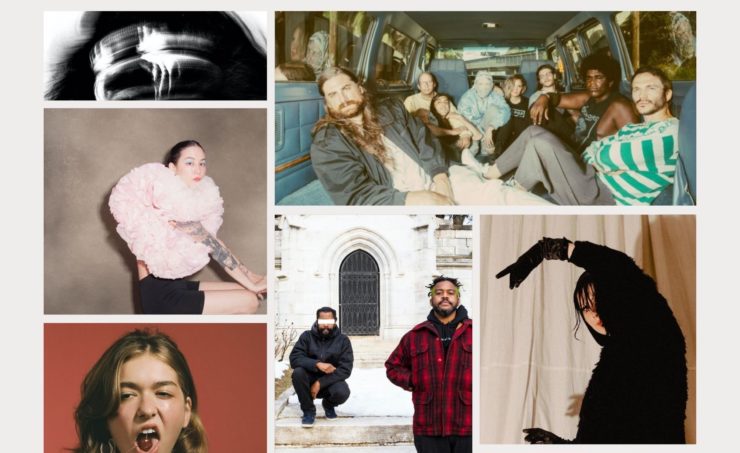 Our favorite tracks from a pretty strange year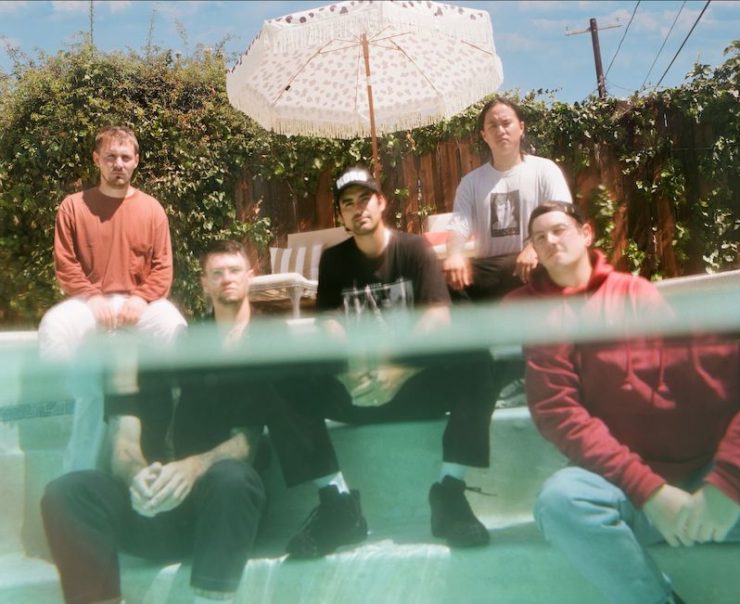 A 15-pack of incredible new releases that you need to hear.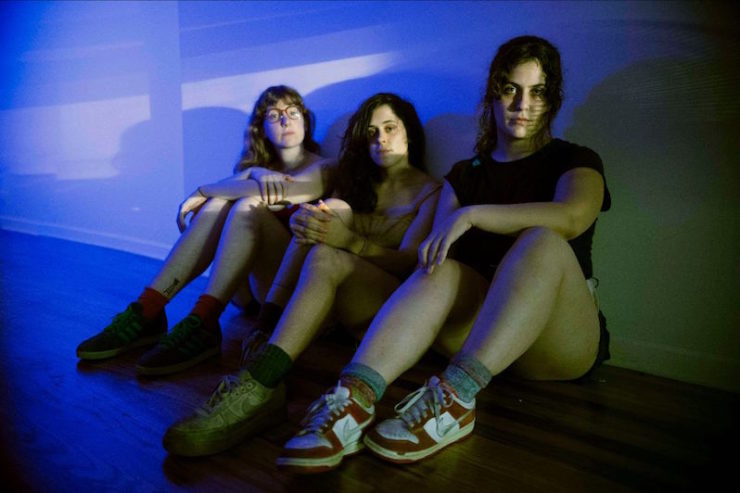 10 albums to start the year off right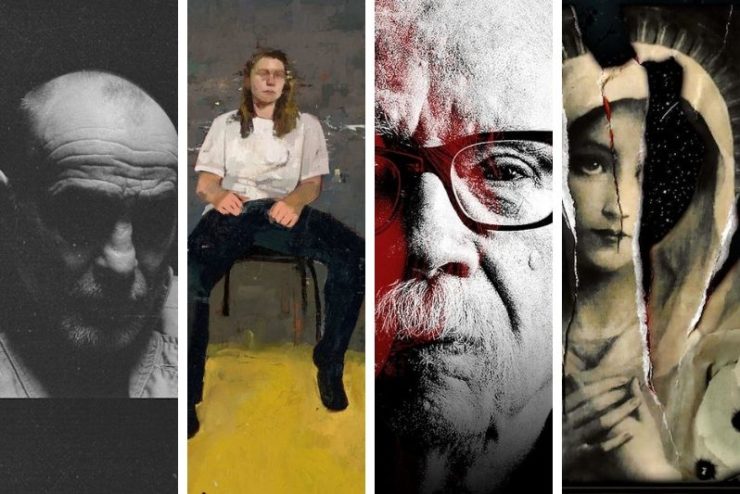 An overview of some of the albums that might offer some of the best sounds of 2021.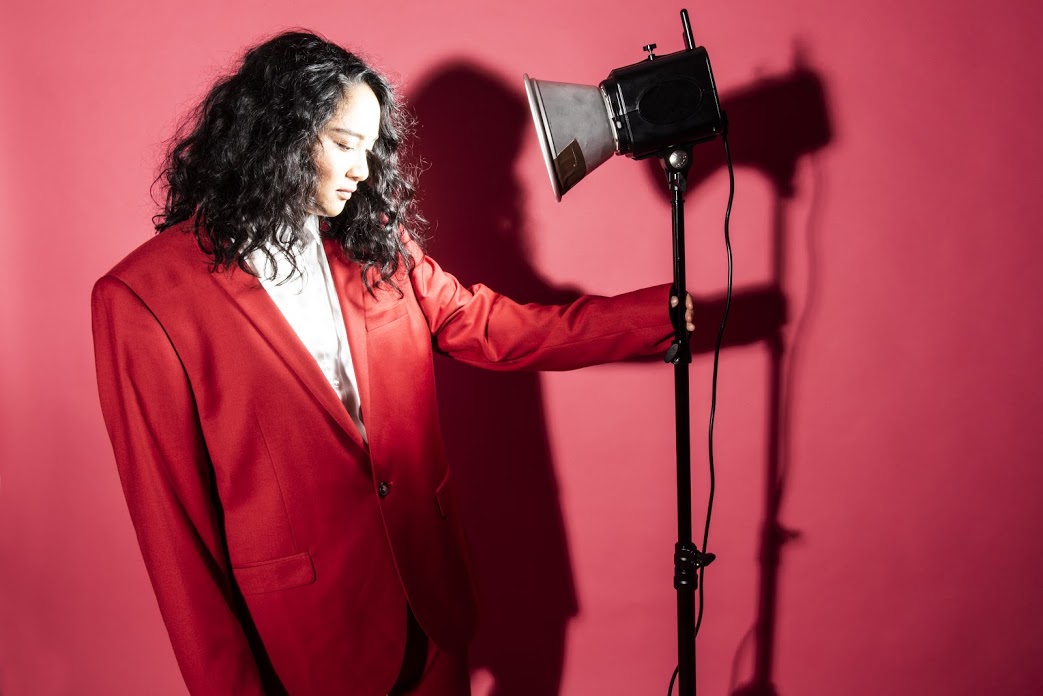 Our favorite records from the past 30 days.