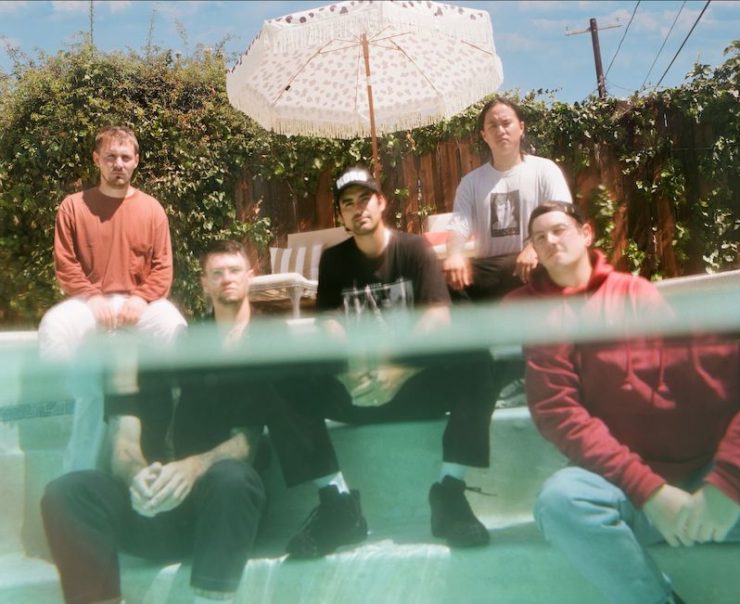 A 15-pack of incredible new releases that you need to hear.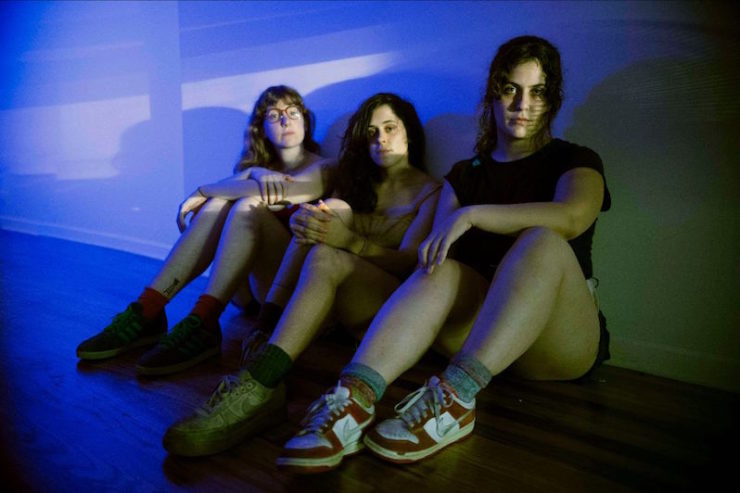 10 albums to start the year off right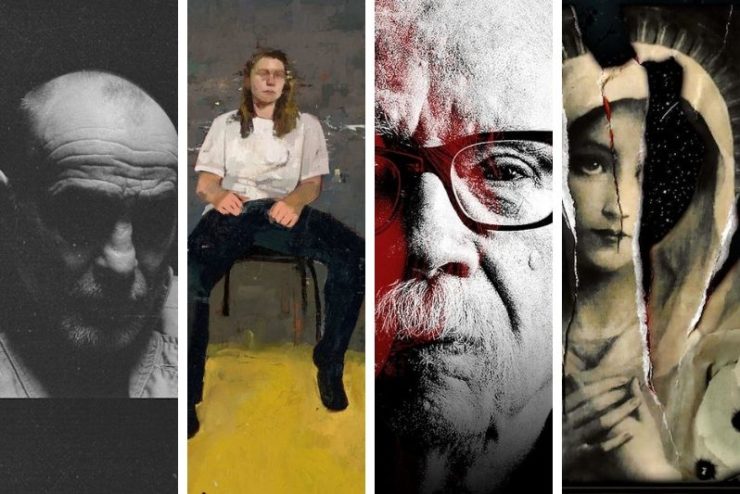 An overview of some of the albums that might offer some of the best sounds of 2021.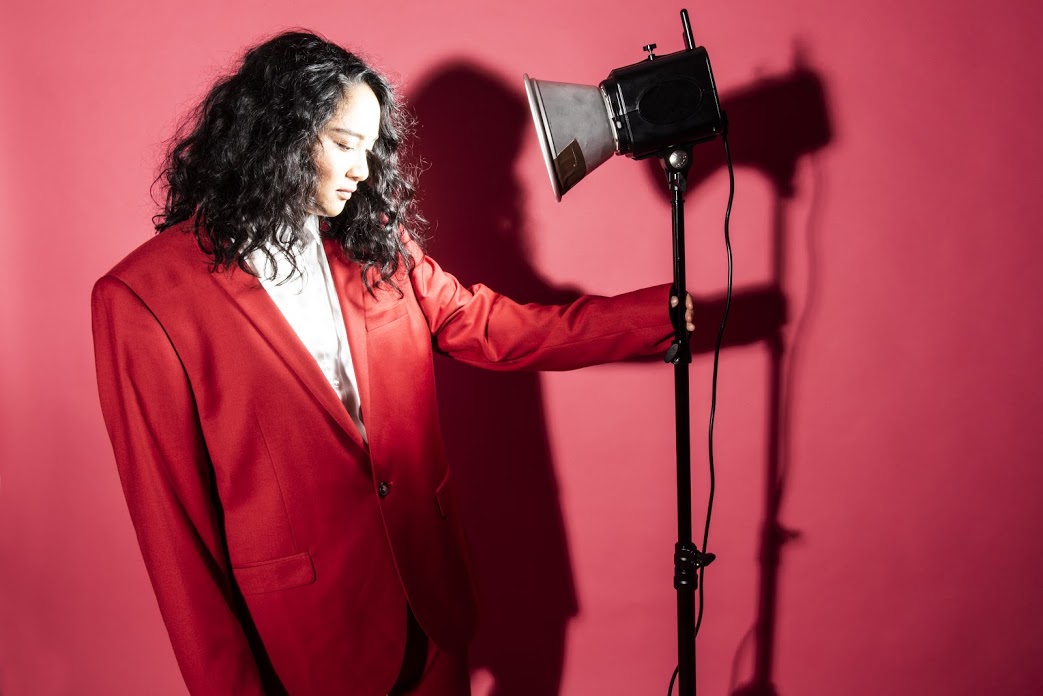 Our favorite records from the past 30 days.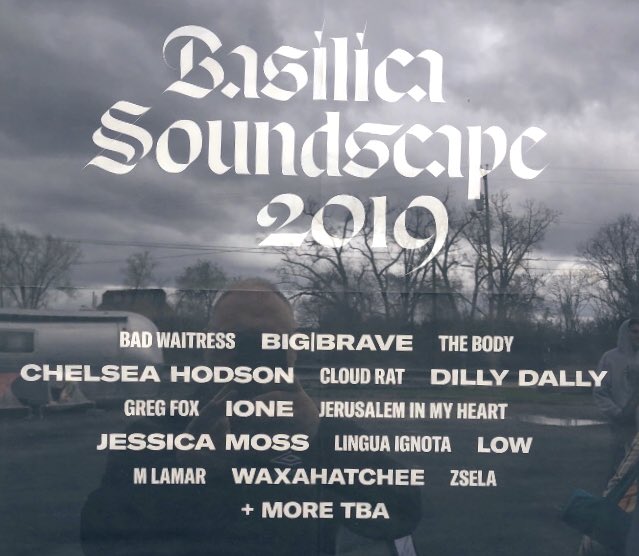 Plus Big|Brave, Cloud Rat, Dilly Dally and more.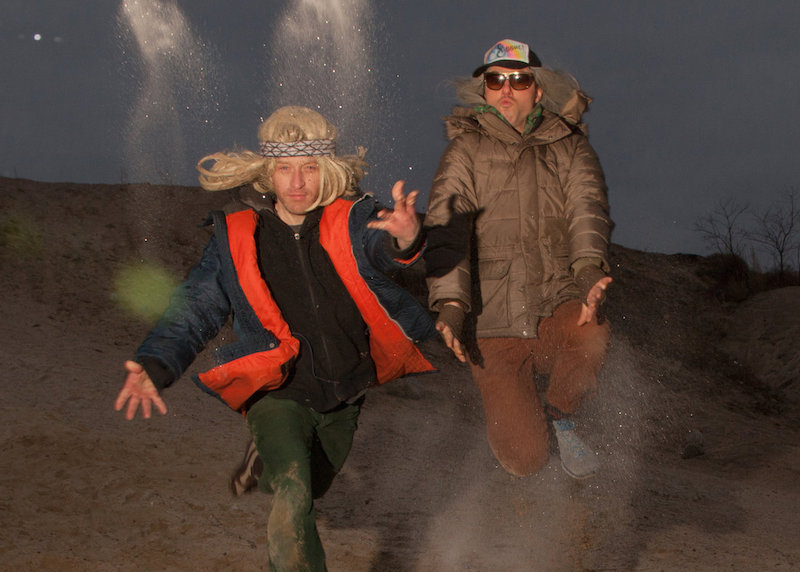 Ten must-listens from the Ocean State.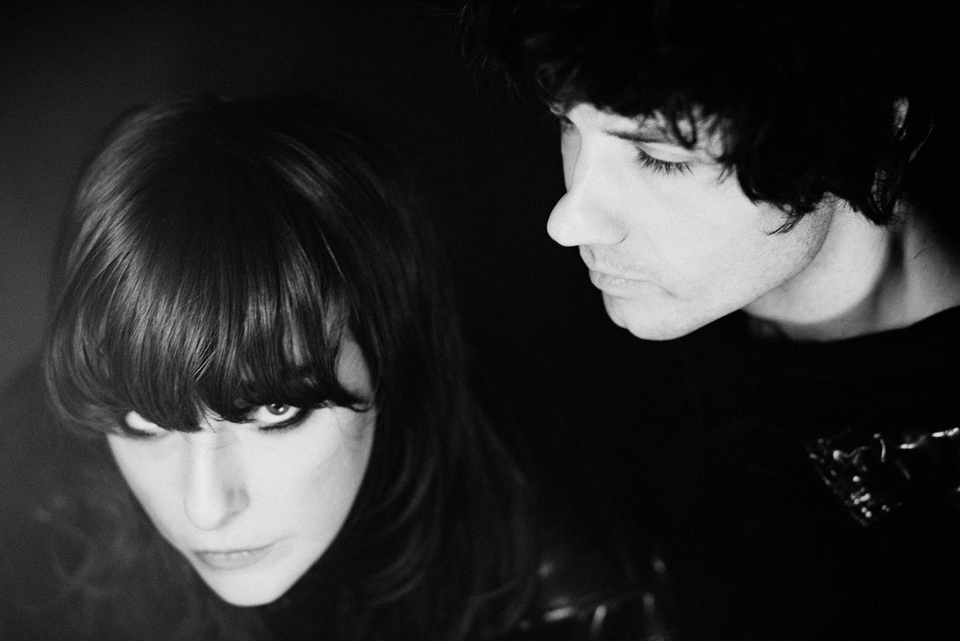 Beach House, Pusha T, Iceage, MIKE, Doffing and more.