The Body and Dis Fig announce new collaborative album, Orchards of a Futile Heaven

Courtesy of the artists
The Body and Dis Fig have announced a new collaborative album. On February 23, they'll release Orchards of a Futile Heaven via Thrill Jockey. Today they've shared a new song, "Holy Lance." Hear it below.
"I always wanted the heavier stuff but I also didn't really like heavier guitar music," said The Body's Lee Buford. "None of it really felt quite heavy enough to me. A human can't be as heavy as a machine."  
Felicia Chen, aka Dis Fig, added, "I love the balance. You could never connect to just a machine as well as you could a human. Which is why the combination is so potent for me. I don't want to hide. I think nothing connects you more empathetically than another human's voice."
Read our Greatest Hits feature on the 10 Best The Body Songs, chosen by Lee Buford.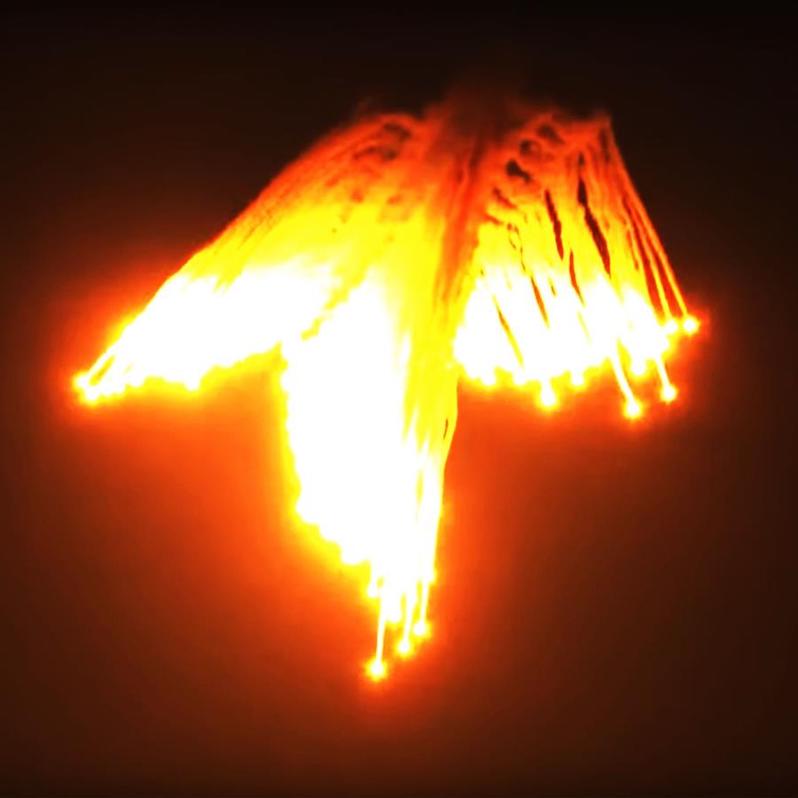 The Body & Dis Fig Orchards of a Futile Heaven tracklist:
Eternal Hour
To Walk a Higher Path
Dissent, Shame
Orchards of a Futile Heaven
Holy Lance
Coils of Kaa
Back to the Water