Talk Talk's Mark Hollis' solo debut to be reissued on vinyl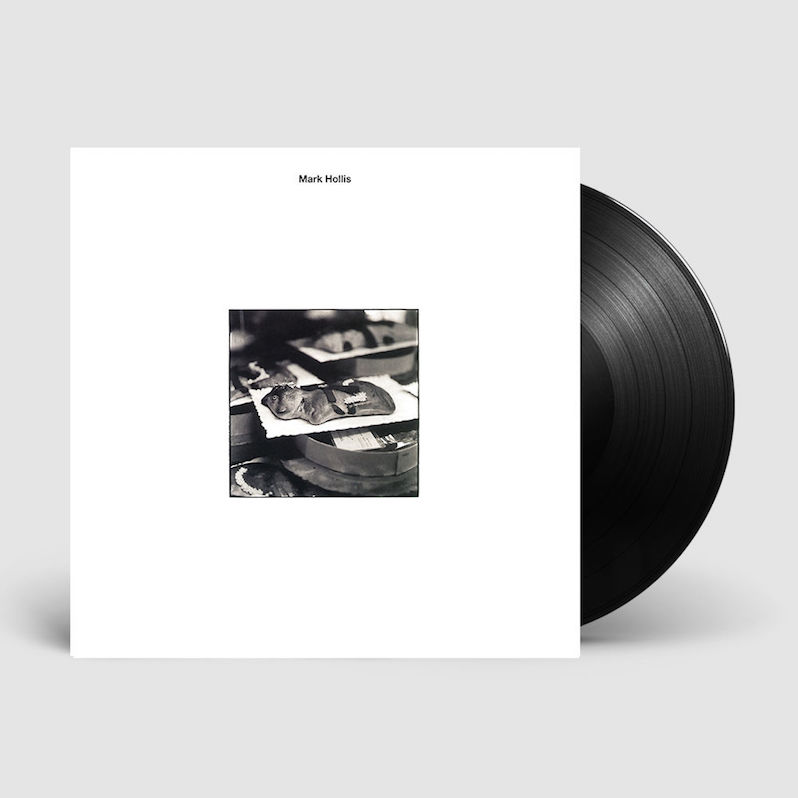 The sole solo studio album from Talk Talk's Mark Hollis is being reissued on vinyl. The new pressing of the 1998 album will be released on October 18 via  UMC/Polydor, on heavyweight vinyl. Despite being a solo album, it was originally intended to be released as a Talk Talk album under the name Mountains of the Moon, following their 1991 final studio album Laughing Stock. More info can be found here.
After Hollis' death earlier this year, his bandmates announced a tribute concert to be held in the UK in November.
Mark Hollis Mark Hollis tracklist:
Side A
1 The Colour Of Spring
2 Watershed
3 Inside Looking Out
4 The Gift
Side B
1 A Life (1895-1915)
2 Westward Bound
3 The Daily Planet
4 A New Jerusalem
Read our feature on how Talk Talk created a transformative masterpiece on Spirit of Eden.