Members of Talk Talk plan Mark Hollis tribute concert in London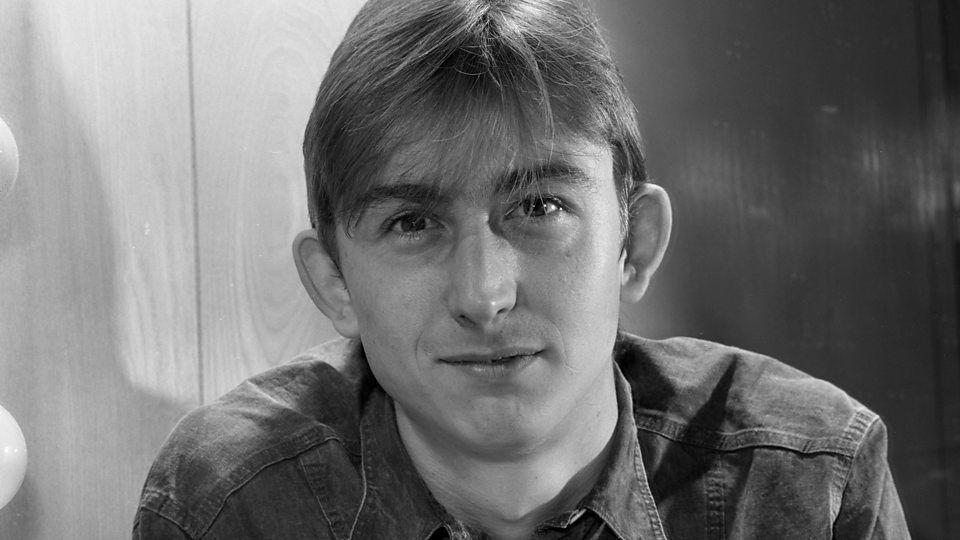 Earlier this year, Mark Hollis, frontman of the legendary new wave/post-rock group Talk Talk, died at age 64 after a battle with an undisclosed illness. His bandmates are organizing a Mark Hollis tribute concert at London's Royal Festival Hall, scheduled for November 26. Though it doesn't say which bandmates, it likely will feature bassist Paul Webb and drummer Lee Harris, who were the only other two official members of the band by the time of their breakup in 1991. (Collaborator Tim Friese-Green helped shape the sound of their later records, though he was technically not a member of the band.)
The show will feature a number of guest artists, though they haven't been announced as of yet. But the night's programming will feature music from throughout the band's career, including material from their seldom-to-never performed later records, Spirit of Eden and Laughing Stock.
Tickets will be available here.
Read our feature on how Talk Talk created a transformative masterpiece on Spirit of Eden.