Talking Heads : Speaking in Tongues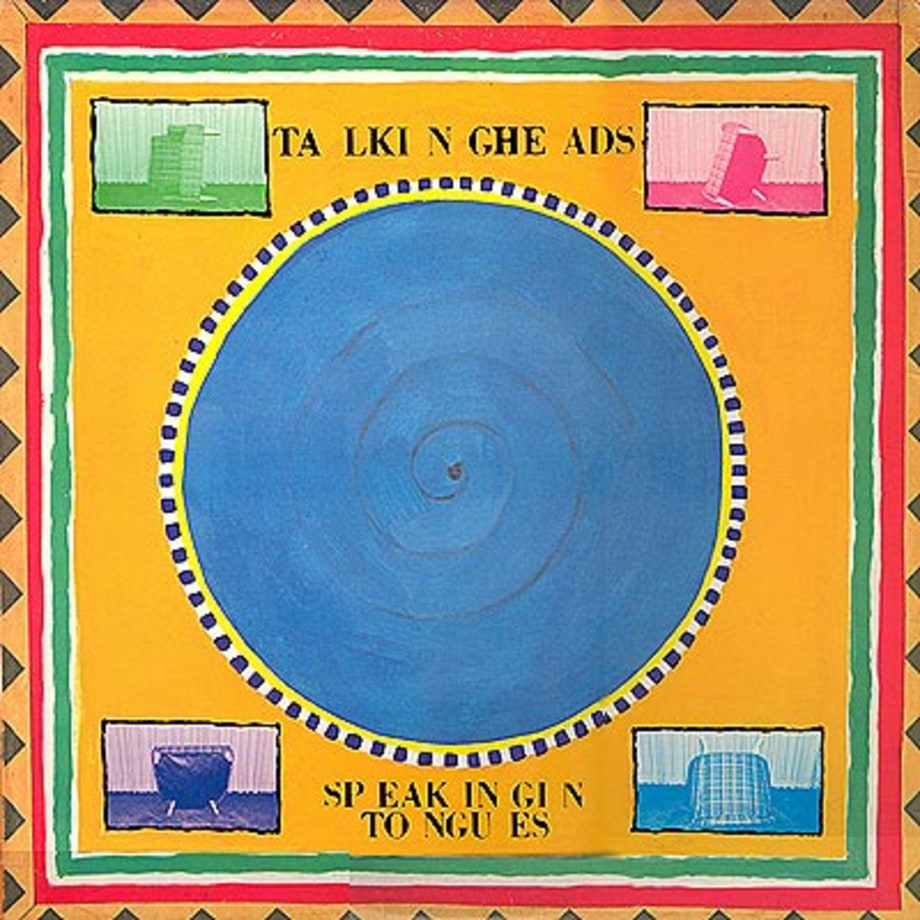 What people tend to forget about the Talking Heads is that they were always a pop band. With seemingly every band in the past several decades having borrowed from the Talking Heads' sound (the primal rhythms, lead singer David Byrne's off-key bent to songs, etc.), they have been put on an almost untouchable pedestal, reserved usually for the highly influential (which they are) and the esoteric (which—if you've been following the damn lead—they are most definitely not).
But especially after the one-two punch of 1979's Fear of Music and 1980's Remain in Light, does the Talking Heads inherent accessibility become. Both Eno-produced behemoths are incredibly dense experiments that, while both amazing records, were a large departure from 1978's comparatively straightforward More Songs About Building and Food. It's with 1983's Speaking in Tongues that the Talking Heads shed the density of the Fear of Music and Remain in Light, with an army behind them, make one of the best pop records of the 1980s.
Speaking In Tongues is full of the fractured disco hinted at by the poppier side of Remain in Light and more fully realized on bassist Tina Weymouth and drummer Chris Frantz's side project the Tom Tom Club. The split with Eno as a producer stripped the band of the harsher rhythms that marked their previous collaborations with the former Roxy Music member, making Speaking in Tongues a much smoother, but no less potent, listen.
The great thing about the Talking Heads is that, no matter how hard they try, they just never could make their sell-out record. For any other band, Speaking in Tongues would be the album at which die hard fans and critics alike would cry foul. "Burning Down the House" was the band's first Top 10 and each song on the record is catchier than the last, yet the music is completely new and different, always miles from mainstream. Byrne even inverts his own persona with "This Must be the Place (Naive Melody)." He softens his usually strained vocals, strips away his paranoia and writes a beautiful love song: "Hi yo, I got plenty of time/Hi yo, you got light in your eyes/And you're standing here beside me/I love the passing of time/Never for money/Always for love/Cover up and say goodnight, say goodnight," Byrne sings.
The addition of backing musicians, like renowned keyboardist Bernie Worrell and backing vocalists Nona Hendryx and Dollette McDonald, fleshes out Speaking in Tongues' sound. As a testament to the Talking Heads as a band, despite the addition of backup, Speaking in Tongues remains a singular Talking Heads album. Speaking in Tongues is the aesthetic opposite of the their sparse debut, Talking Heads: '77, yet the core sound of the group is still there, proving that the Talking Heads most definitely deserve their exalted position.
Similar Albums: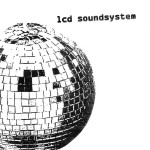 LCD Soundsystem – LCD Soundsystem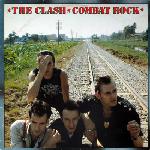 The Clash – Combat Rock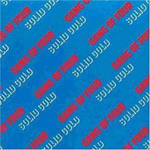 Gang of Four – Solid Gold