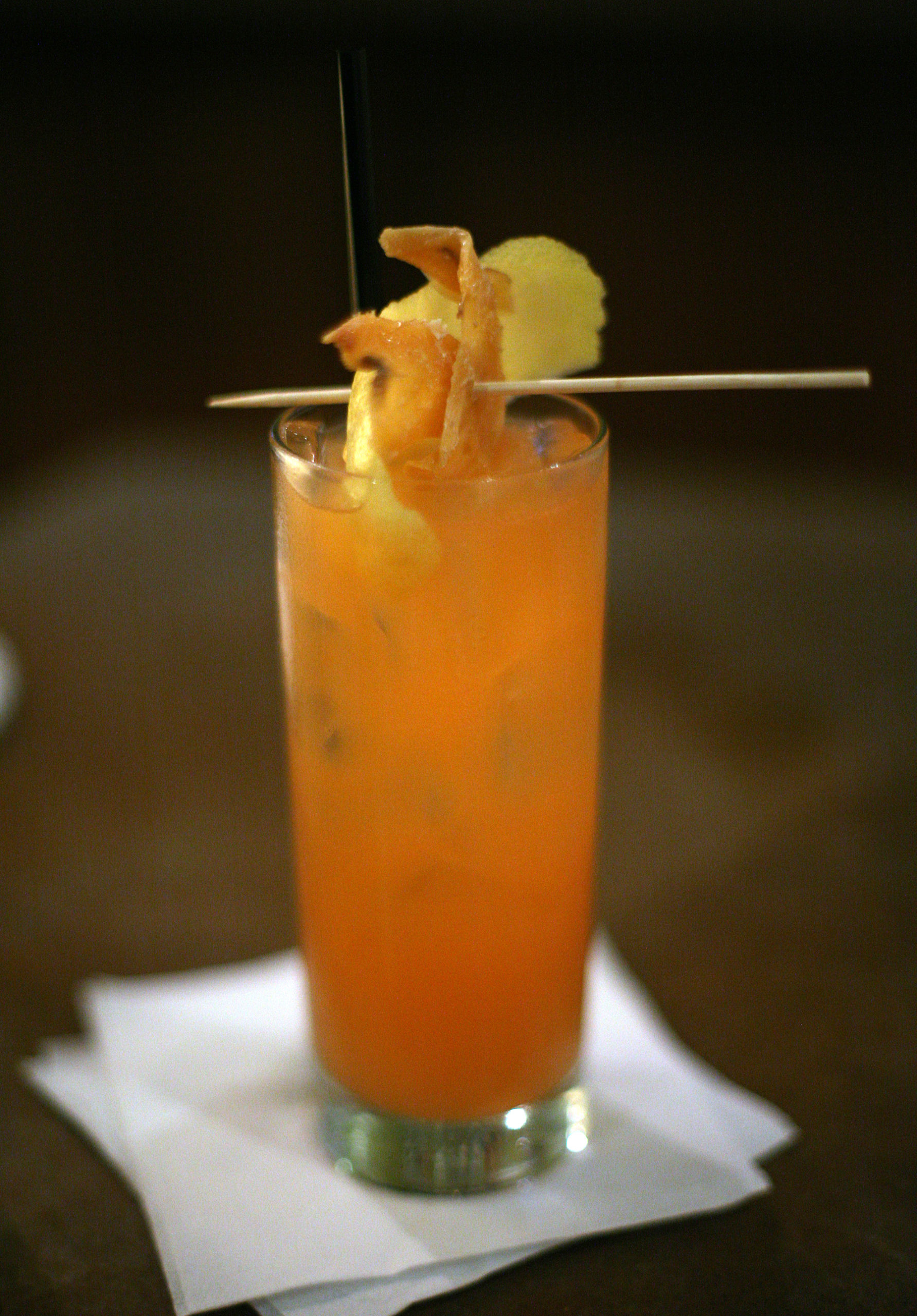 New York City's White Hills have made a career out of massive, thunderous, cosmic space rock, and have refined it with each release, though never at the expense of their heady, effects-laden atmosphere. Their latest, So You Are… So You'll Be, finds the band expanding their sonic world with a mixture of heavy-rocking riffs and ambient soundscapes. It's part of a thematic trilogy with 2011′s Hp-1, as the middle entry of a triptych, though it remains to be seen how the three-part saga will come to a close. Treble caught up with singer/guitarist Dave W. after a series of tour dates with The Cult, to discuss the new album, their conceptual themes and working with Jim Jarmusch on new film Only Lovers Left Alive.
Treble: This year you've toured with both The Cult and Kylesa — how has that been?
Dave W: It's been great. A few of the shows have been totally sold out, and I think the reception's been really good. It's been fun!
Treble: Did you notice much of a difference in the crowds or how they received you?
DW: Not that different actually. The only real difference is that the Kylesa crowds have been younger. Like, I think that if the people at the Cult shows were 10 or 15 years younger, they would probably be at the Kylesa shows.
Treble: How did the songs on So You Are… So You'll Be come together?
DW: As with the past couple of records, when we have time off from touring we work on new material. This time around the songs were pretty well constructed when I brought them to the band. Of course things have a tendency to change once everyone gets together in a room and bashes the songs out. We had a number of songs to choose from when the album was put together. Once the songs are together, I then start to work on the lyrics. It is at this point that the concept of the album starts to take place. As the process continues the project takes a life of its own and starts to dictate what tracks will make it and which ones won't. The process is always evolving throughout the entire process.
Treble: Was much improvisation or last-minute tinkering involved?
DW: There was one song that didn't make the cut for this record that was written right before entering the studio. It was more improv-based than the majority of the material, but there is always an element of improv in what we do. I don't tend to play the same solos over and over again and Ego will wander around the fret board a bit as well. The tinkering takes place more in post, when the album starts to get mixed.
Treble: How much thought do you give to how the songs will translate live?
DW: I don't pay much attention to that at all. The songs are the songs. They have a life of their own each time they are played. The recorded version is just on
You Might Also Like: