The Cure return to studio, add more acts to Meltdown Festival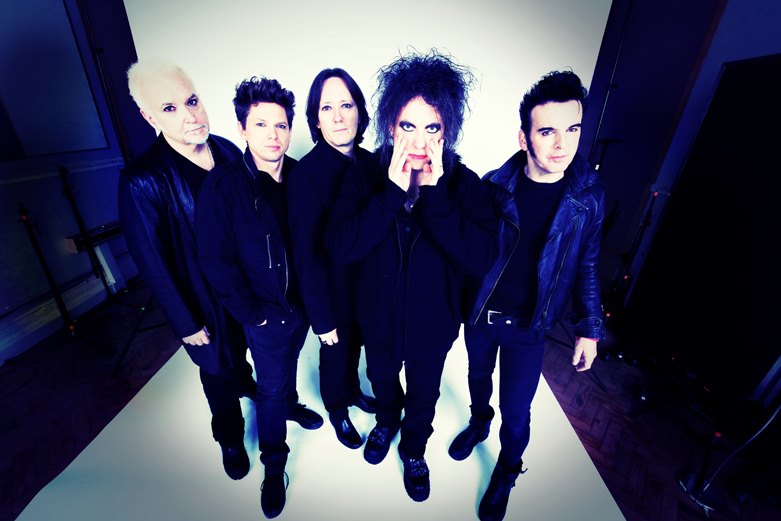 The Cure are heading into the studio later this year. It's been 10 years since the band's last album, 2008's 4:13 Dream, and the band's Robert Smith says in a BBC interview that they've booked some studio time to demo some new songs. The Cure are also headlining this year's Meltdown Festival being curated by Robert Smith. The performance will feature "interpretations of Cure songs" with "different configurations of people on stage," rather than a more traditional Cure set. Additionally, more bands have been added to the Meltdown lineup, including Frightened Rabbit, Death Cab for Cutie, Low, The Twilight Sad, Emma Ruth Rundle, Alcest, Placebo and more. Previously announced bands at the festival include Nine Inch Nails, Mogwai, Deftones, My Bloody Valentine and The Libertines.
In a press release, Robert Smith says, ""I have finally figured out my Meltdown festival psychedelic puzzle… and it really is just like heaven… ten delirious June days at London's Southbank Centre await!" You heard the man: Just like heaven.
Meltdown Festival takes place on June 15-24 at London's Southbank Centre.
Read our Celebrate the Catalog feature on the complete discography of The Cure.