Schedule revealed for The Cure's Pasadena Daydream festival, Robert Smith donating guitar to charity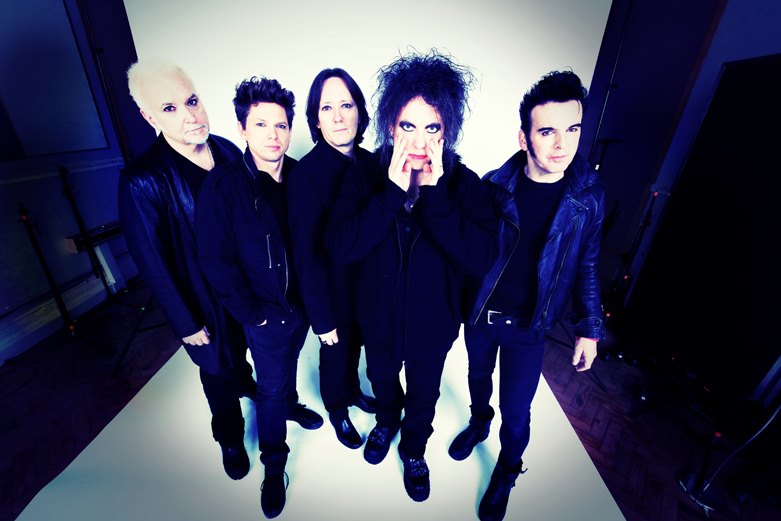 On Saturday, August 30, The Cure will headline the Pasadena Daydream Festival, curated by Robert Smith and featuring artists such as Deftones, The Pixies, Chelsea Wolfe and Emma Ruth Rundle. And now the set times for the festival have been revealed. Don't worry—there are no conflicts! The Cure seem to have figured out the schedule just right so that there's no stage bleed and no bands having to compete with each other. Take a look below.
Additionally, Robert Smith will be playing a Schecter guitar during the band's set at the festival, which he'll be donating to help raise money for local charities Free Arts, Inner-City Arts, Little Kids Rock, Mr. Holland's Opus Foundation and The Painted Turtle. Plus $1 from every ticket sold will be donated to these organizations as well. Those interested in bidding on the guitar can do so here.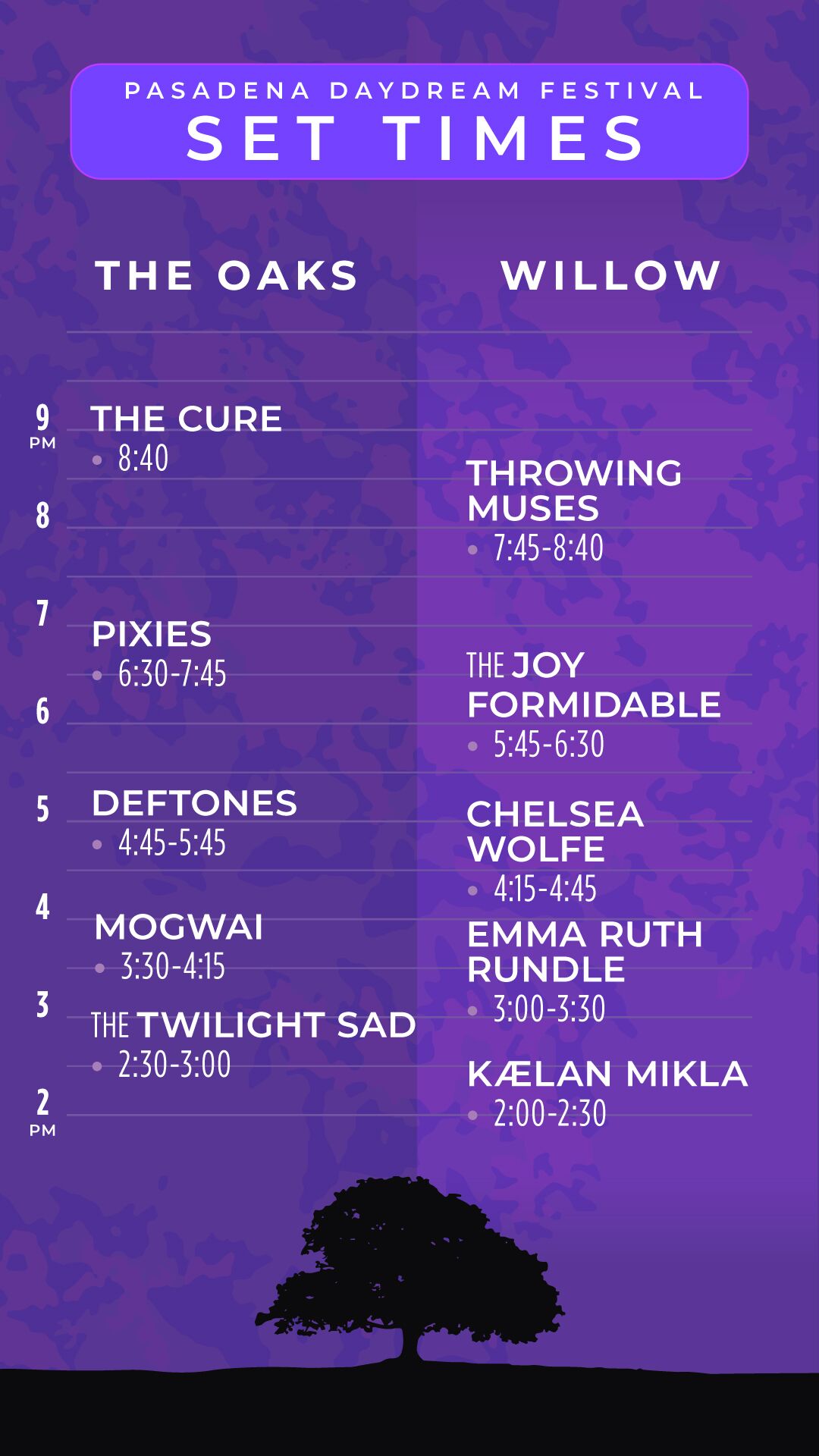 Read our Celebrate the Catalog feature on the complete Cure discography.