These New Puritans announce Hidden 10th anniversary reissue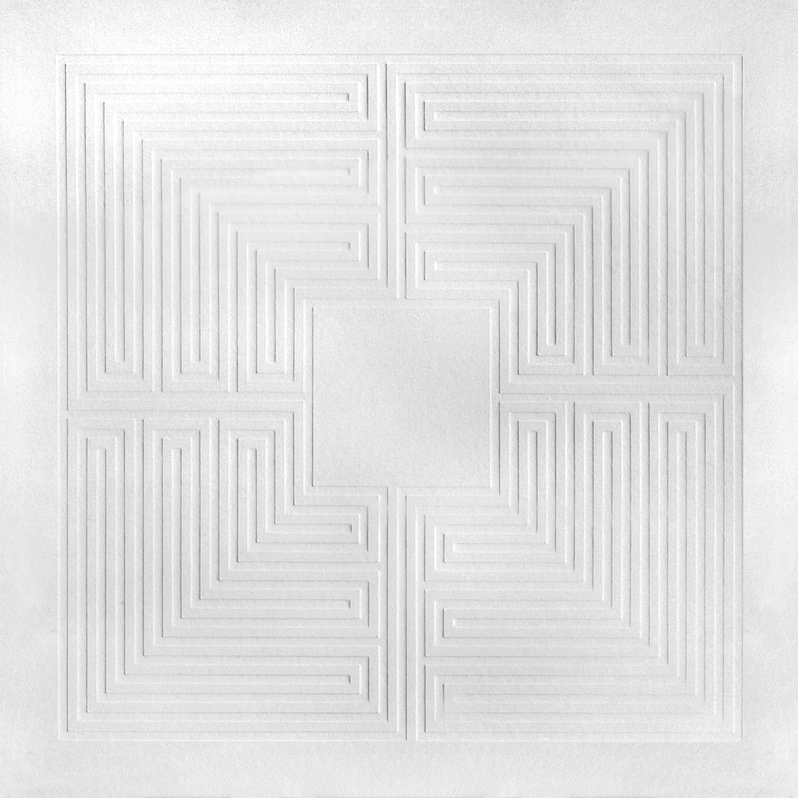 These New Puritans' second album Hidden turns 10 this year, and the group has a reissue planned for its anniversary. Hidden [MMXX] will be released by Domino Records on December 4. The expanded reissue will include a bonus disc of previously unreleased material from the same sessions as well as live recordings. The group has just shared a new digital bonus track from the album, "We Want War (Drums)", which is an alternate version of the single from the original album. Check it out below, along with the tracklist for the new reissue.
Last year These New Puritans released Inside the Rose.
These New Puritans Hidden [MMXX] tracklist:
Disc 1
1. Time Xone
2. We Want War
3. Three Thousand
4. Hologram
5. Attack Music
6. Fire–Power
7. Orion
8. Canticle
9. Drum Courts–Where Corals Lie
10. White Chords
11. 5

Disc 2
12. Hologram Pianos
13. We Want War Brass & Woodwind
14. 5 Mallets
15. Hologram Chamber Mix
16. Drum Courts Hidden Live Paris
17. Irreversible­­–En Papier Hidden Live Berlin
These New Puritans' "Infinity Vibraphones" is featured on our list of the Top 100 Tracks of 2019.