These New Puritans announce XONE.1 livestream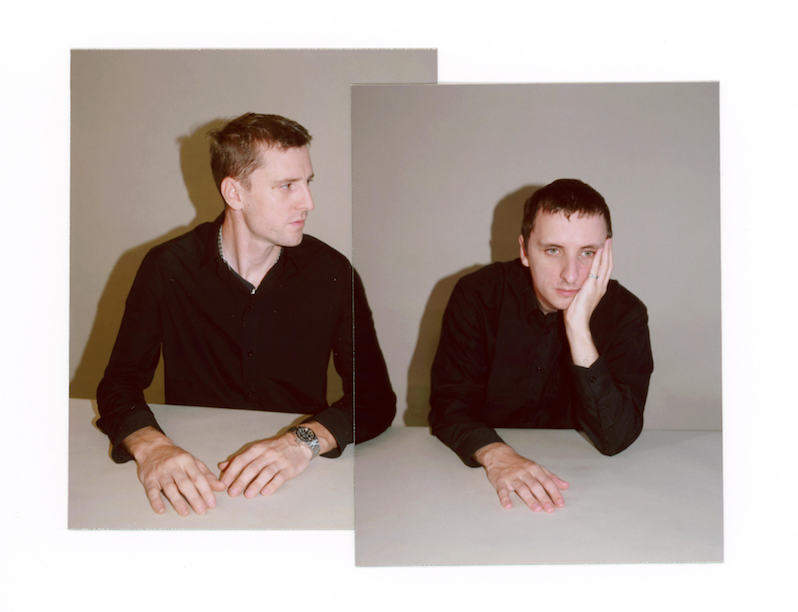 This Friday, These New Puritans are releasing the 10th anniversary edition of their 2010 album Hidden, titled Hidden [MMXX], via Domino Records. And to mark the occasion, the UK art-pop group is hosting a live stream. On December 4, at 3 p.m. Eastern, These New Puritans will present XONE.1, a live streamed performance hosted on the group's website. It'll feature the Barnett brothers joined by original TNP member Thomas Hein, pianist Maria Chiara Argiro, plus composer/inventor Henry Dagg. It's a ticketed live stream, though anyone who preorders the reissue will gain access to the stream. It'll also be archived and available to view for 72 hours after it airs. Check out the full details of the album here. Check out a rehearsal of "Where the Trees Are On Fire" below.
These New Puritans' latest album is 2019's Inside the Rose.
These New Puritans' "Infinity Vibraphones" is featured on our list of the Top 100 Tracks of 2019.