Light in the Attic announces more This Heat reissues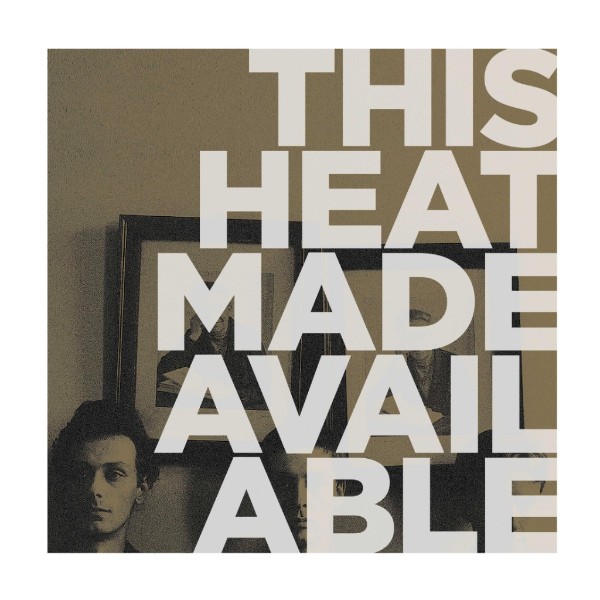 Light in the Attic Records has announced more reissues of archival material from groundbreaking experimental post-punk group This Heat. On August 3, the label is releasing the live recording Live 80-81, the Peel Sessions compilation Made Available, and Repeat, a set of two lengthy tracks including an extended variation of their 1979 track "24 Track Loop." It's the first time that Live 80-81 is available on vinyl, and the first vinyl release of Made Available in 20 years. Take a look at the tracklists below.
This Heat Live 80-81 tracklist:
1. Horizontal Hold
2. Paper Hats
3. S.P.Q.R.
4. Triumph
5. Aerial Photography
6. The Rough With The Smooth
7. Makeshift Swahili
8. Music Like Escaping Gas
9. A New Kind Of Water
10. Twilight Furniture
11. Health And Efficiency
This Heat Repeat/Metal tracklist:
A Repeat
B Metal
This Heat Made Available tracklist:
1. Horizontal Hold
2. Not Waving
3. The Fall Of Saigon
4. Basement Boy
5. Rimp Romp Ramp
6. Sitting
7. Makeshift Swahili
8. Slither
Read our feature, 24 Track Loop: The sound art of This Heat.