An extra-spooky soundtrack for Halloween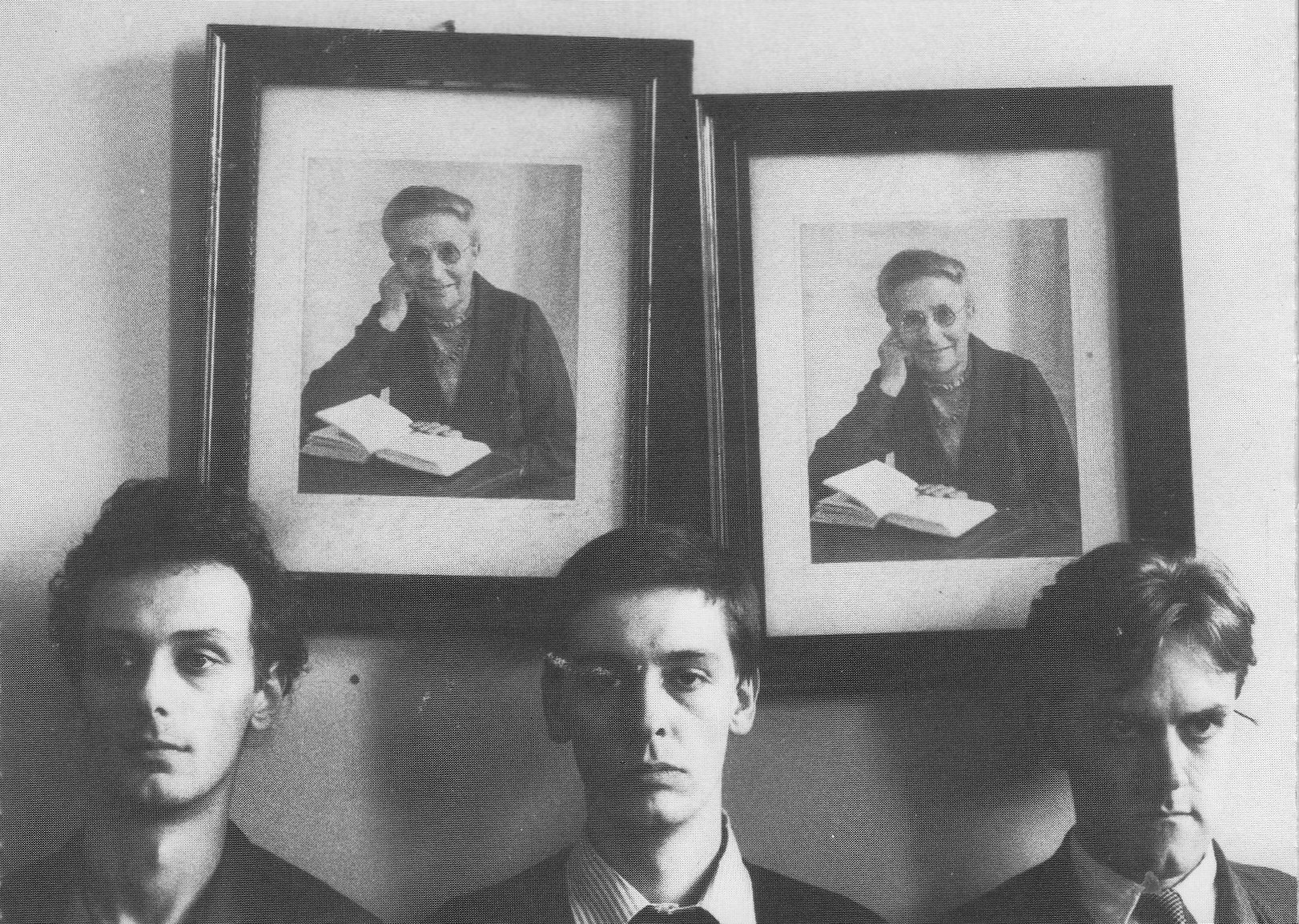 The band's catalog will make its way to Spotify and other services in August.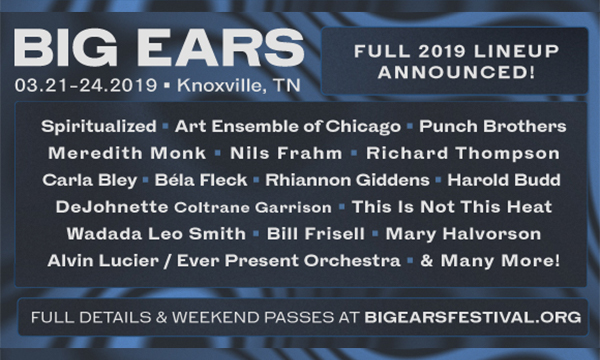 Plus Lonnie Holley, Yves Tumor, Sons of Kemet and more.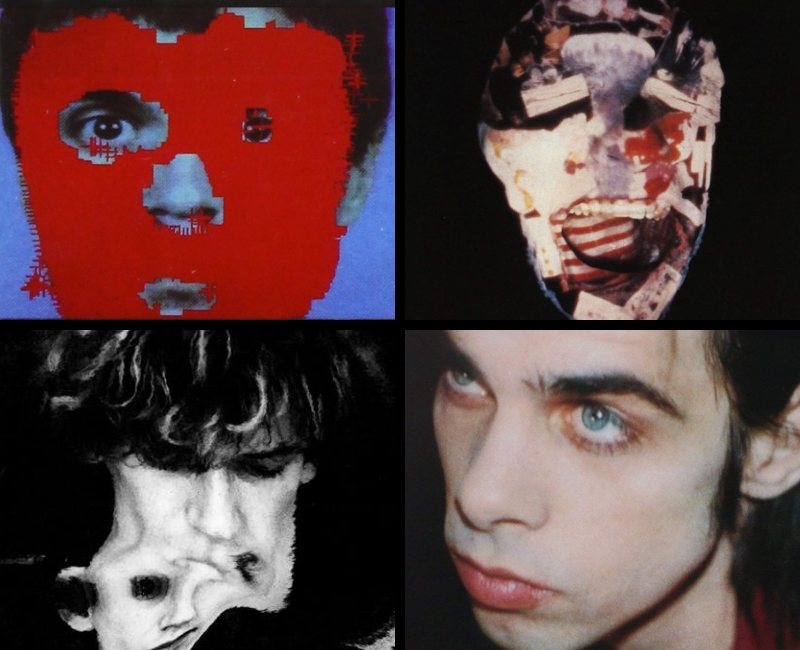 100 albums that transformed punk into a dark, experimental art form.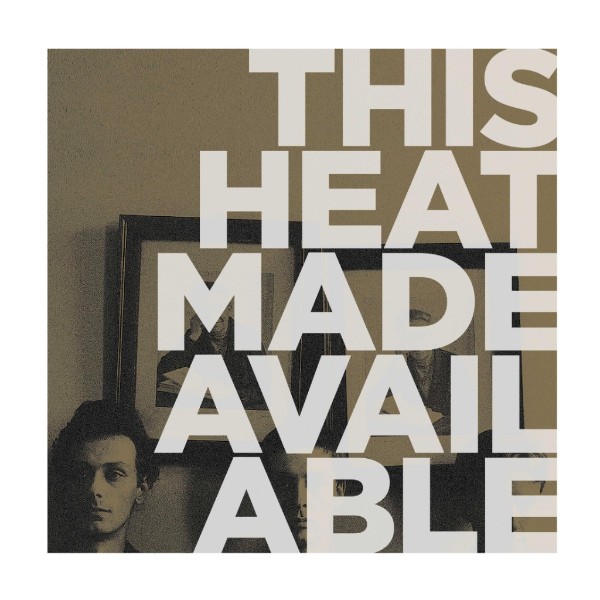 Live material, Peel Sessions and an epic archival set.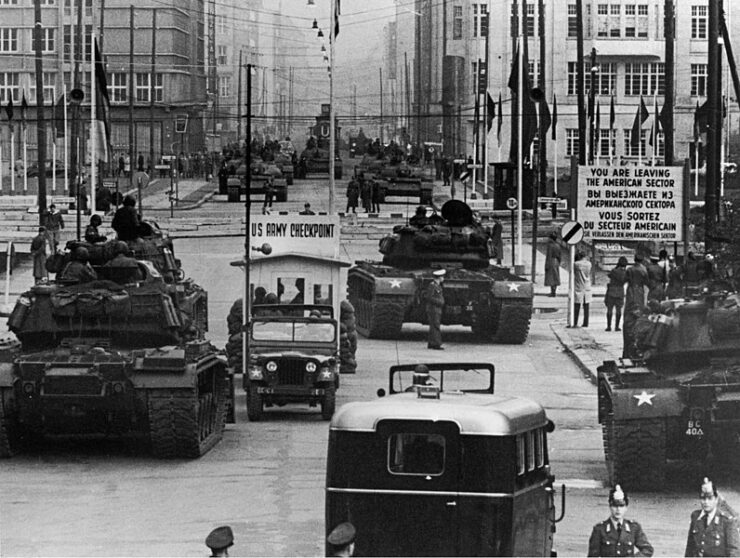 "Yeah, everybody's got a bomb." In the 1980s, the Cold War was an inescapable aspect…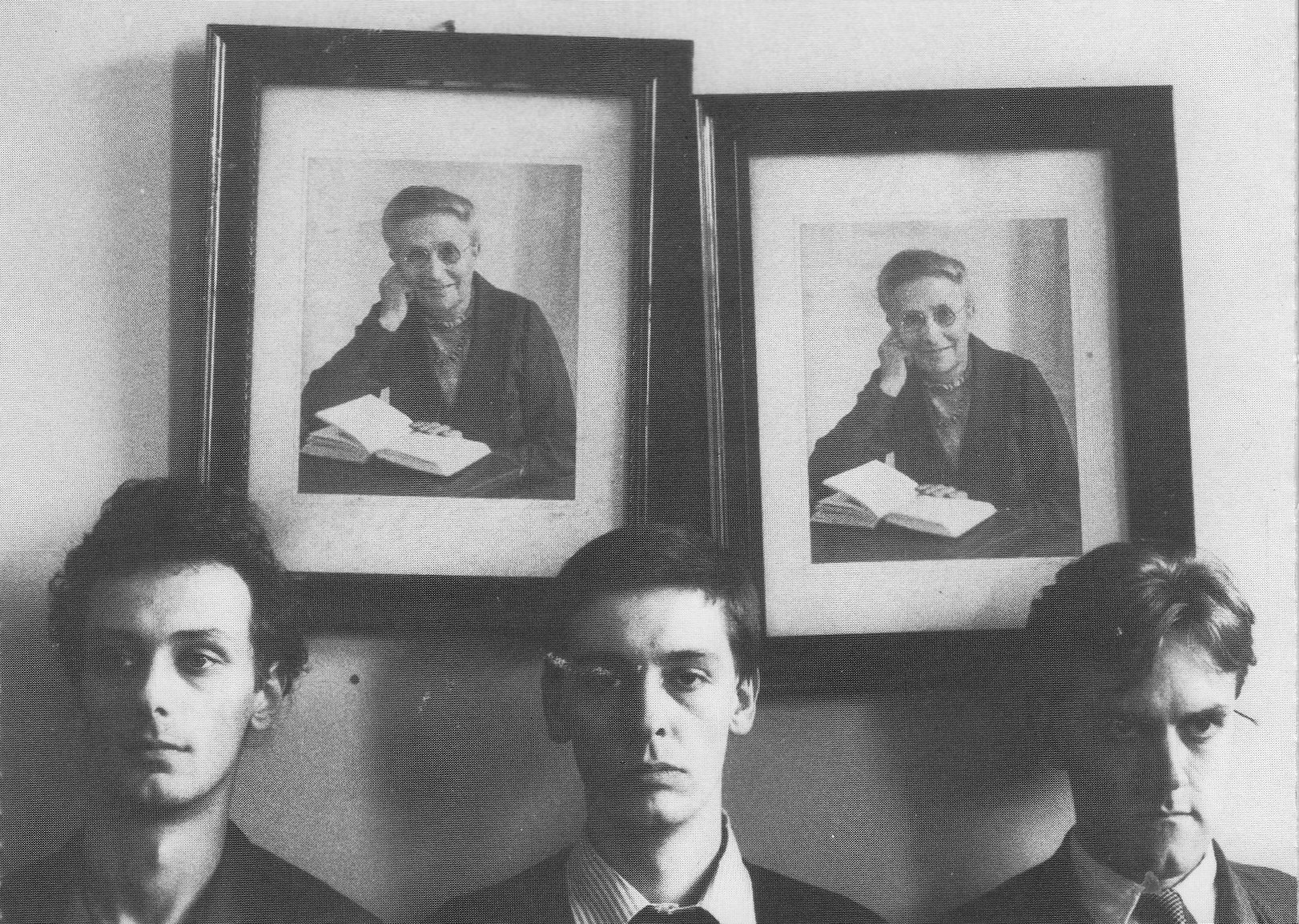 Unraveling This Heat's discography.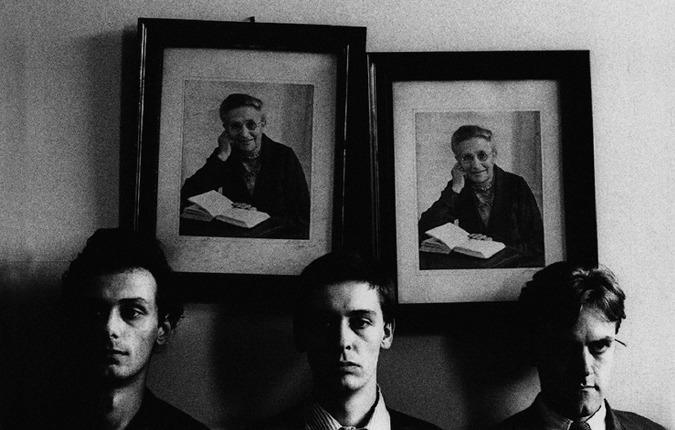 Near-complete discography being released in January.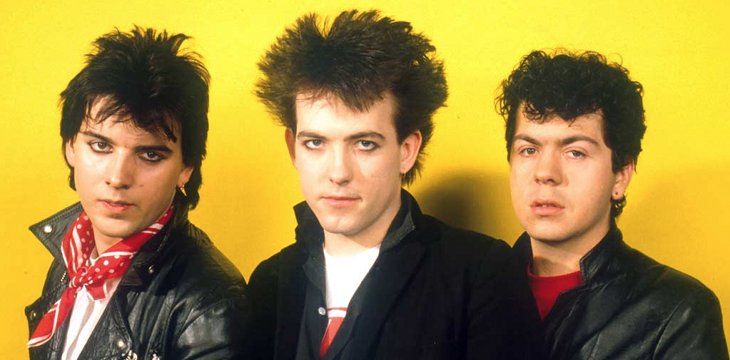 A selection of dark and often danceable progressions from the post-punk era in the UK.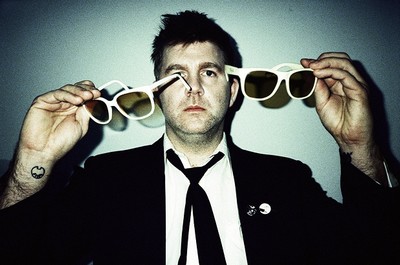 We pay tribute to LCD Soundsystem with our own mixtape.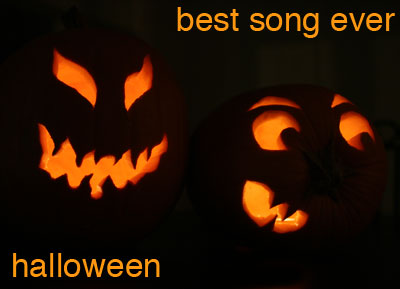 Treble's super-spooky Halloween playlist.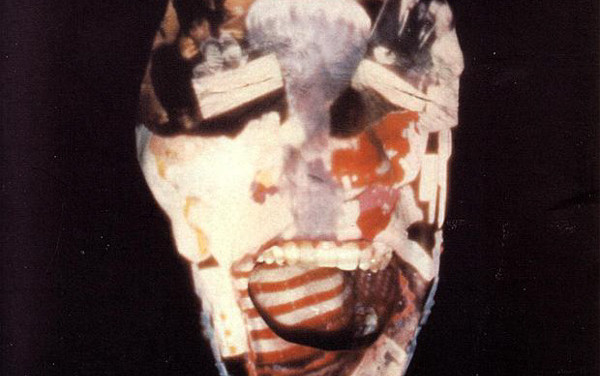 The frustrating and expensive ongoing saga of the out of print album.