Thundercat's "Black Qualls" has more bounce to the ounce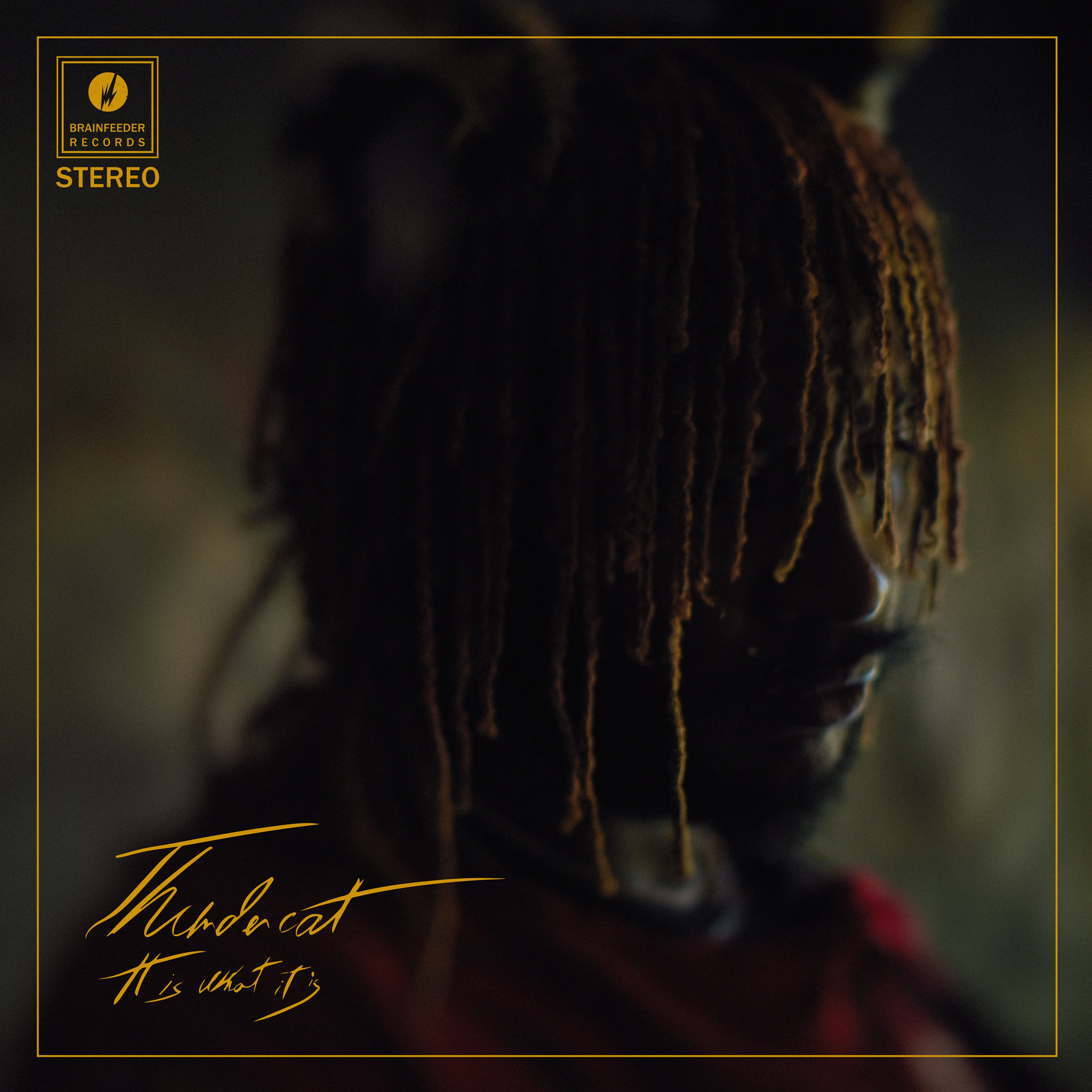 Thundercat paying homage to his musical roots is no surprise, but the way he and his collaborators weave the Bootsy bounce into his narrative offers hope for a fluid new decade. From his upcoming album It Is What It Is, "Black Qualls" feels like a forgotten P-Funk side project from 1978, sounding so authentic you can almost feel the sequined vest forcing itself onto your date. There's an outrageous, loping bassline courtesy of Steve Arrington from '70s hard funk group Slave, and ticking guitar fills from the Internet's Steve Lacy. Thundercat wonders whether material gain is taking him too far from his origins ("I bought a brand new ride/Am I keepin' it real?"), then drolly realizes he's in the middle of some hard-won actualization and doesn't need to worry as long as he's not "on the web." Arrington, in an old hawker's growl, supports this thesis in singing the chorus with angelic EWF background singers nodding in agreement. That "Black Qualls" preaches digital self-permission while recreating the uncaged funk of the late '70s is probably not an accident.
From It Is What It Is, out April 3 via Brainfeeder
Paul Pearson
Paul Pearson is a writer, journalist, and interviewer who has written for Treble since 2013. His music writing has also appeared in The Seattle Times, The Stranger, The Olympian, and MSN Music.