Tomb Mold announce new album The Enduring Spirit

Colin Medley
Tomb Mold have announced a new album. On Friday, the Toronto death metal troupe will return with The Enduring Spirit, out via 20 Buck Spin. Physical release will follow on October 13. No music has yet been released from the album, but the full record will be available to hear in its entirety on Friday, and that's just around the corner.
The band said about the album in a press release, "After three years spent spiraling in the cycle reincarnate necessity, a myriad of consciousness have now become one. Prolong the final death spiral of nature and dive into the gnashing current of The Enduring Spirit of Calamity."
The Enduring Spirit follows 2019's Planetary Clairvoyance. Last fall, Tomb Mold's Derrick Vella released his second album with Dream Unending, Song of Salvation.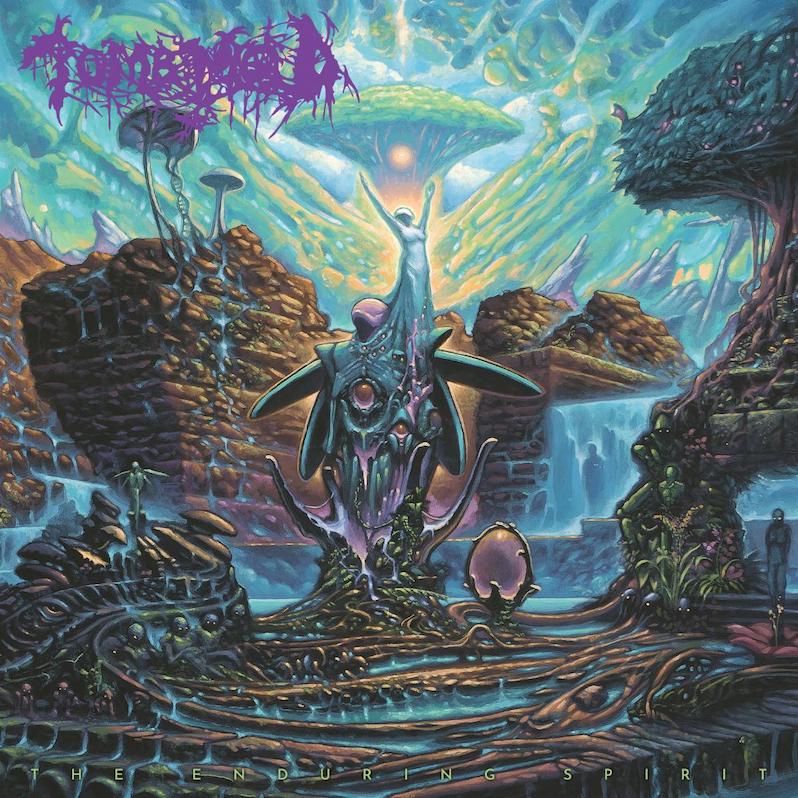 Tomb Mold The Enduring Spirit tracklist:
1. The Perfect Memory (Phantasm Of Aura)
2. Angelic Fabrications
3. Will Of Whispers
4. Fate's Tangled Thread
5. Flesh As Armour
6. Servants Of Possibility
7. The Enduring Spirit Of Calamity