TV on the Radio announce Dear Science anniversary concert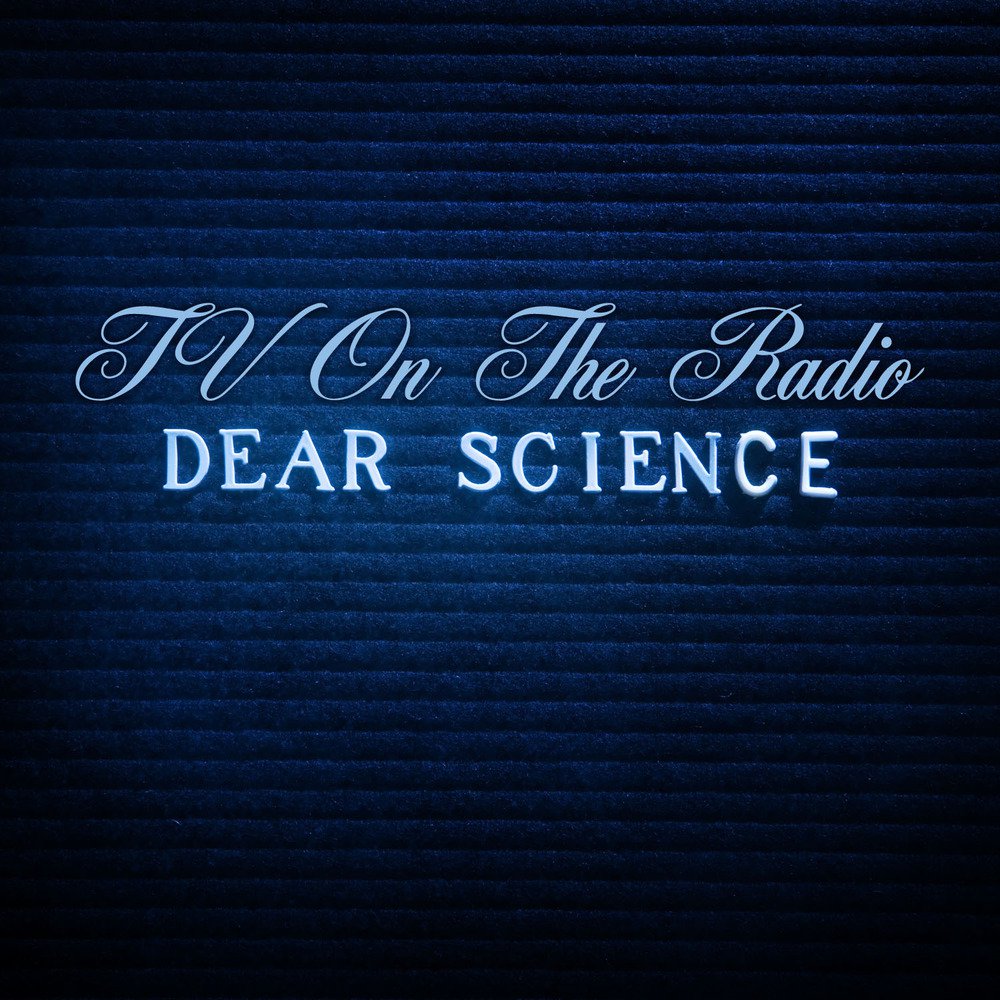 This year, TV on the Radio's outstanding third album Dear Science turns 10, and to celebrate the anniversary, the band has announced a special concert. On September 20 (which is two days before the album officially turns 10), TV on the Radio will play the album in its entirety at Knockdown Center in New York City. So far, no guests have been announced, but it's bound to be a special night regardless.
"For various reasons this record means a LOT to us and we're thrilled have a chance to play it in its entirety, in New York, nonetheless," vocalist Tunde Adebimpe said of the concert in a statement. "I'd say it's gonna be a special night."
In our original review of the album, we said that TV on the radio was "one of the best bands in America today."
TV on the Radio's Dear Science is on our list of the Top 100 Indie Rock Albums of the '00s.